Who Is Expedition Overland?
Expedition Overland (XO) is an award-winning team of adventure travelers sharing through video, their exploration of some of the world's most remote places and inspiring others to go on their own adventures.
New Services & Content
XOVERLAND believes that overlanding is not just a journey, but a way of life, and you're invited to join in on this incredible adventure. Together, let's explore the world, discover new horizons, and become the best versions of ourselves.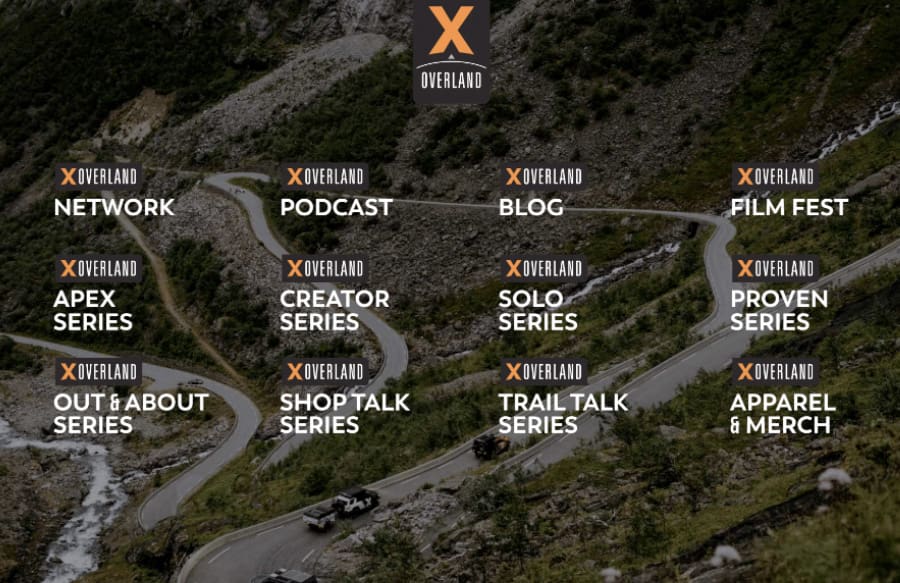 the latest and greatest videos
What Makes Expedition Overland Possible?
Our media partners help pave the way…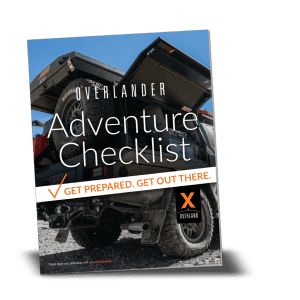 ARE YOU READY TO #STARTSOMEWHERE?
Grab the free Adventure Checklist complete with a packing list and bonus 3-day meal planner so you can get started today!
You'll receive follow-up emails from Expedition Overland. You can cancel at any time and your information will not be shared with anyone else.