Presented By


Presented By

Adventure is the respectful pursuit of trouble.
WE
are a reality based web series that follows our expedition crew of overlanders and our outfitted vehicles through some of the most remote places of the world. Desire for exploration and adventure is at the heart of this series. The show features our adventures and mishaps along with personal insights into our struggles, successes, and experiences. We welcome you to follow us as we step into the unknown.
We are Expedition Overland.
Pan-American Trilogy
Adventure is the distance between the present and the fulfillment of your dreams.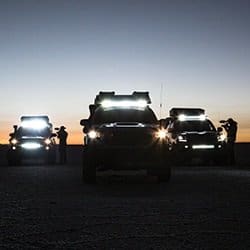 Video Series
Watch Now
The adventure starts here. Alaska|Yukon, Central America, South America, and many more.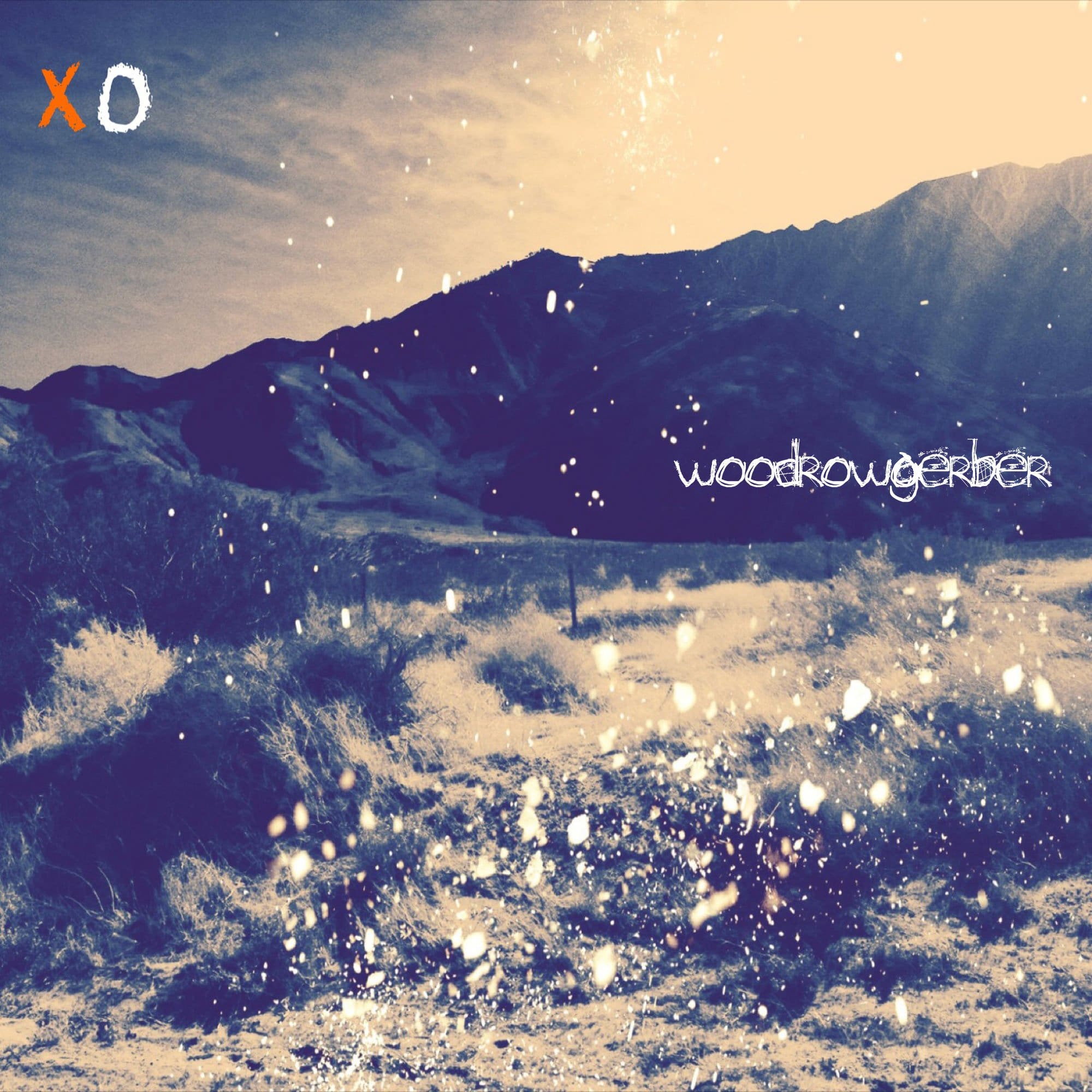 Original Music
Stay Inspired
Original soundtracks by woodrowgerber. Take the music with you.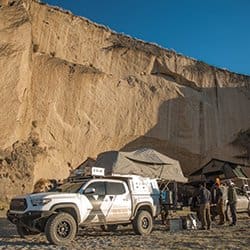 Gear We Use
Check Out The Gear
See something in the show you want to know more about? Take a look at the gear we use.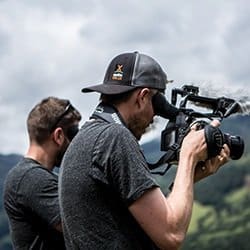 XO Gear
X Store
Support the show! Get your Expedition Overland hats, patches, stickers, and more.
Only at the X Store.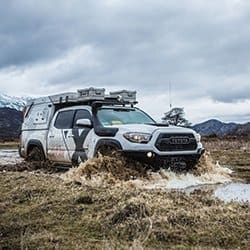 Vehicle Builds
Build Lists & Videos
Questions about our vehicles and the modifications we've made? Check out our vehicles and all the gear we've added to the rigs.
Sponsors of Expedition Overland