Who Is Expedition Overland?
Expedition Overland (XO) is a team of adventure travelers sharing through video, their exploration of some of the world's most remote places and inspiring others to go on their own adventures.
Founders Clay Croft and Rachelle Croft lead a team of "ordinary people doing extraordinary things," and share via documentary-style video and photography, the sights, struggles, and unique people and places they meet along the way.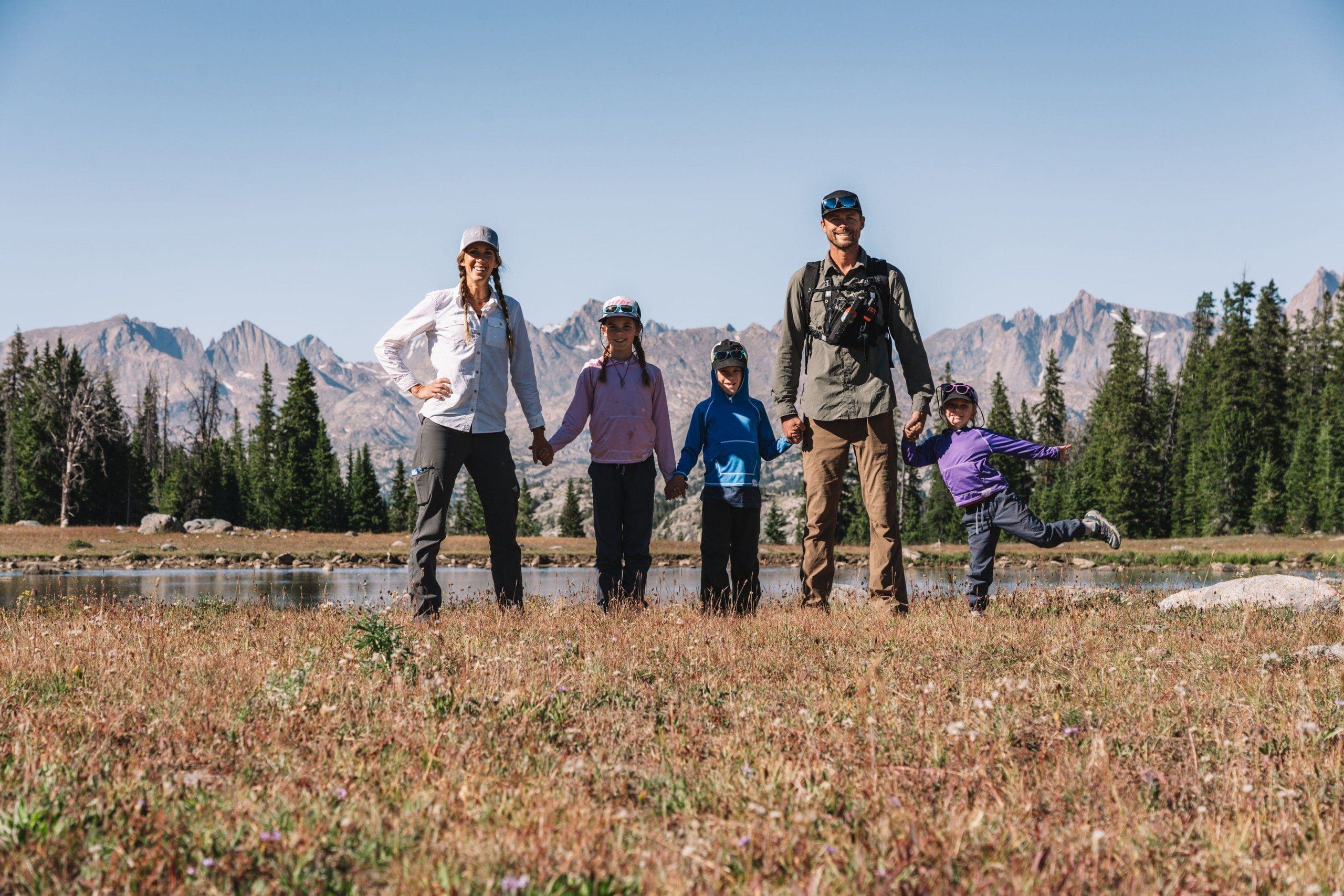 The Great Walthall Family Adventure series launched October 15
The first seven episodes of the Great Walthall Family Adventure are live on YouTube! Join them on their journey through the Northwest states in Trinity, our overland built Toyota Tundra & Patriot Campers X1-H overland trailer. New episodes launch every Thursday through the end of the year.
Head on over to our YouTube channel to subscribe, this is a series you don't want to miss!
It can be a tough decision to pursue your big plans. We get it and we want to help. We're Expedition Overland, and our overlanding love story spans almost a decade of adventure travel—that's 200+ videos, 16 countries, 12 states, and 13 vehicles (and counting).
We're here to help you reach your overlanding goals through sharing our own experiences, passions, trucks, friendships, and lessons learned.
Are you ready to transform your life?
Your journey begins with the first step.
What Makes Expedition Overland Possible?
Our media partners help pave the way…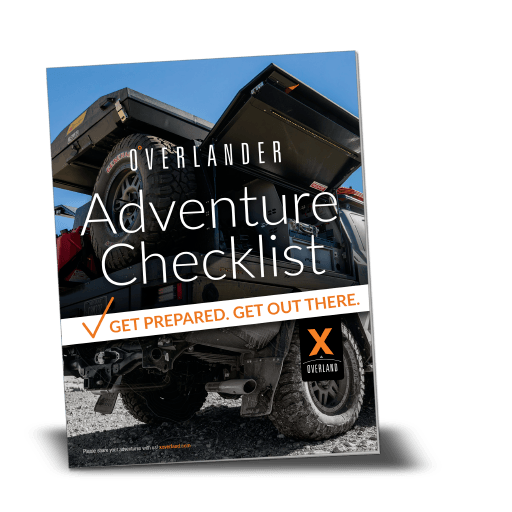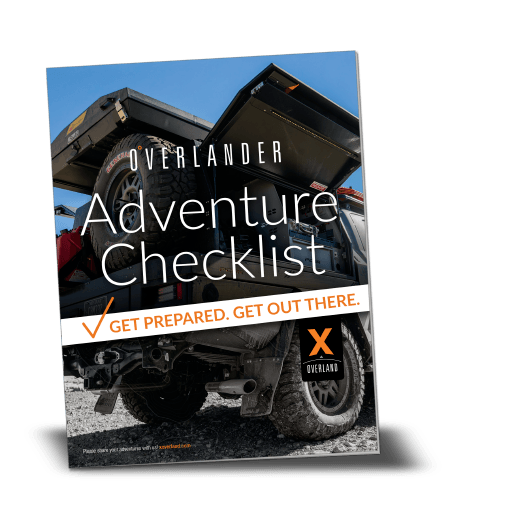 Are you ready to #startsomewhere?
Grab the free Adventure Checklist complete with a packing list and bonus 3-day meal planner so you can get started today!
You'll receive follow-up emails from Expedition Overland. You can cancel at any time and your information will not be shared with anyone else.