Who Is Expedition Overland?
Expedition Overland (XO) is a team of adventure travelers sharing through video, their exploration of some of the world's most remote places and inspiring others to go on their own adventures.
Founders Clay Croft and Rachelle Croft lead a team of "ordinary people doing extraordinary things," and share via documentary-style video and photography, the sights, struggles, and unique people and places they meet along the way.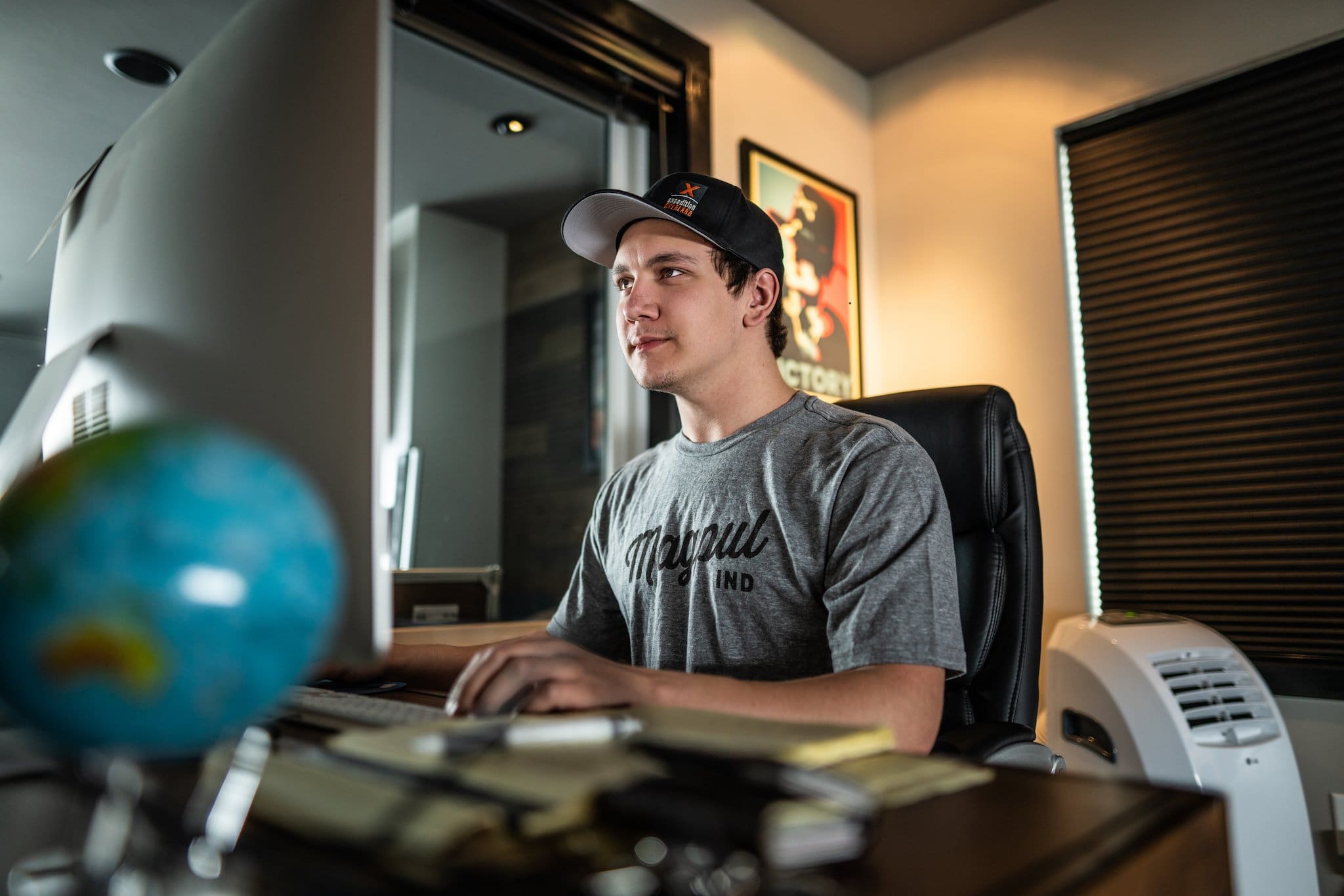 New Series Launching Soon!
Richard & Ashley just completed the first trip of the SOLO series! They were held hostage by the Arctic's unforgiving cold for weeks and have some great stories to tell. Editors are currently scrubbing through all the footage and and putting together these new episodes which will launch in the coming months. Subscribe to our channel on YouTube and follow us on Instagram to be notified when the episodes release!
It can be a tough decision to pursue your big plans. We get it and we want to help. We're Expedition Overland, and our overlanding love story spans almost a decade of adventure travel—that's 200+ videos, 16 countries, 12 states, and 13 vehicles (and counting).
We're here to help you reach your overlanding goals through sharing our own experiences, passions, trucks, friendships, and lessons learned.
Are you ready to transform your life?
Your journey begins with the first step.
Watch now: What's inspiring you today?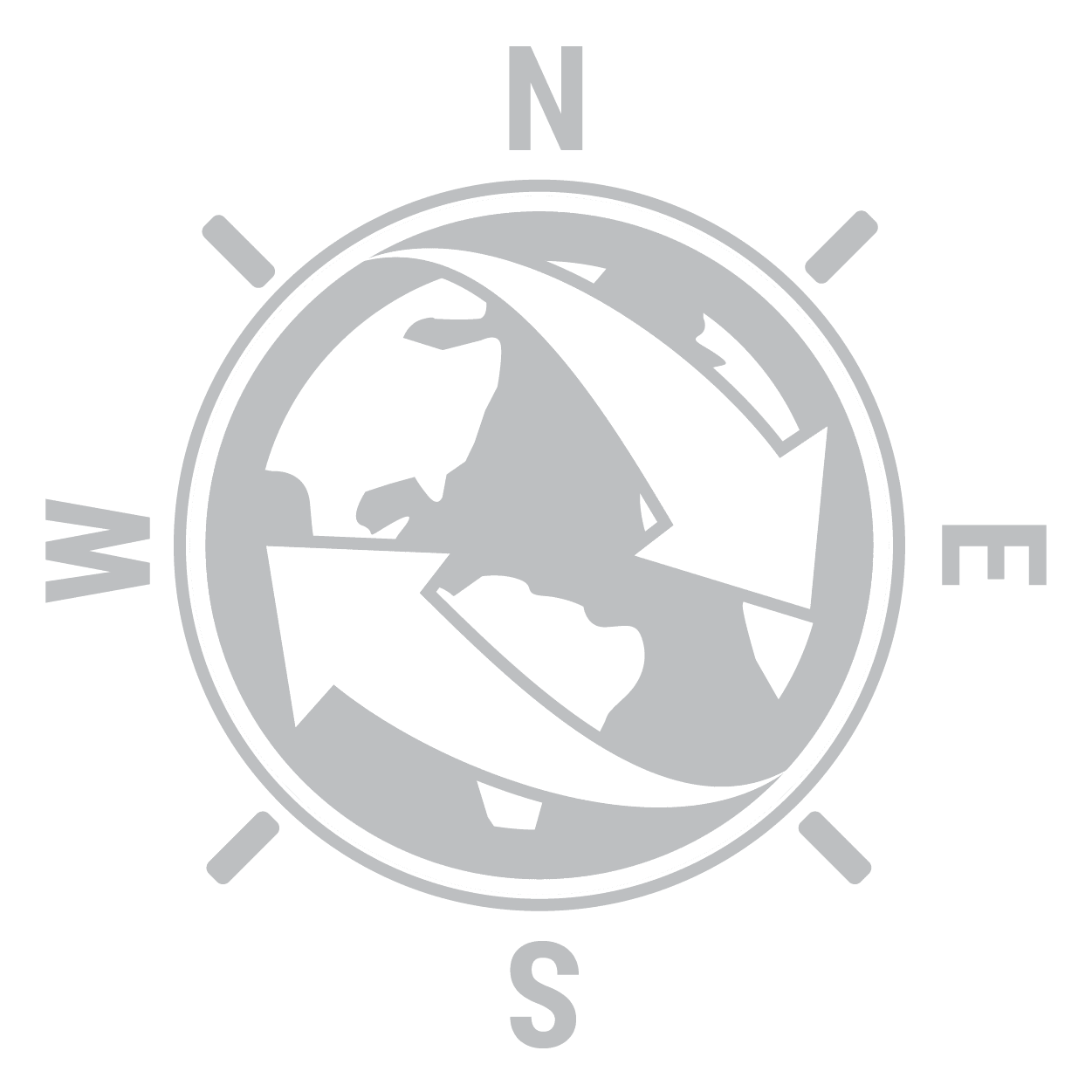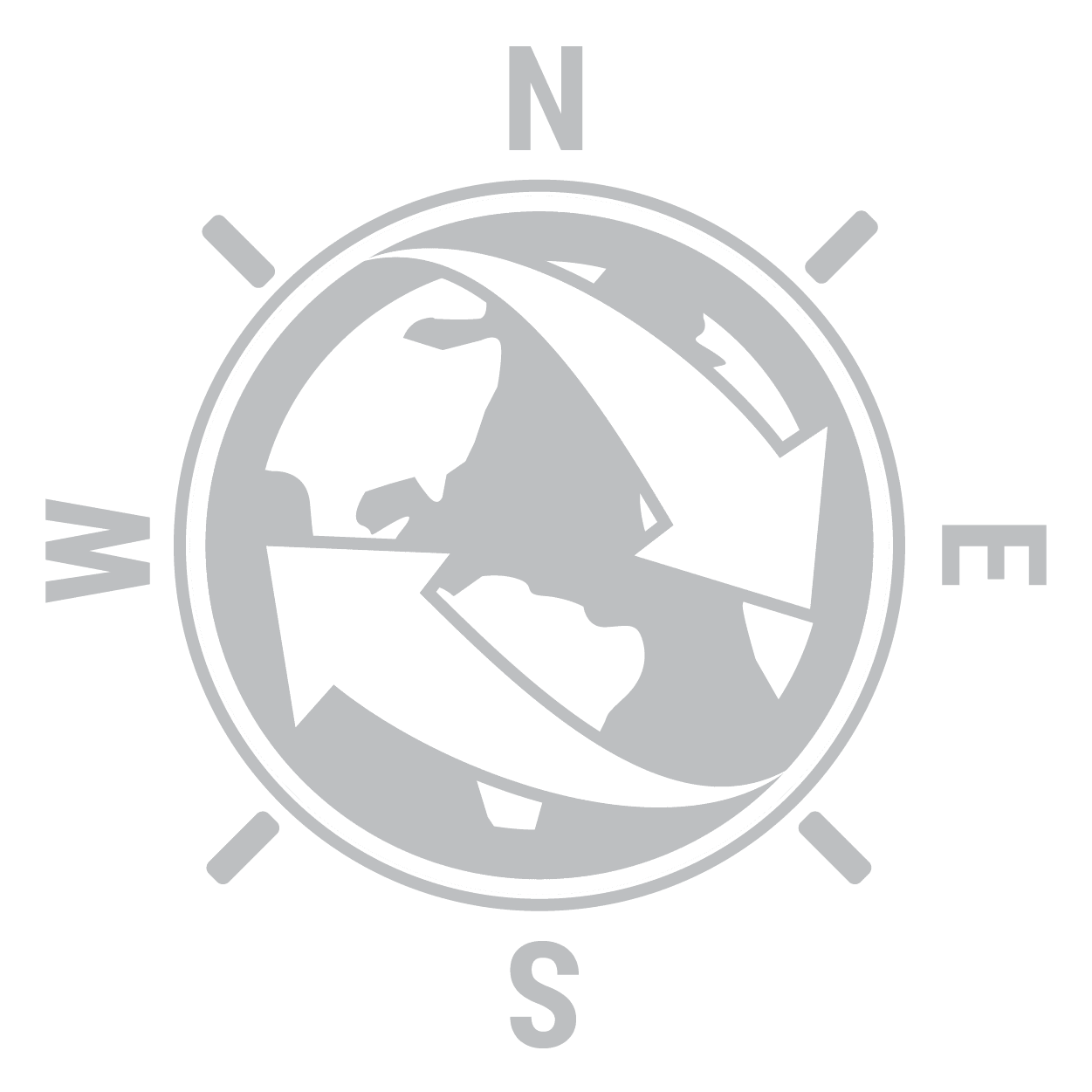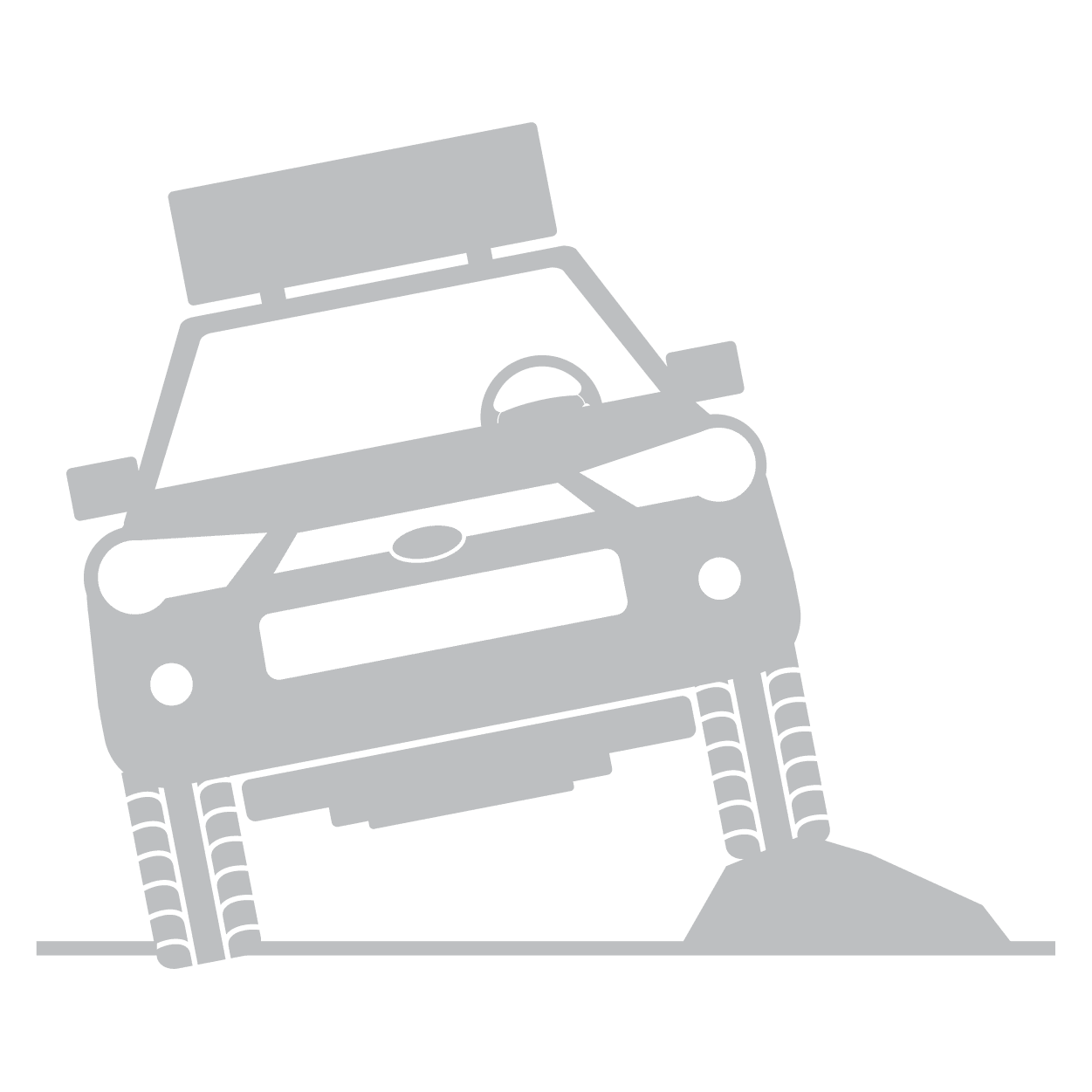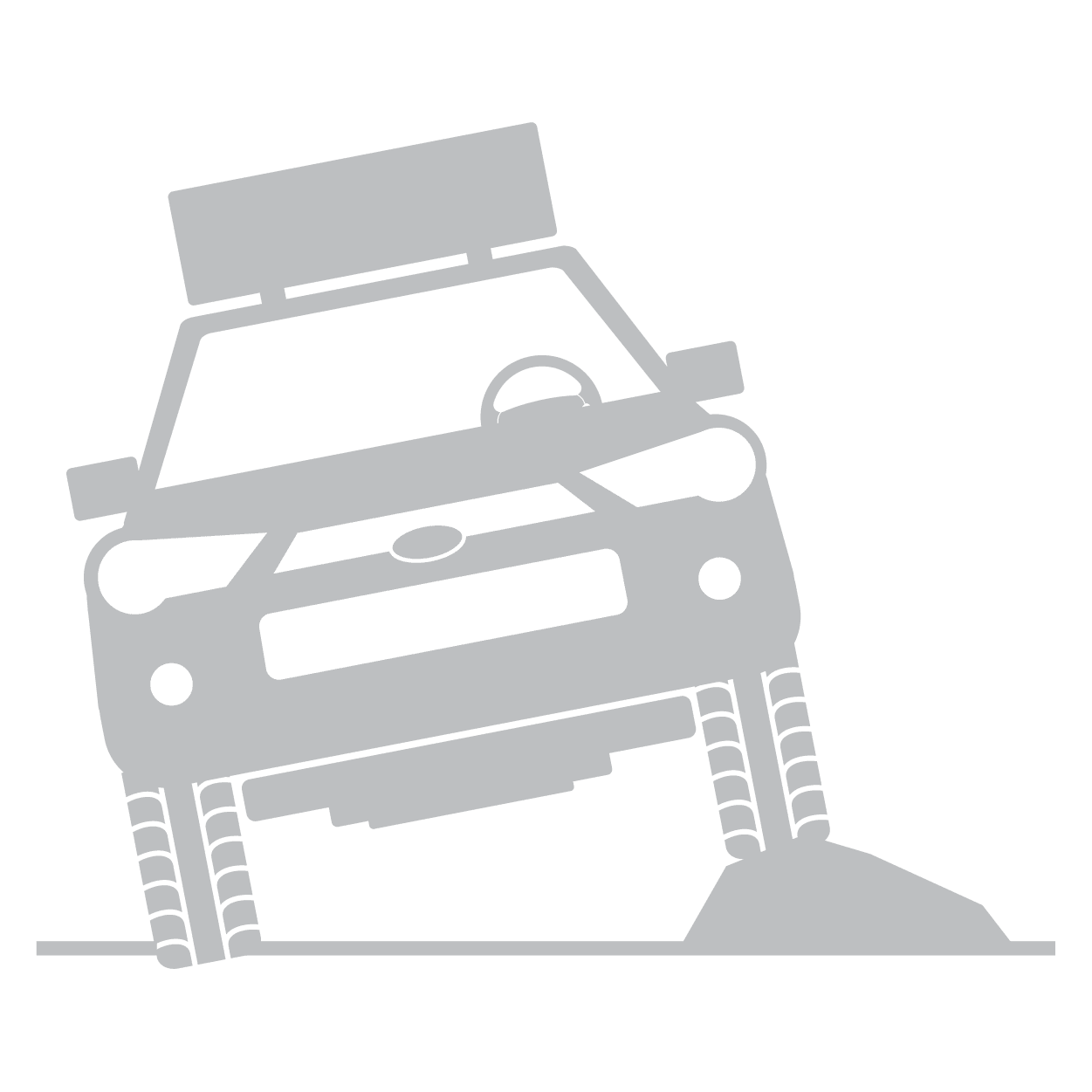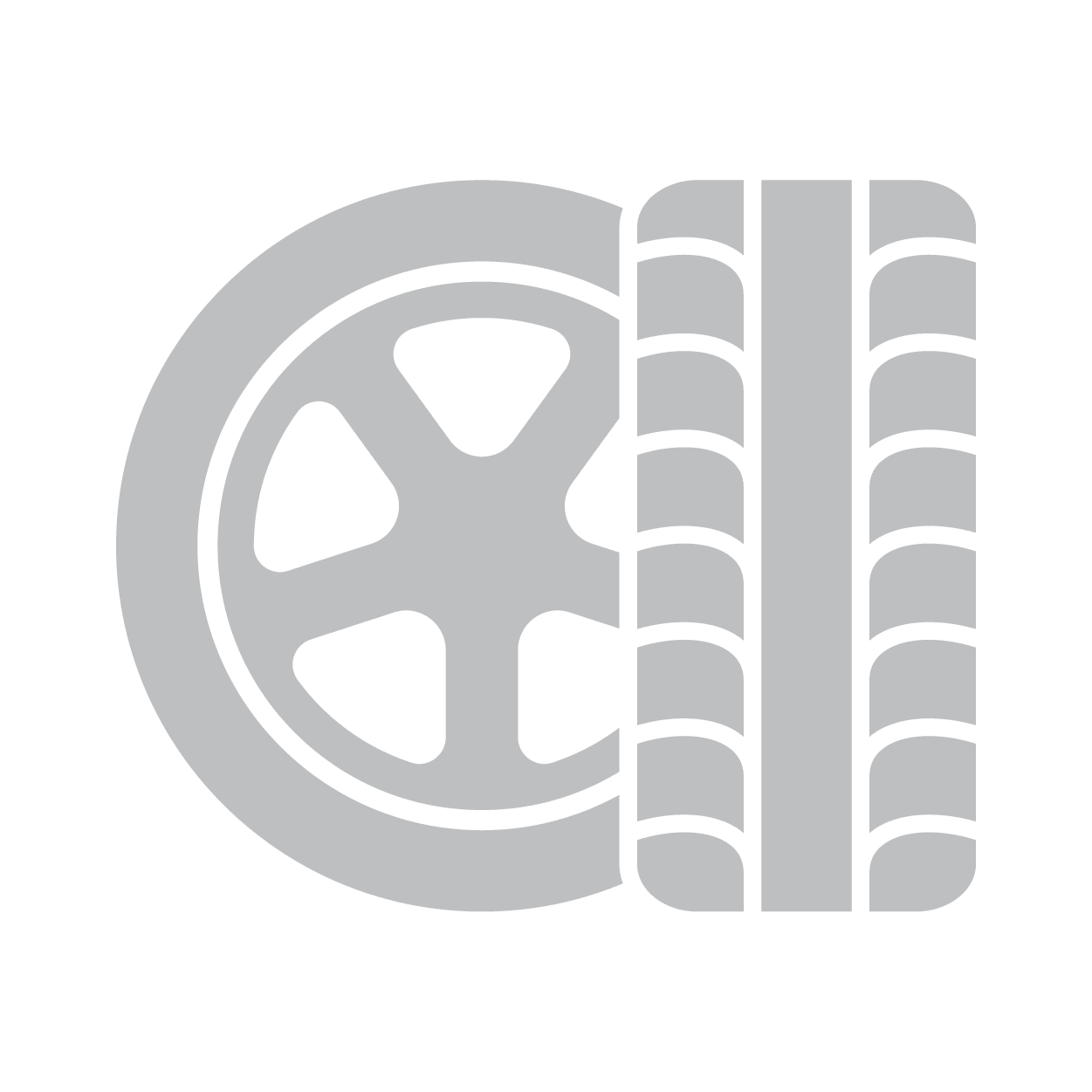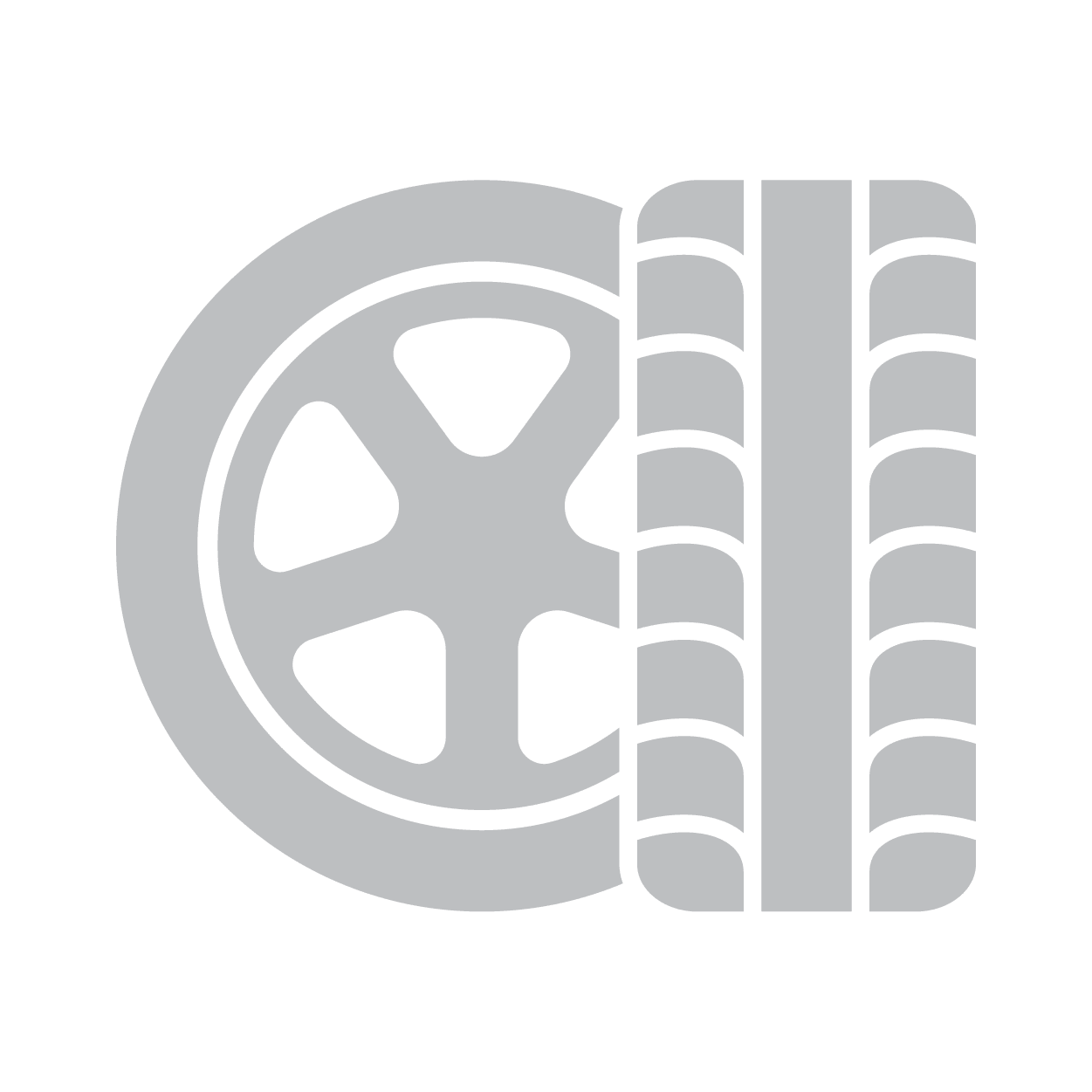 What Makes Expedition Overland Possible?
Our media partners help pave the way…