Come inspired. Leave equipped.
Premium Yellowstone country offroad experience venue
Located at the Headwaters | Montana
Welcome to the XOVERLAND Ranch: the emerging mecca for onsite automotive events, corporate training, testing, and media spotlights for the offroad industry. Strategically located where three rivers combine to form the headwaters of the Missouri River, the XOVERLAND Ranch is an inspiration for new beginnings. Whether you are testing new offroad vehicle capabilities, gaining knowledge of off-highway driving or need media assets of a brand new vehicle, let the XOVERLAND Ranch drive your event to new destinations.
Property Features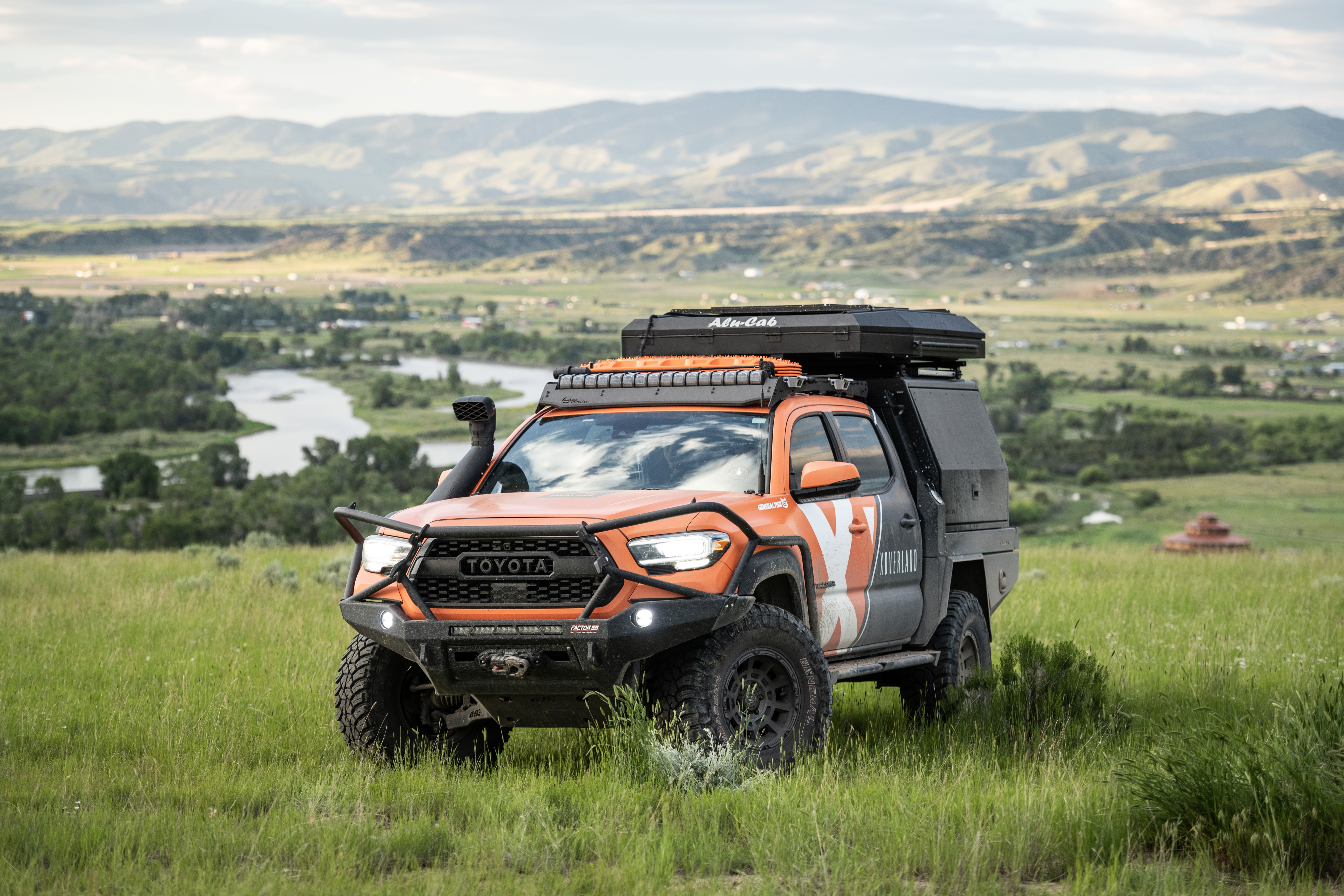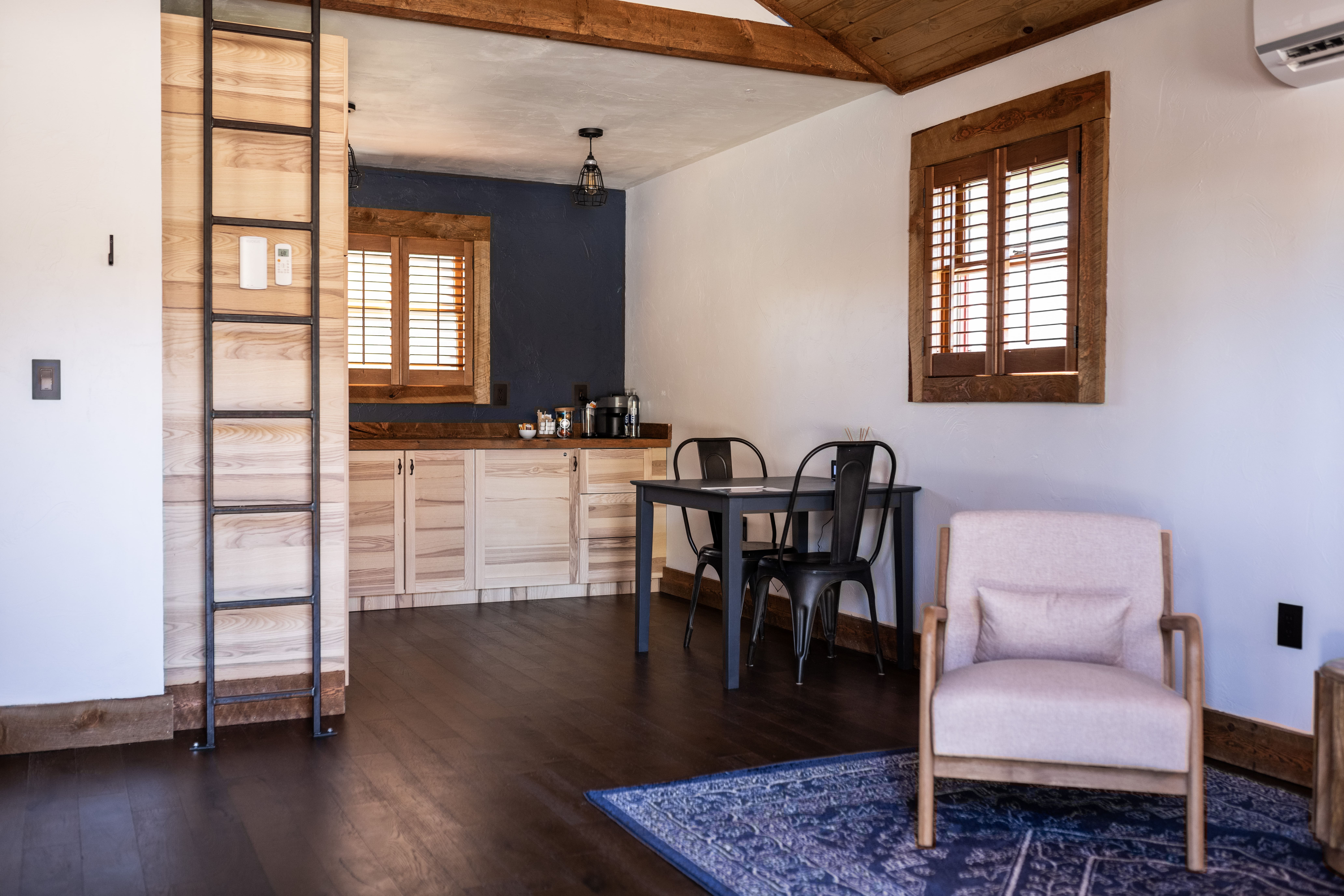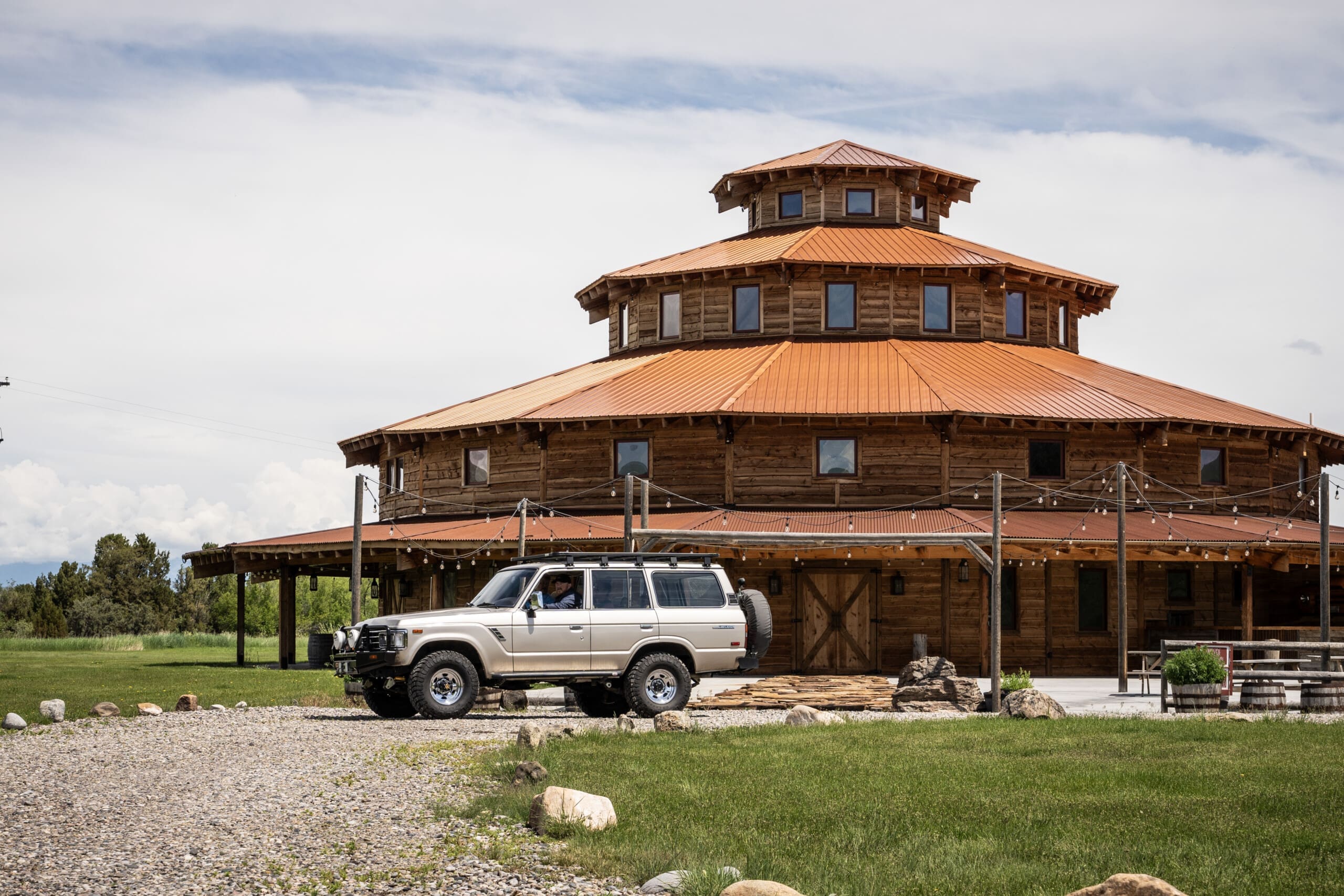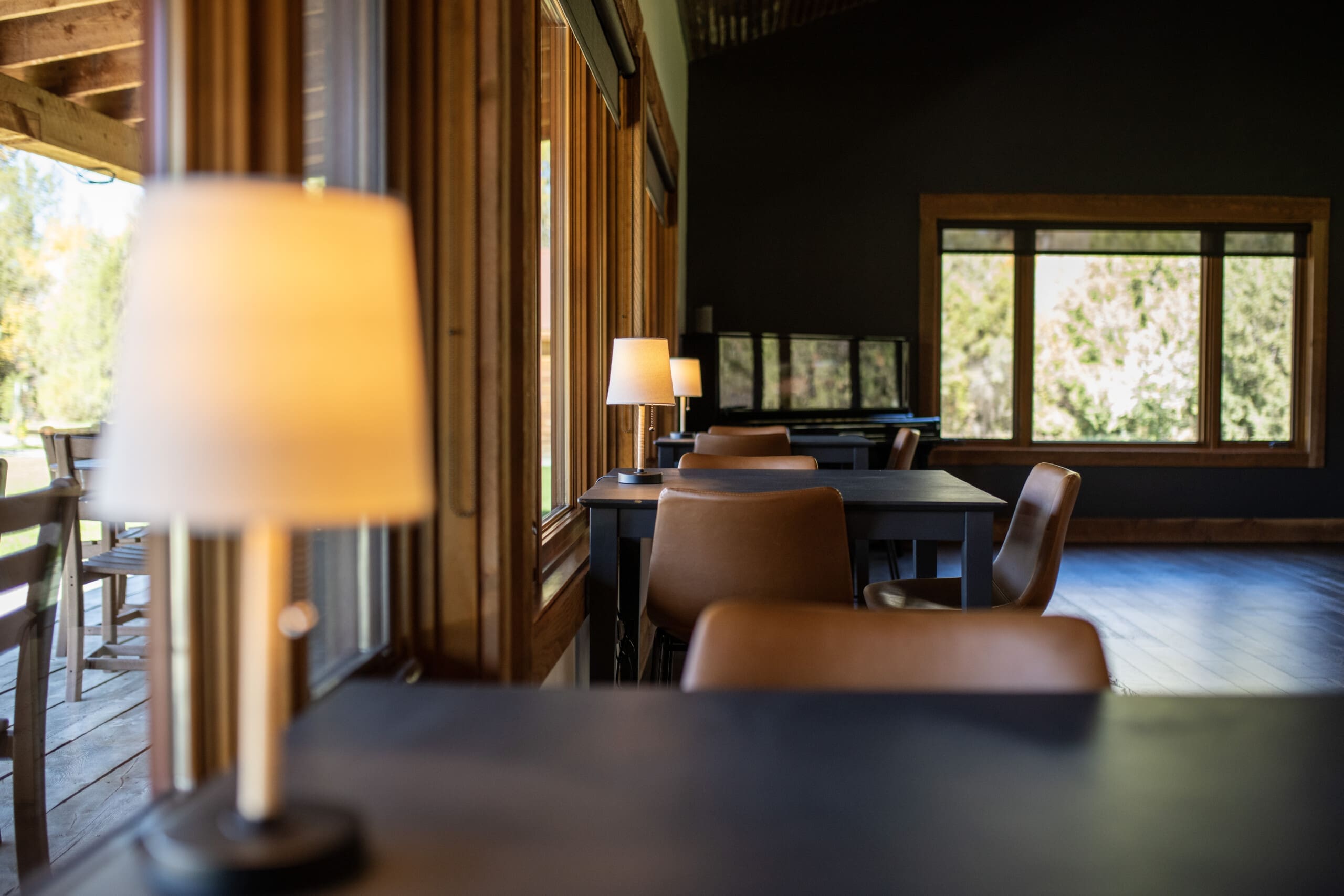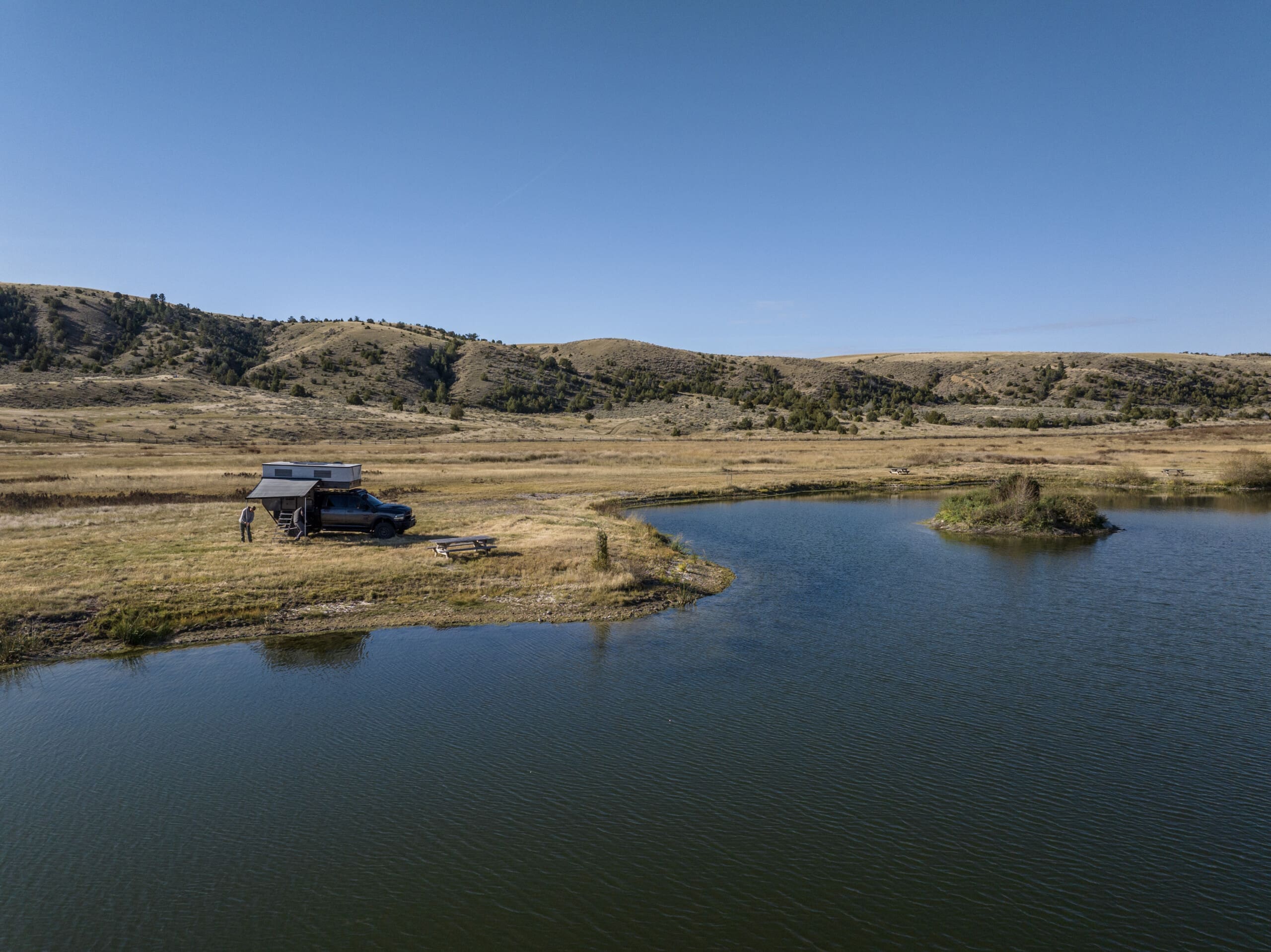 Fishing
and Swimming
Ponds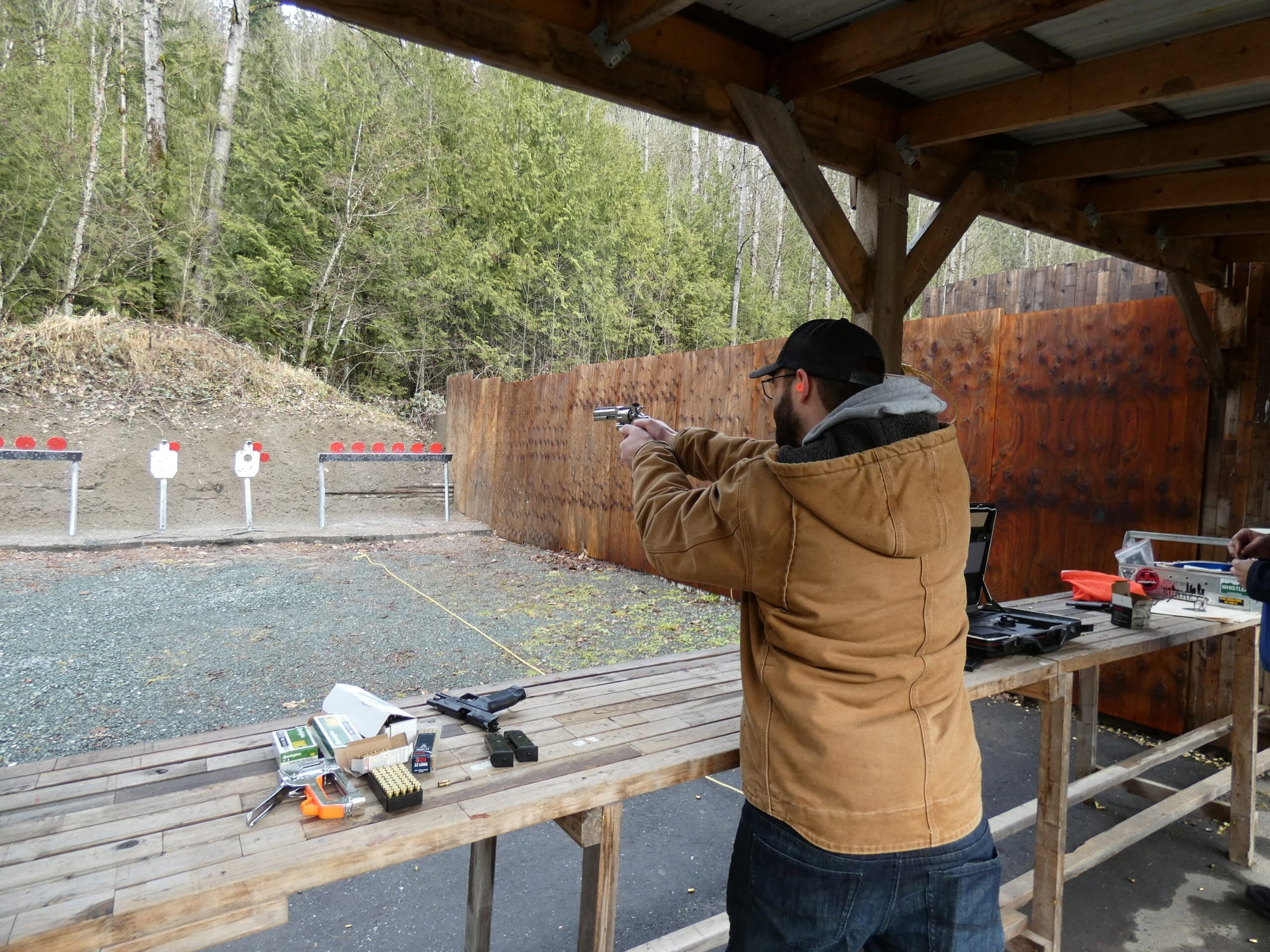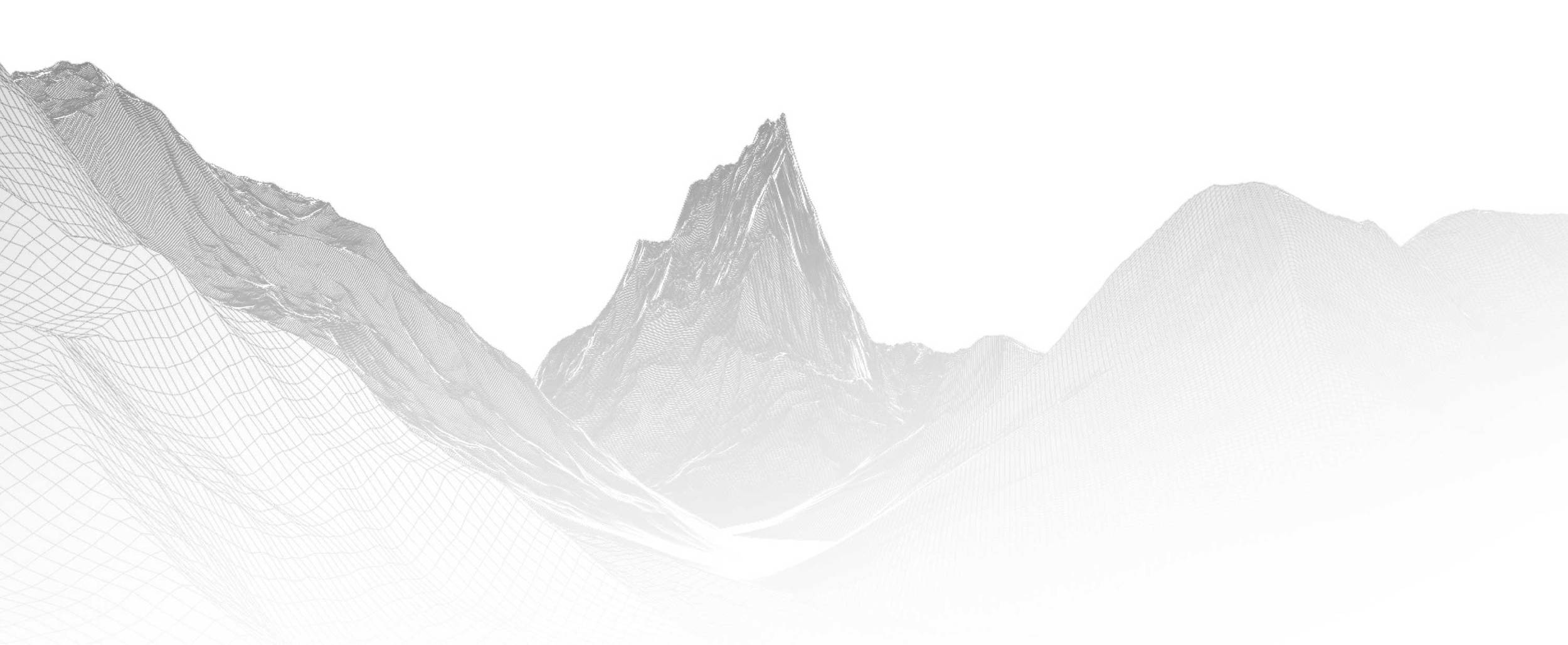 XOVERLAND Ranch is the perfect venue for:
Corporate gatherings
Private Events
Press Release events
Film production location
XOVERLAND Meetups
Firearms and Survival classes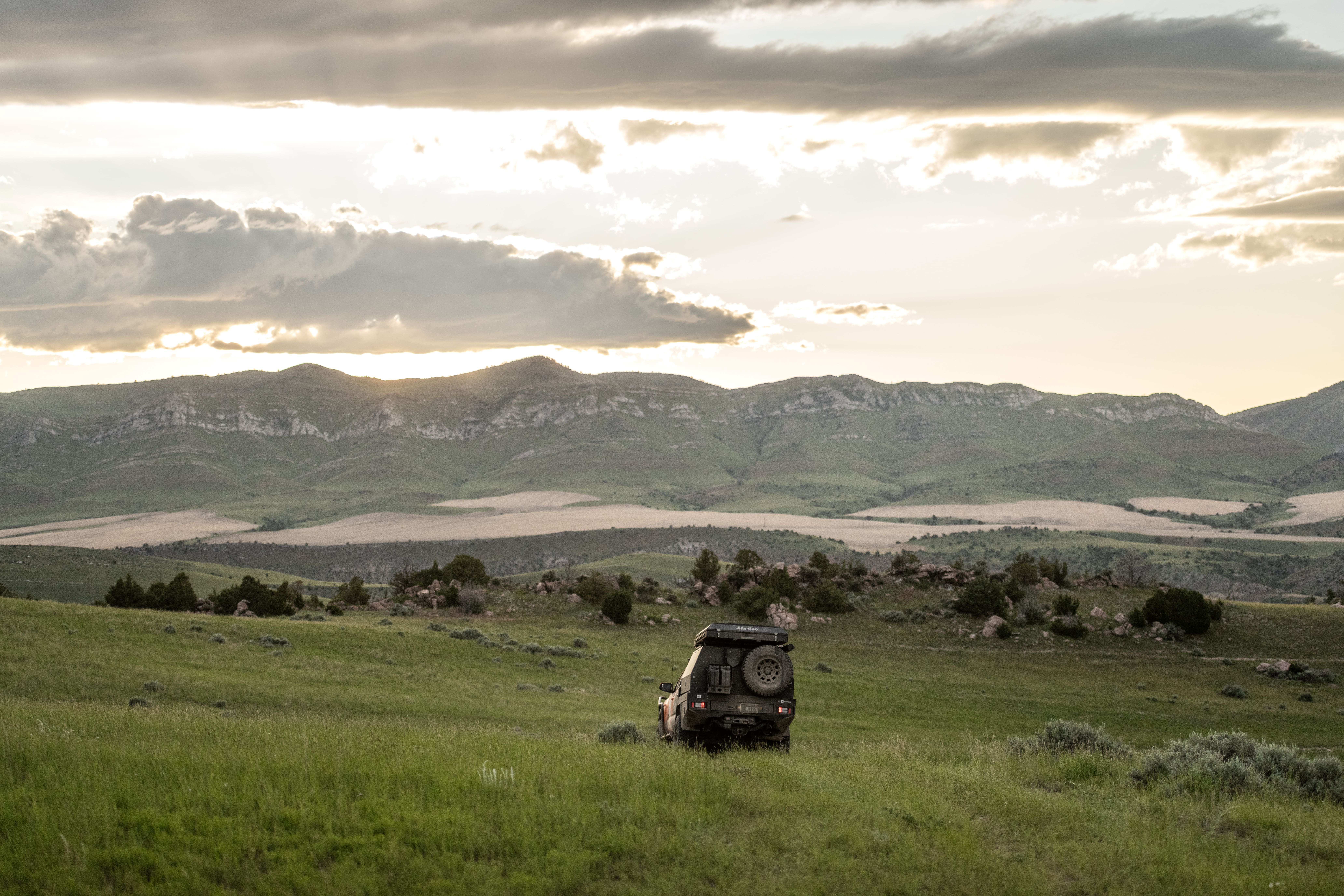 Inquire
Contact us today to learn how you can host your next event at the XOVERLAND Ranch.