EXPEDITION OVERLAND MISSION
Make an impact through authentic, original content, backed by integrity and service to the overlanding and outdoor communities.
Expedition Overland is a video series produced by Hiline Productions that follows a team of adventurers and their outfitted vehicles through some of the world's most remote places. Founded in 2010, owners Clay Croft and Rachelle Croft lead a team of "ordinary people doing extraordinary things." The production showcases the adventures, struggles, and unique people and places they meet along the way. The show is filmed by adventurers and professional cinematographers who excel at telling a compelling story through documentary-style episodes. Their approach is authentic, professional, helpful, and always family-friendly. The Crofts even include their three sons, Cyrus, Ryder, and Eli on adventures when possible which cultivates a spirit of family adventure and a love of the outdoors.
XO's fleet of 4-wheel drive vehicles is equipped and outfitted for specific journeys. These trusty travel partners can sustain the team for long periods in comfort with battery systems, on-board refrigerators, camper trailers, recovery systems, and roof-top tents!
Always hunting for the next thrill in adventure travel, the team added flight to their expeditions in 2019 using powered paragliders (paramotor / PPGs).
XO expertly shares tested and proven overlanding gear, products, and tactics with enthusiasts using their video marketing expertise and passion for professional cinematography. An established lifestyle brand, XO captivates outdoor and overlanding audiences across the globe, inspiring viewers to get off the couch and experience the world through immersive and educational videos.
The X Overland Team
Many amazing people are needed to make Expedition Overland run. XO includes a core team who serve the creative, production, online store, and day-to-day administrative needs. Expedition teams vary—we assemble cast and crew based on each trip's unique needs and challenges.
Many faces have come and gone over the past nine years and we are grateful to our past characters and friends that helped to build XO.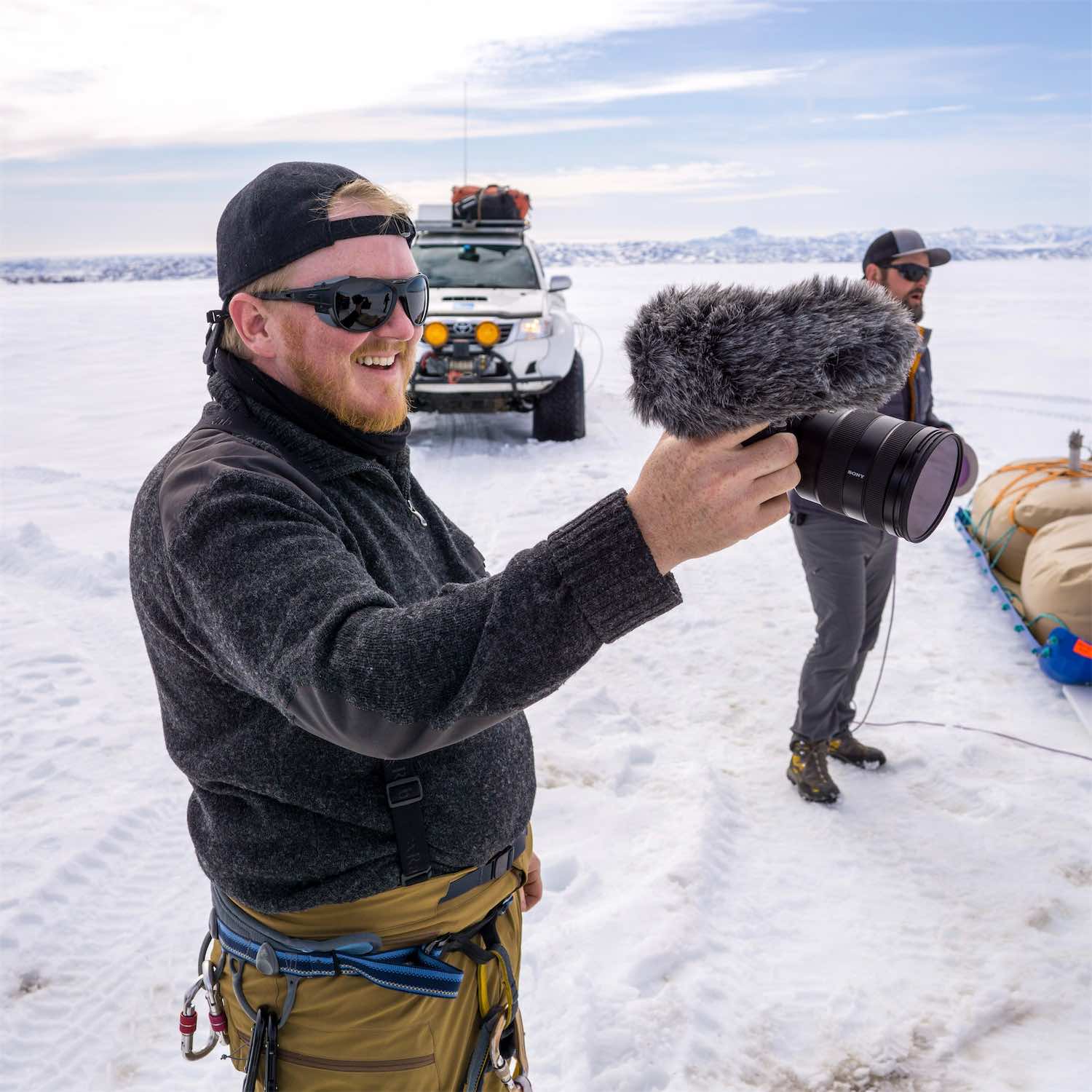 Clay Croft
Owner, Director, CEO
Expedition Role
Leader, director, drone pilot
Expeditions Travelled
North America, Alaska|Yukon, Central America, Return to the MacKenzie, South America, Overlander Season 1, The Great Pursuit, The Baja Special, Alaska: The Last Frontier, The Nordic Series
Favorite Rig
Orion (2022 Toyota Tundra)
Favorite Episode
Return to the Mackenzie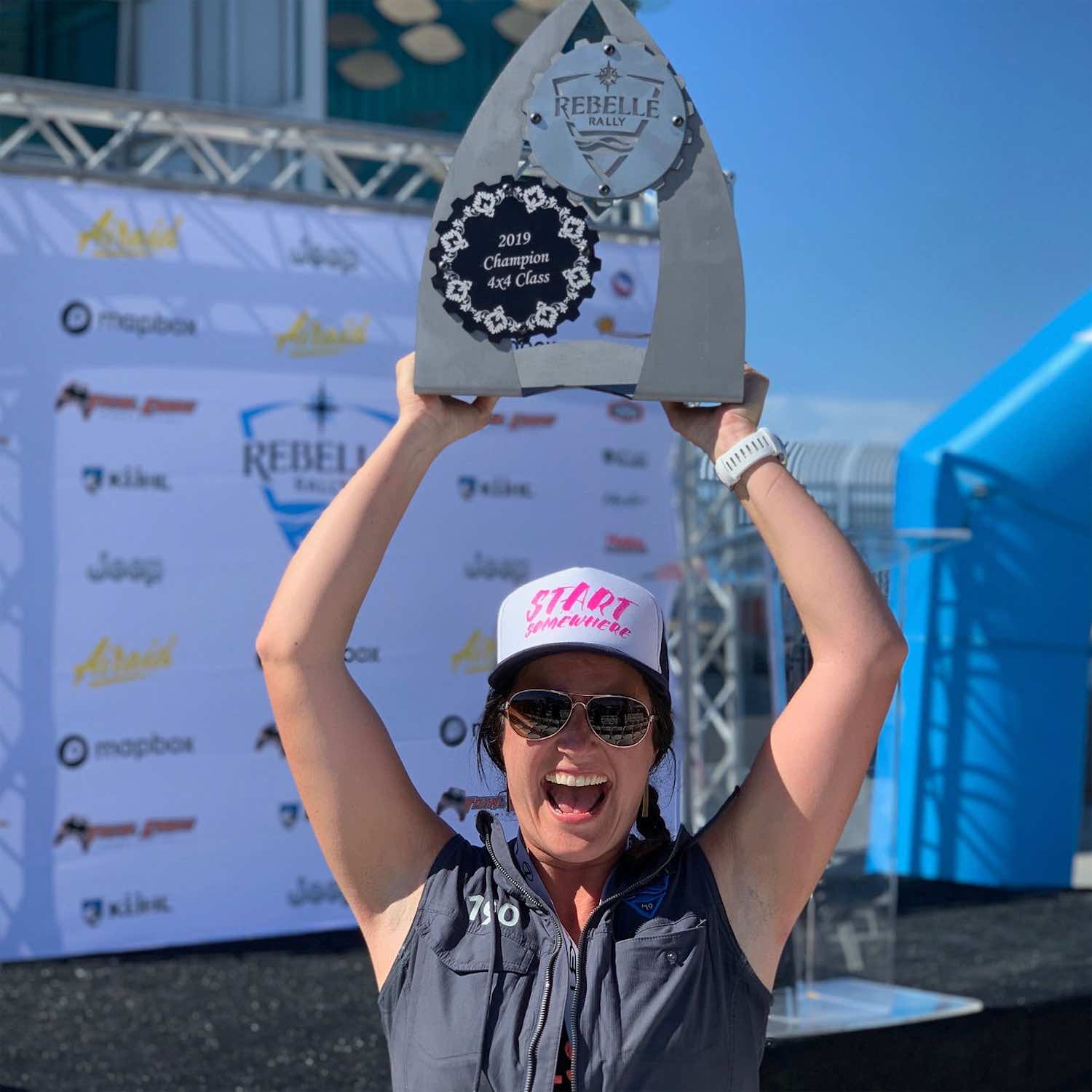 Rachelle Croft
Co-founder, COO, Producer
Expedition Role
Leader, cinematographer, lead driver, chef
Expeditions Travelled
Alaska|Yukon, Central America, South America, Overlander Season 1, The Great Pursuit, The Baja Special, The Nordic Series
Favorite Rig
Simba (2023 Toyota Sequoia)
Favorite Episode
South America Episode 1 – The Bridge! And the ladies' trip from Overlander Episode 6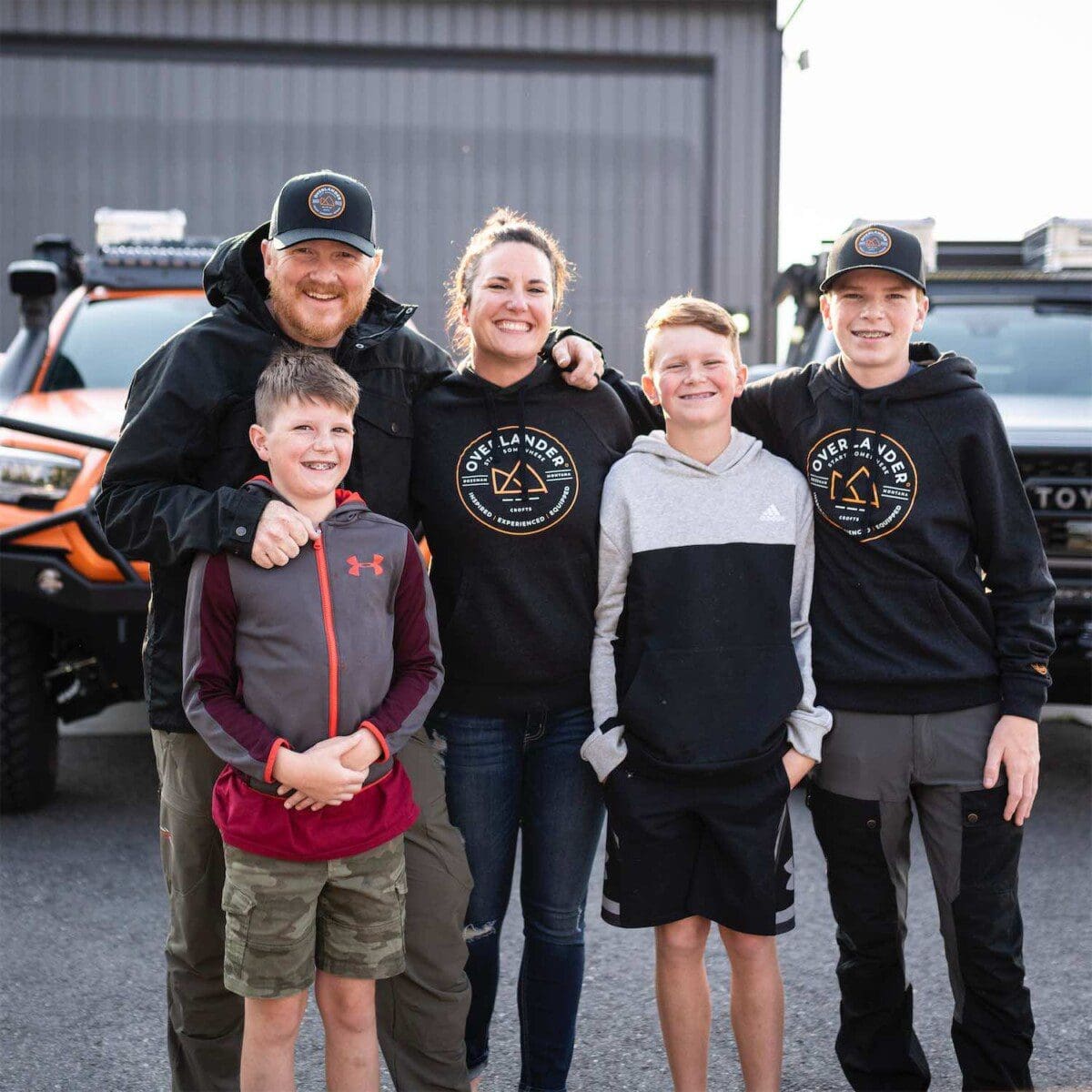 Croft Boys
Truck washers, cooks, sherpas
Names
Budding overlanders, Cyrus, Eli and Ryder Croft (left to right).
Expedition Role
The boys help out by washing trucks, cleaning the shop back at home; while out on the trails they assist in airing down tires, cooking and helping wherever needed.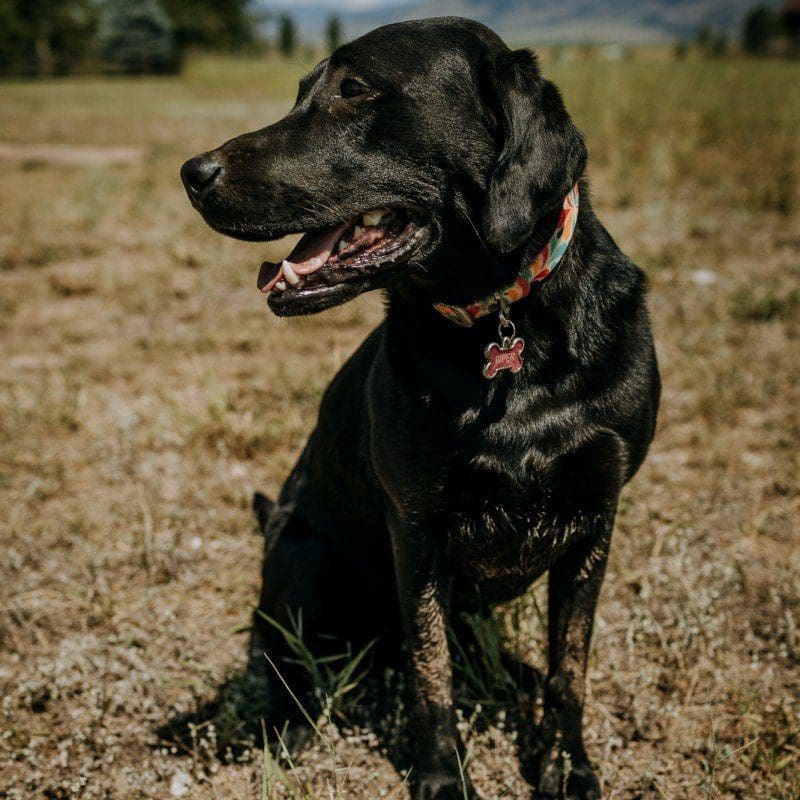 Piper Croft
Mascot, foot warmer
Expedition Role
Nap taker, food scrap collector