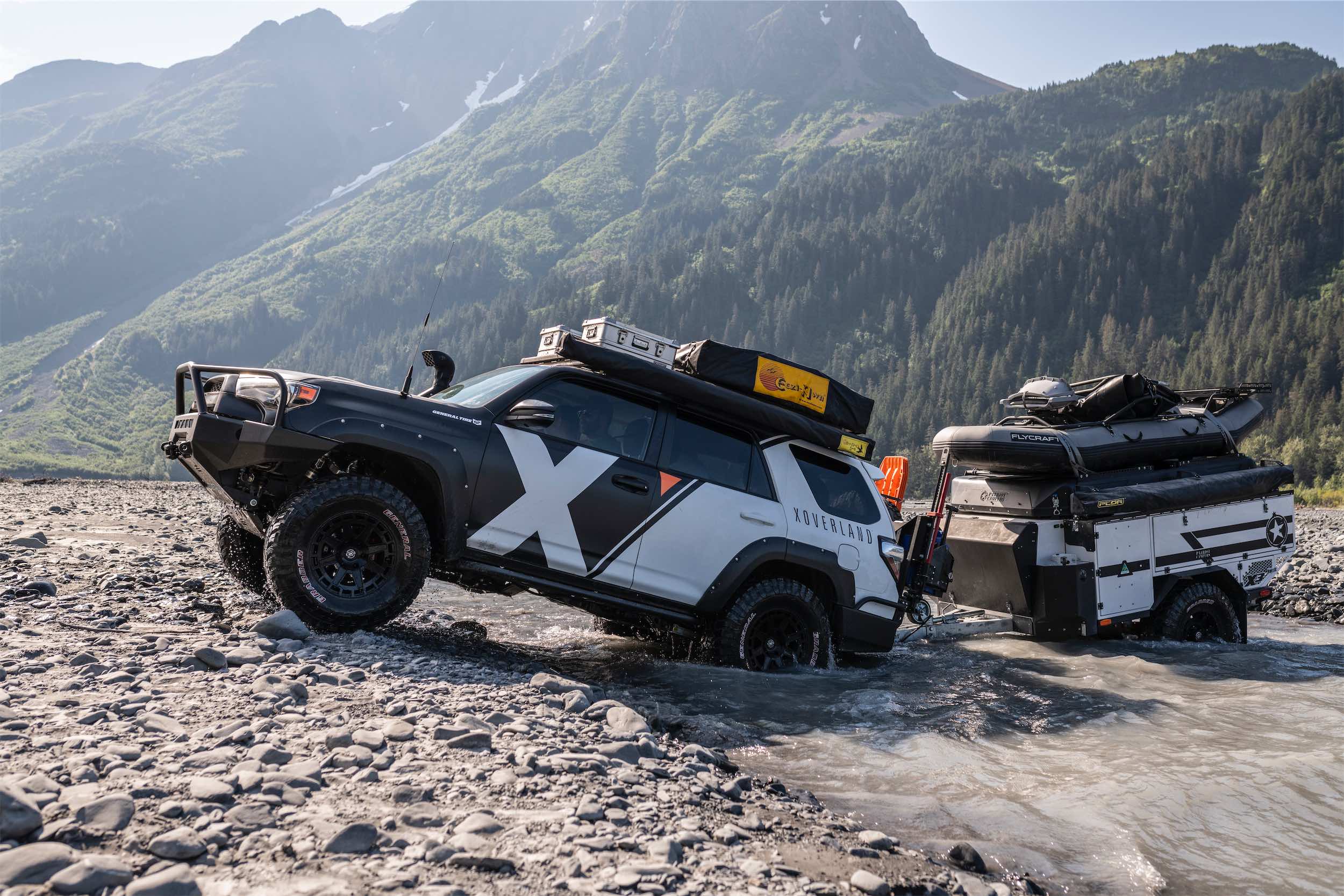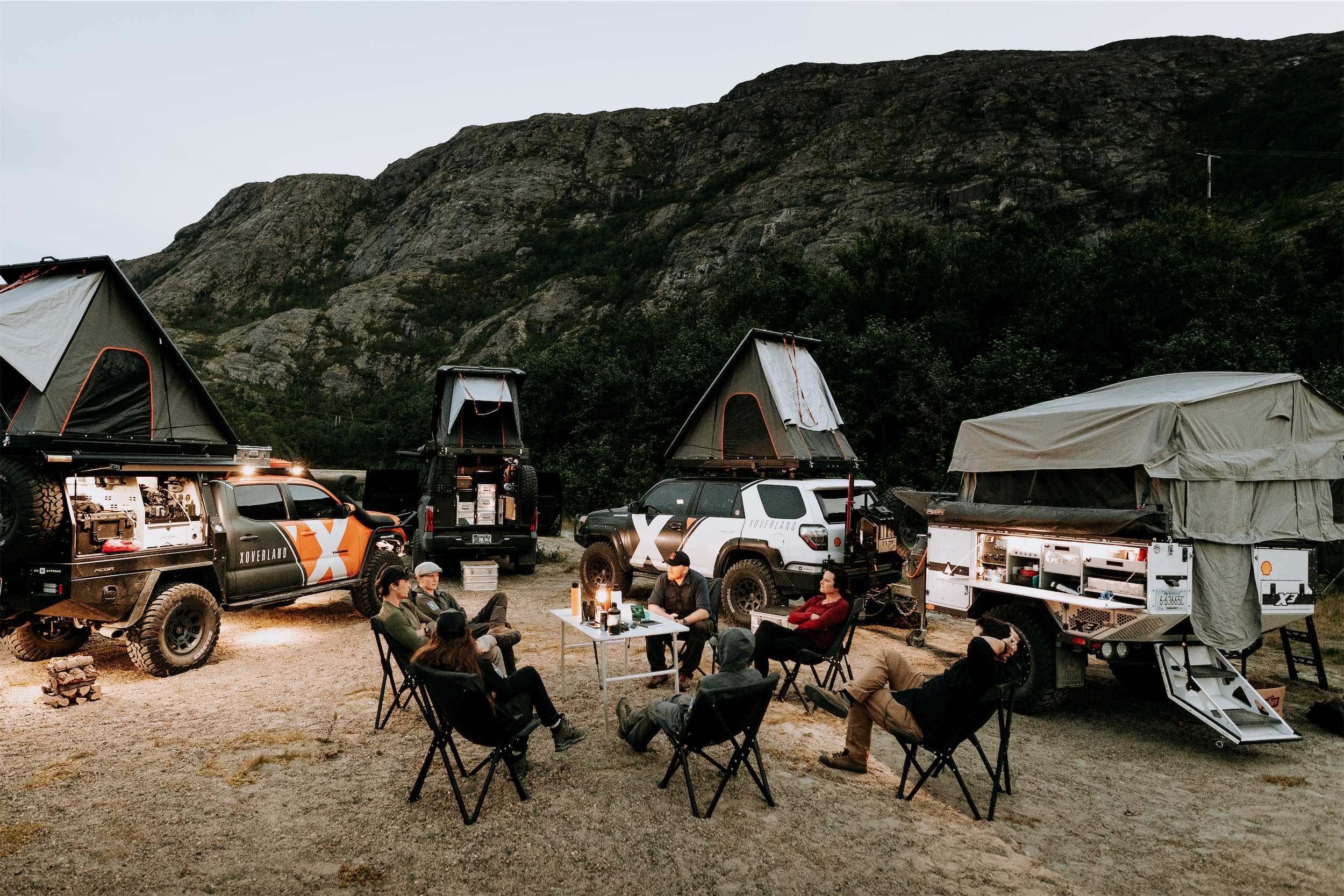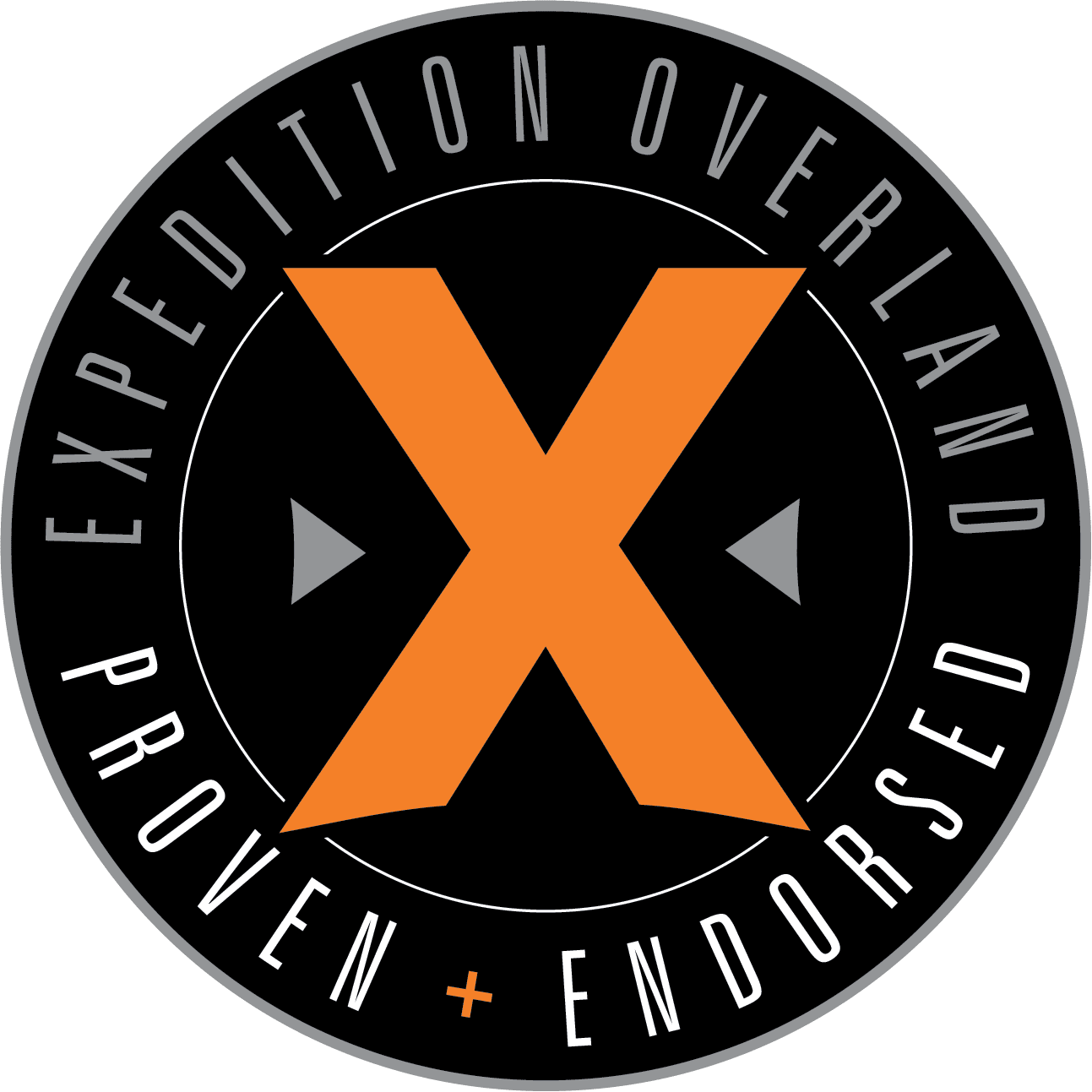 What Are You Looking For Today?
All products featured here are tested, proven, and endorsed by Expedition Overland. That means we've experienced for ourselves the quality, reliability, and longevity of each one so you can be confident in them too.
Tried and True Gear Options
Whether you're just starting with what you've got or diving deeper in, the right gear can make all the difference when it comes to safety, comfort, recovery, and maintenance.
We know first-hand you don't need ALL the gear, but here are some options we have learned to rely on during our travels.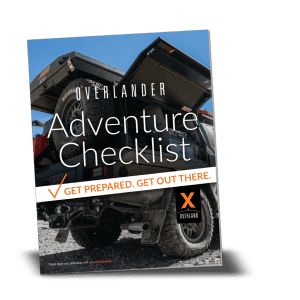 ARE YOU READY TO #STARTSOMEWHERE?
Grab the free Adventure Checklist complete with a packing list and bonus 3-day meal planner so you can get started today!
You'll receive follow-up emails from Expedition Overland. You can cancel at any time and your information will not be shared with anyone else.