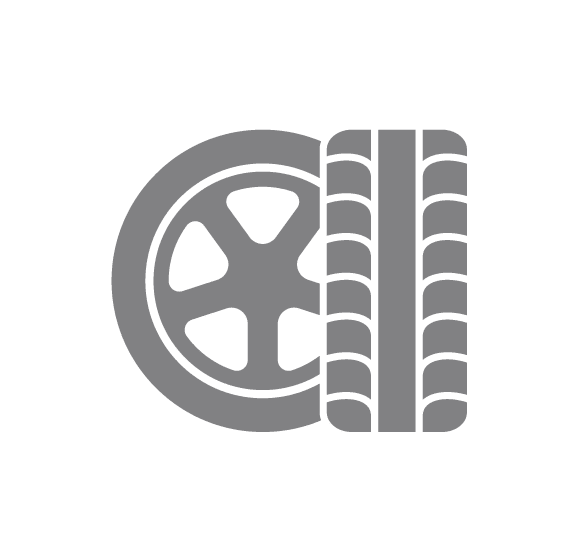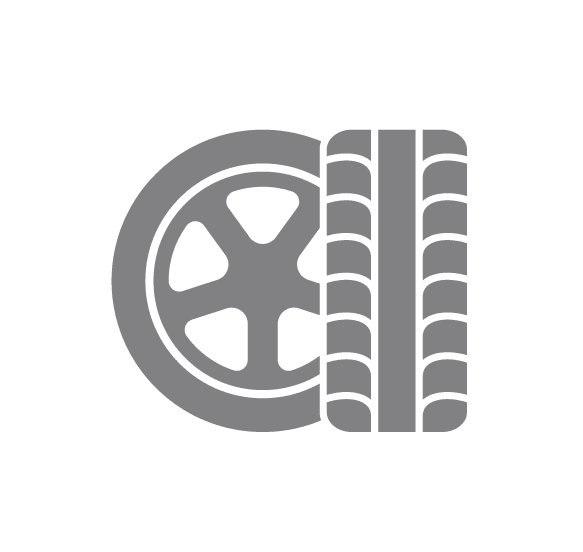 Tried and True Gear Options for the Trip You're Planning!
We love gear! Whether you're just starting out with what you've got, or diving deeper in, the right gear can make all the difference when it comes to safety, comfort, recovery, and maintenance.
We know first-hand you don't need all the gear, but here are some options we have learned to rely on during our travels.
How to get your vehicle unstuck using Maxtrax
Whether it's sand, snow, or mud, getting unstuck is essential to getting back to adventuring. Maxtrax is our go-to tool for getting out of sticky situations and they have a few other uses as well, like leveling your vehicle for camping! This video shows you how to properly use this versatile tool.
How to Air Down Your Tires
This video covers some common situations where airing down can be helpful. Learn about the air-down tools we use and the safety considerations you need to know.
The Indeflate is a great new product that allows you to air up or down two tires at once. We have just started using this to try it out and we are big fans, especially with all those trailer tires to air back up!
What is the best rooftop tent or sleep system?
There are many options for rooftop tents and sleep or living systems. We have tried several models and systems; the Adventure Trailer Habitat is a great fit for our XO team as it offers both living and workspace while on extended adventures.
Our most used traditional rooftop tent is the Eezi-Awn Series Three Roof Top Tent as seen in all of our adventures starting with Alaska. The same tent we used on our first trip to Alaska is the same one used throughout each of our seasons for the entire Pan-American Highway and the Return to the Mackenzie Series. But there are other options; check out this video to see which option works best for you!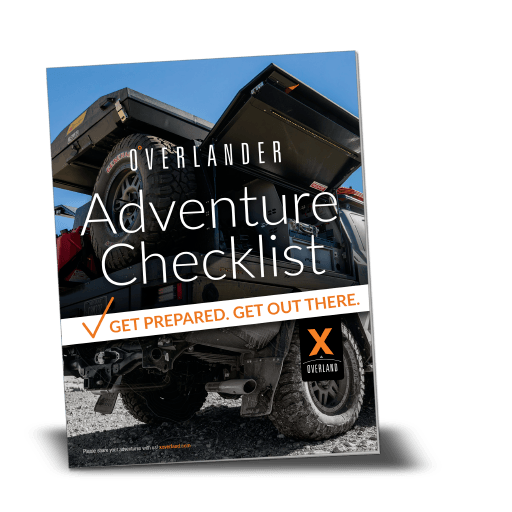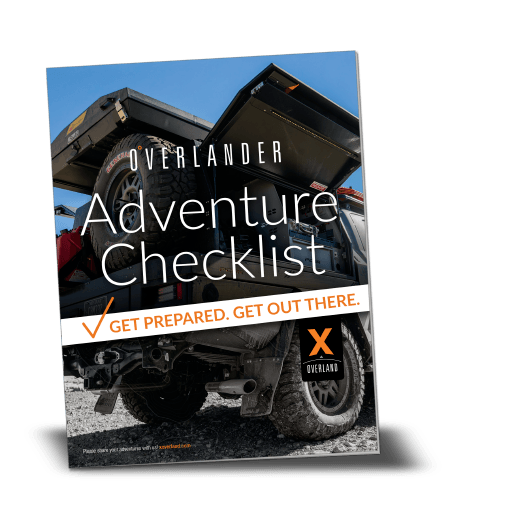 Are you ready to #startsomewhere?
Grab the free Adventure Checklist complete with a packing list and bonus 3-day meal planner so you can get started today!
You'll receive follow-up emails from Expedition Overland. You can cancel at any time and your information will not be shared with anyone else.
Welcome to Proven! This new series is all about the proven gear and methods we have used or learned along the way during our [...]