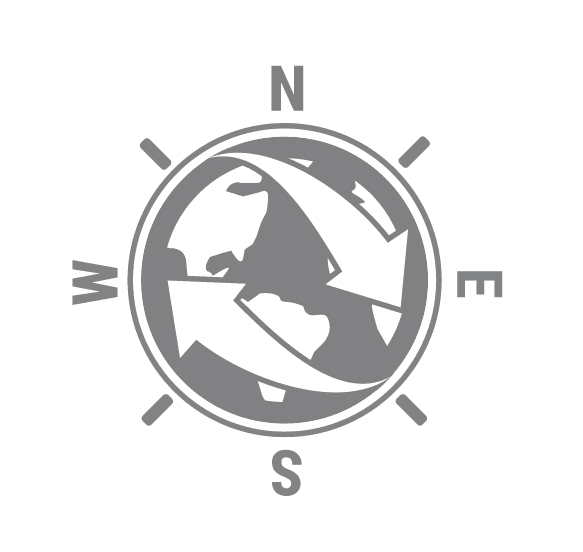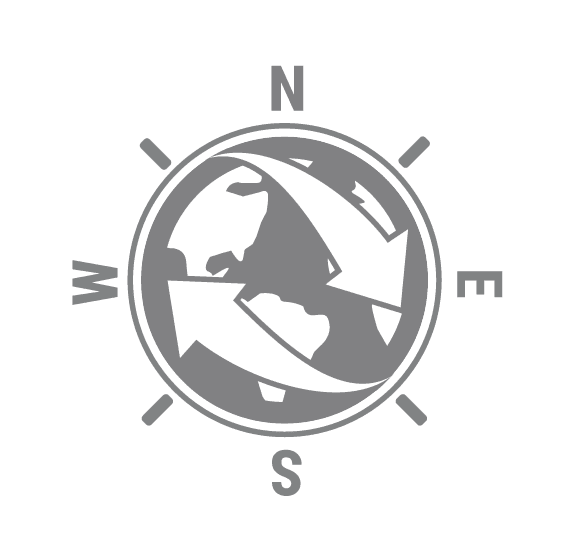 #startsomewhere
You love exploring. It's who you are and what you were meant to do. You are driven to push limits, go farther, go more often, make more memories, and you strive to learn as much as you can along the way. We are right there with you!
We started overlanding not knowing what to expect but doing it anyway. Like any new skill, it was a little scary at first but simply going out on that first trip was all it took to get hooked and crave more.
How to get started Overlanding. You may be surprised to learn what you DON'T need.
Are you excited to get into overlanding but not sure where to start? We've been there! This video documents our beginnings and our very first XO adventure through the Boulder River Valley, Montana. We had a blast, learned a lot, strengthened our friendships, most importantly we grabbed what we had and just went.
All About Vehicles: How do I choose an overlanding vehicle?
Your Overlanding vehicle is undeniably important; it's your partner and biggest supporter for any trip, big or small. This video gives you some tips and key questions to consider to ensure you have a reliable, safe truck for your next journey.
The basics of overlanding packing, planning, and meal prep.
Good food, effective planning, and proper equipment are so important for the success and enjoyment of any trip. Here's how we strive to find the sweet spot on long expeditions and bring only what we need (not too much, not too little)!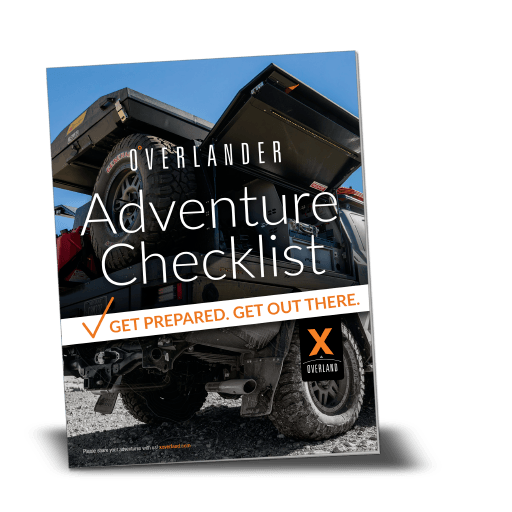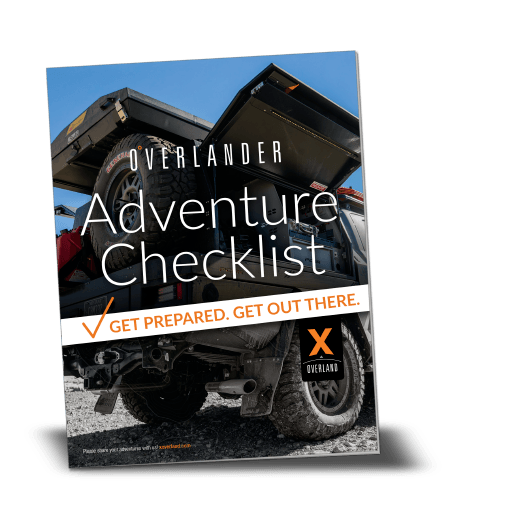 Are you ready to #startsomewhere?
Grab the free Adventure Checklist complete with a packing list and bonus 3-day meal planner so you can get started today!
You'll receive follow-up emails from Expedition Overland. You can cancel at any time and your information will not be shared with anyone else.
Watch the Complete Adventures
Our travels have taken us all over the world, from the Alaska / Yukon in North America, various parts of the U.S., Morocco, Mexico / Baja, Central America, and all the way through South America. We've also had the opportunity to join expeditions through Russia and Greenland, and you better believe the adventures won't stop there!
Expedition Overland's first three seasons form a complete trilogy, achieving a lofty goal to travel and document the entire Pan-American Highway (from Prudhoe Bay, Alaska, the United States to Ushuaia, Argentina, South America).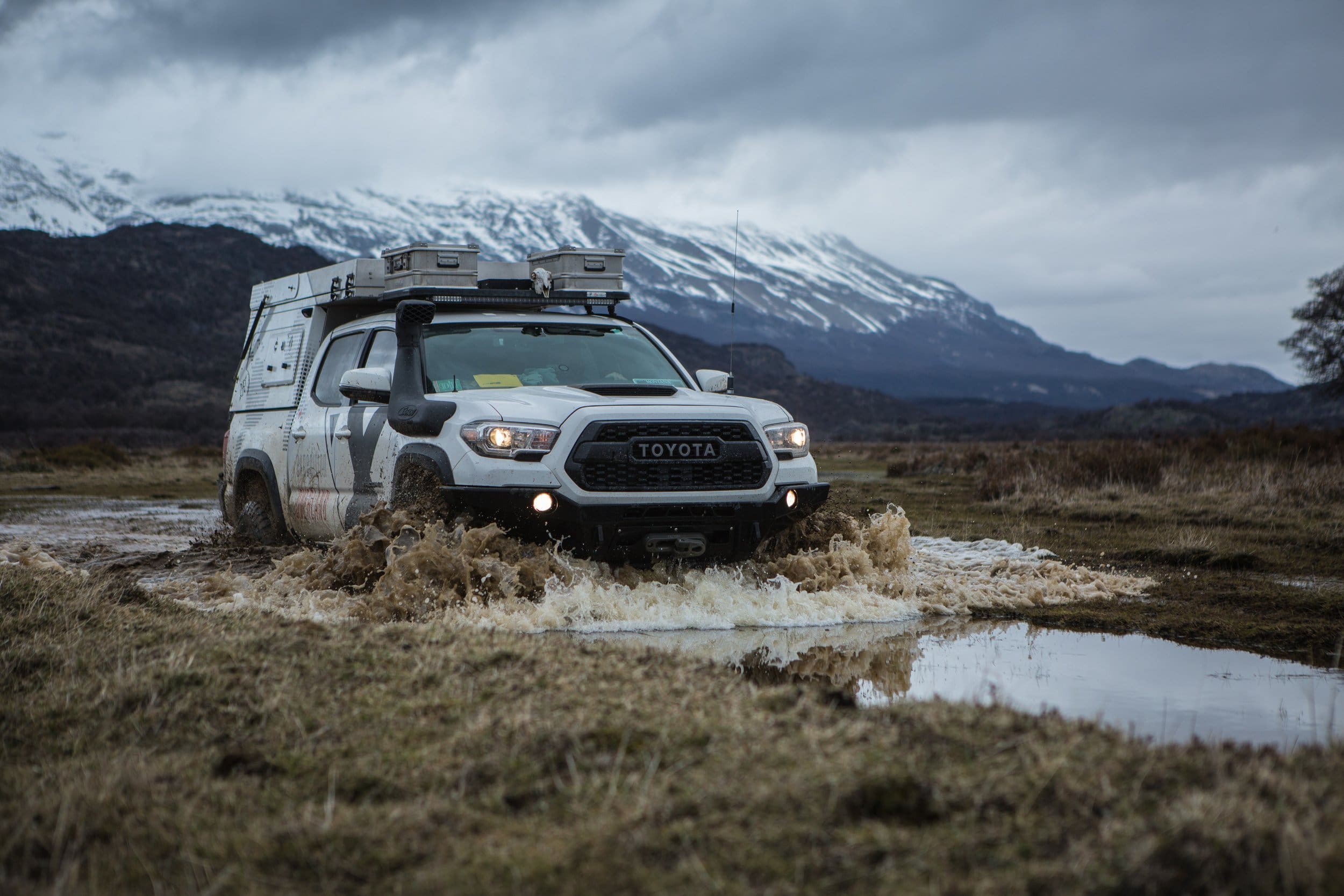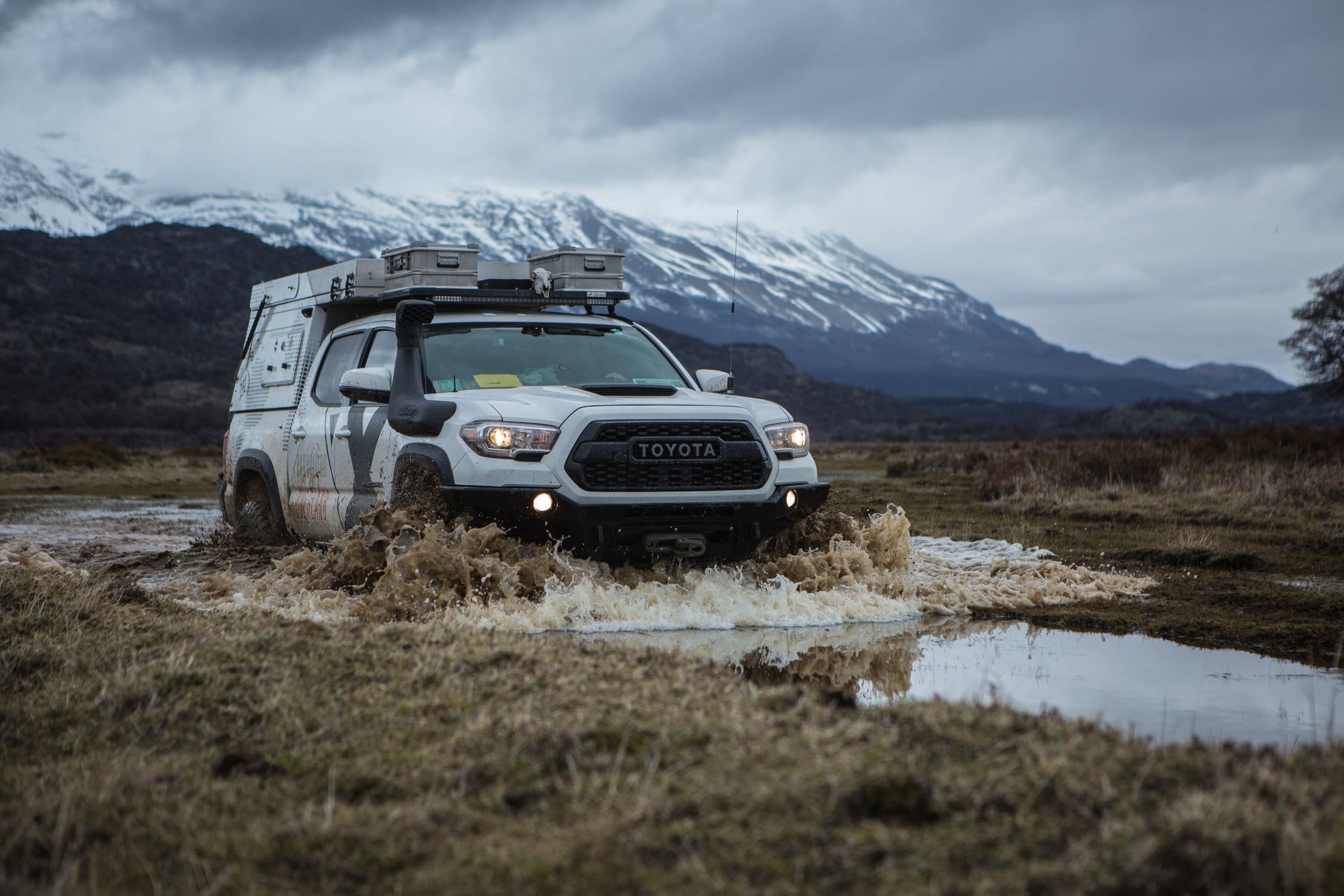 South America Series
After finishing the North and Central American portion, the Expedition Overland Crew begins the next journey to complete the Pan-American Highway: South America. Join us for an all new season of adventure!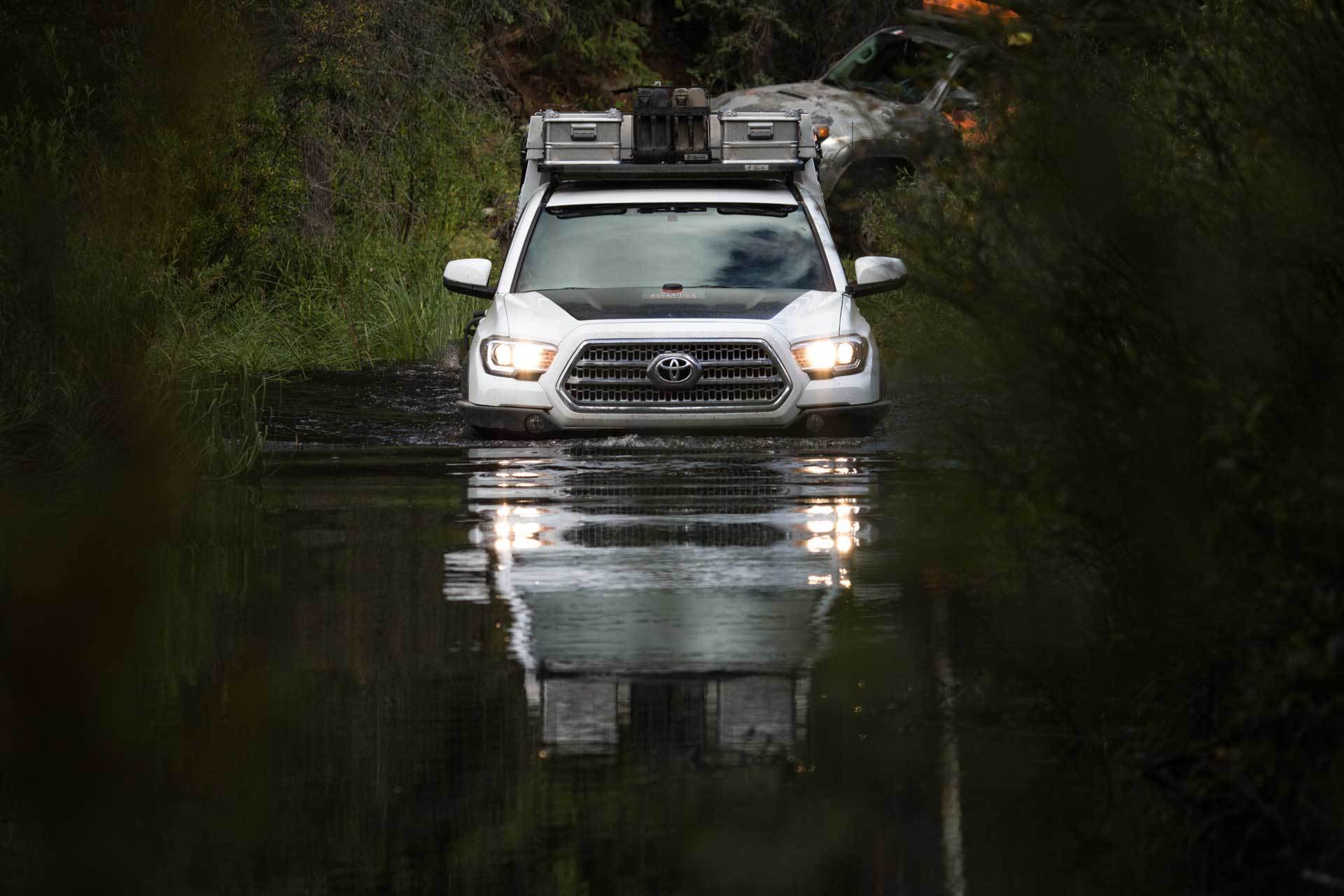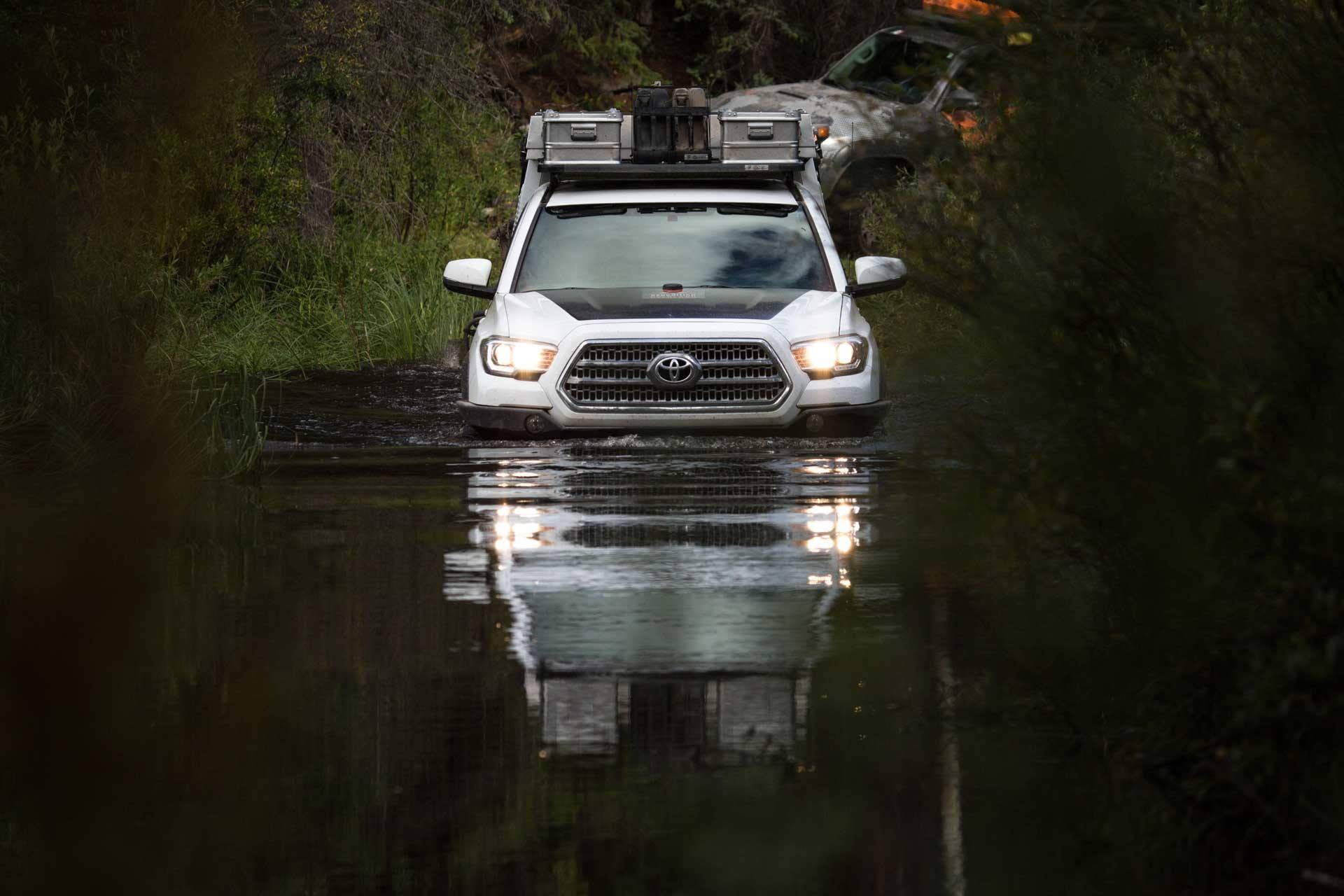 Return to the MacKenzie Series
Watch the 3 Part Series as the Expedition Overland returns to the Alexander MacKenzie trail first attempted in Episode 12 of our Alaska/Yukon Series.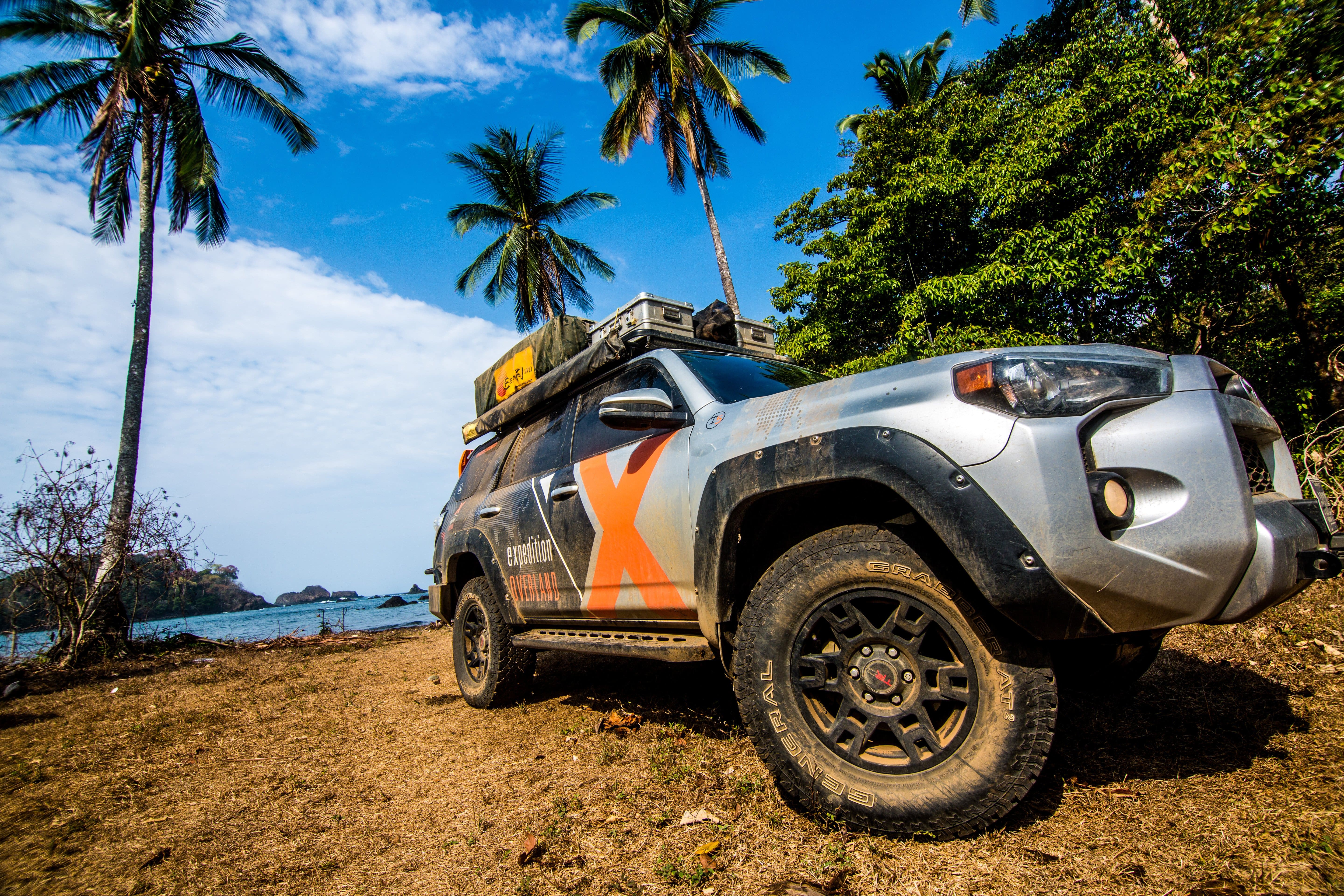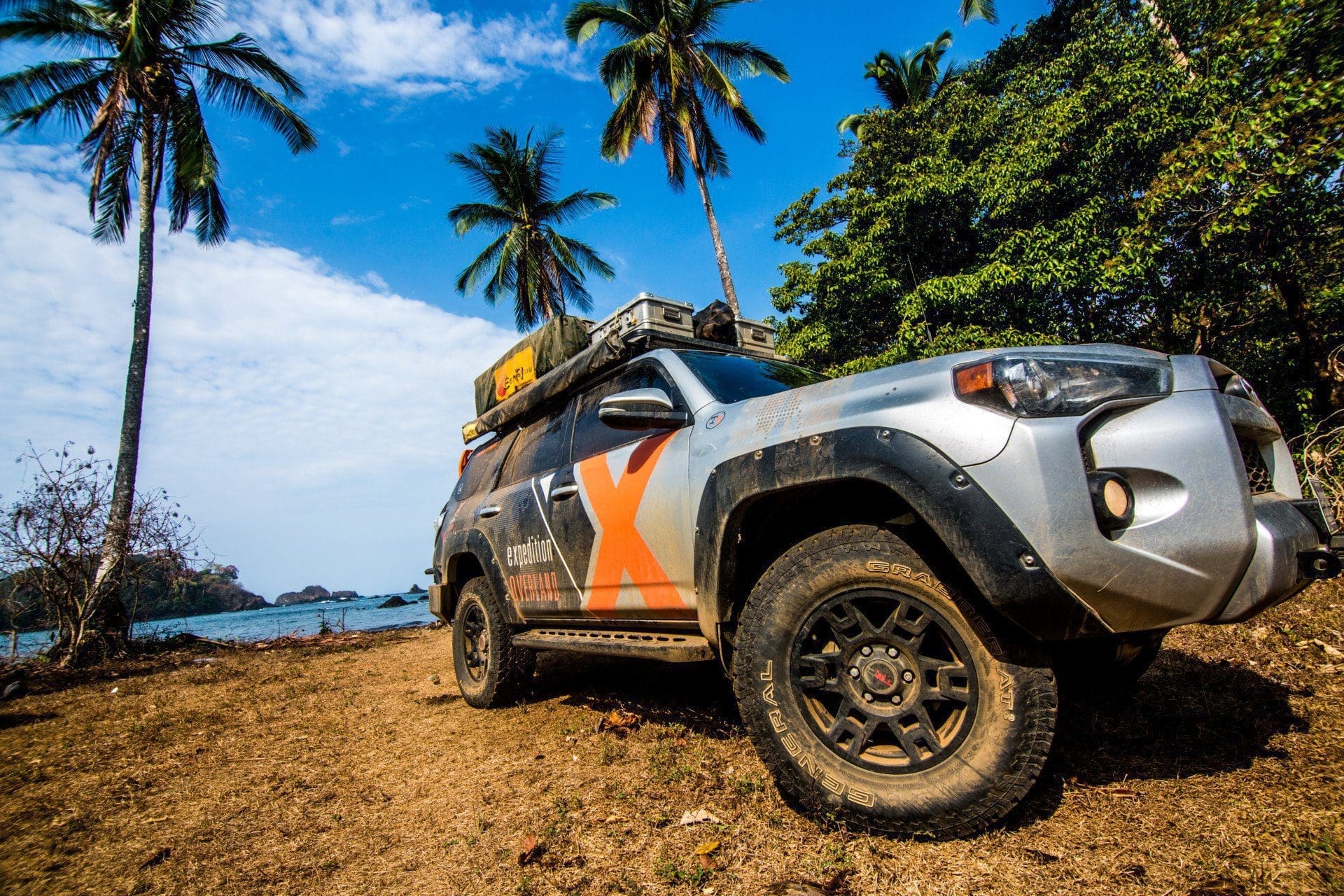 Central America Series
Watch this 12 episode series as the crew of Expedition Overland heads from the Mexican border to the bottom of the Darien Gap.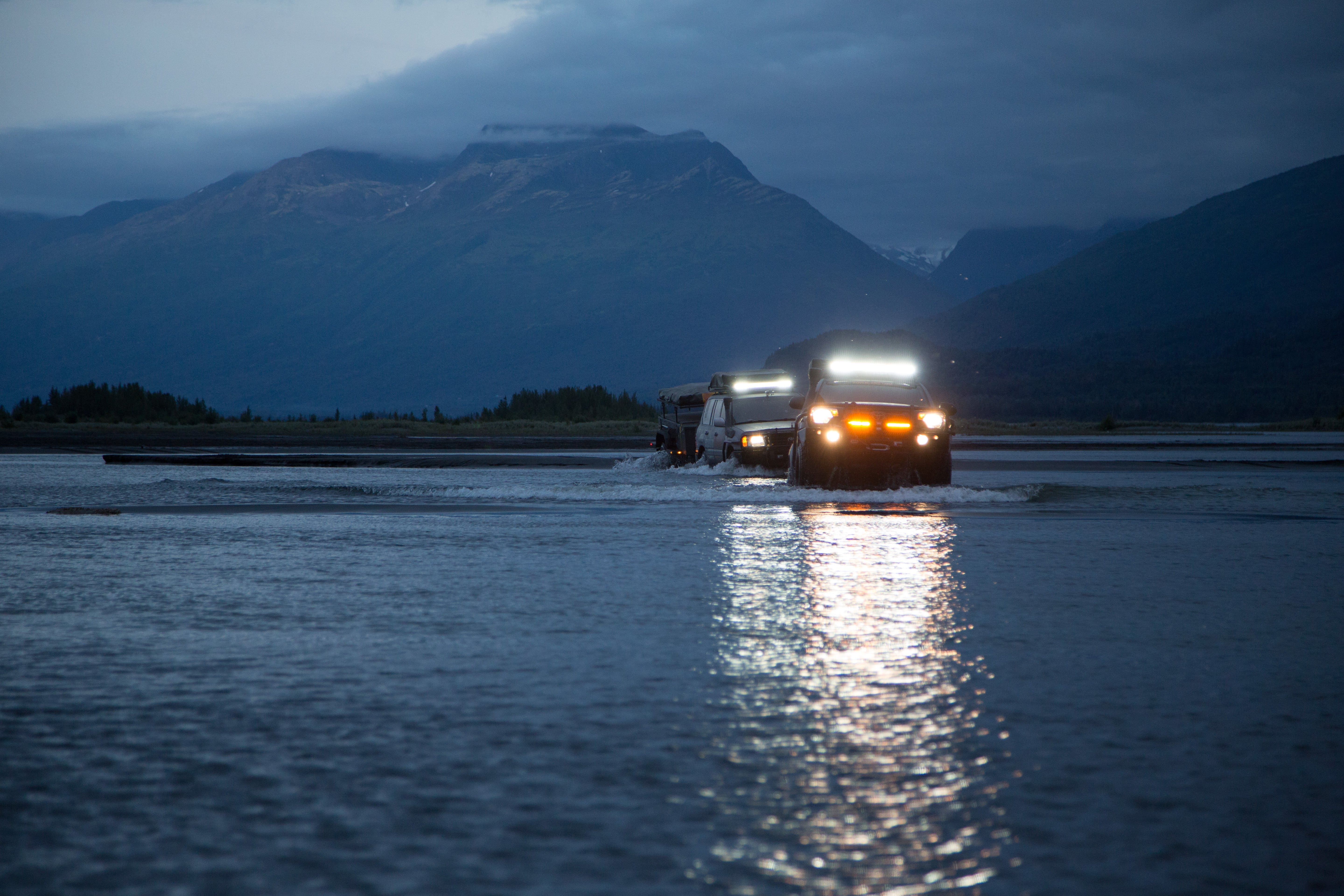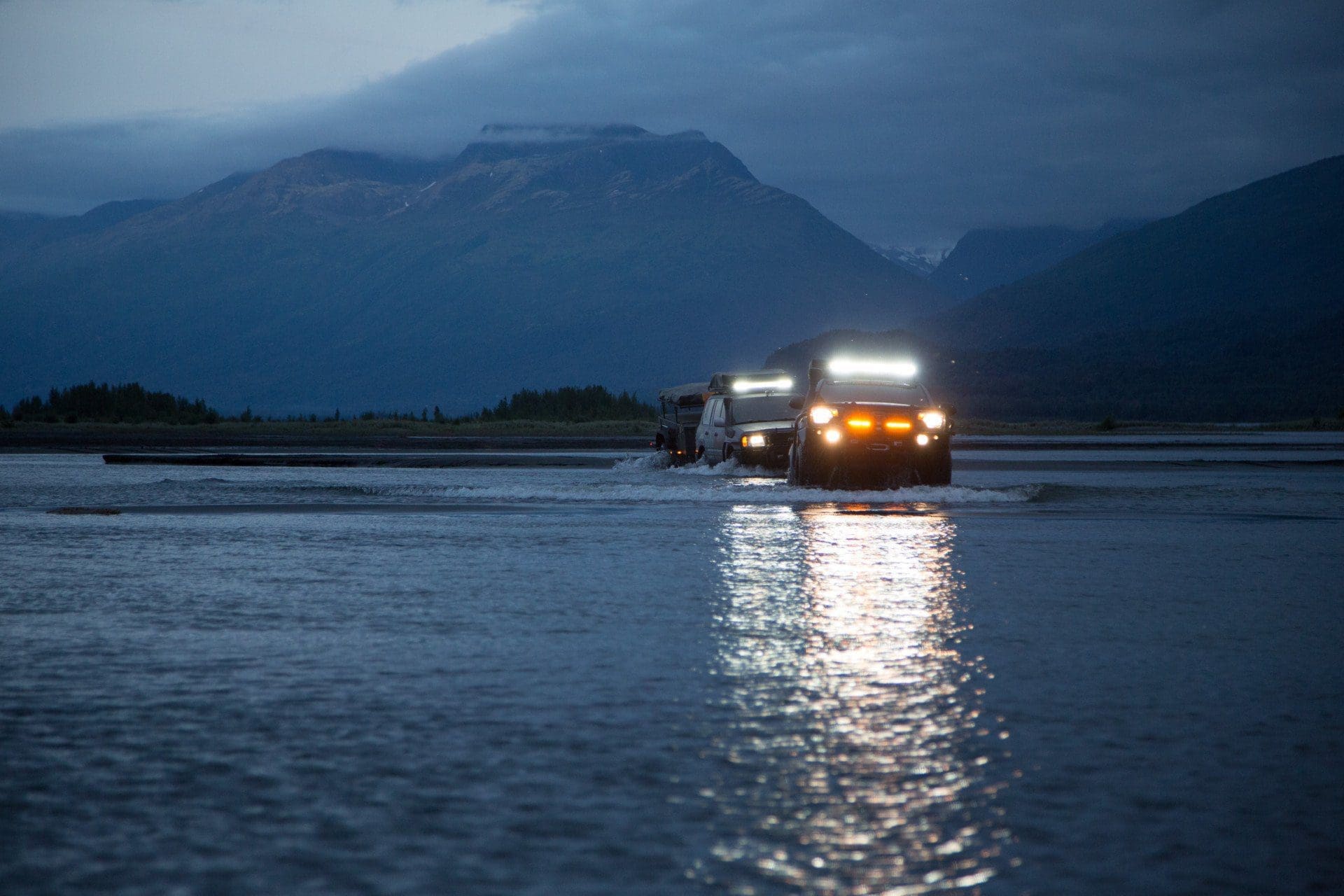 Alaska/Yukon Series
Watch this 12 episode series as the crew of Expedition Overland makes their way to the end of the road in Prudhoe Bay Alaska and the North West Territories.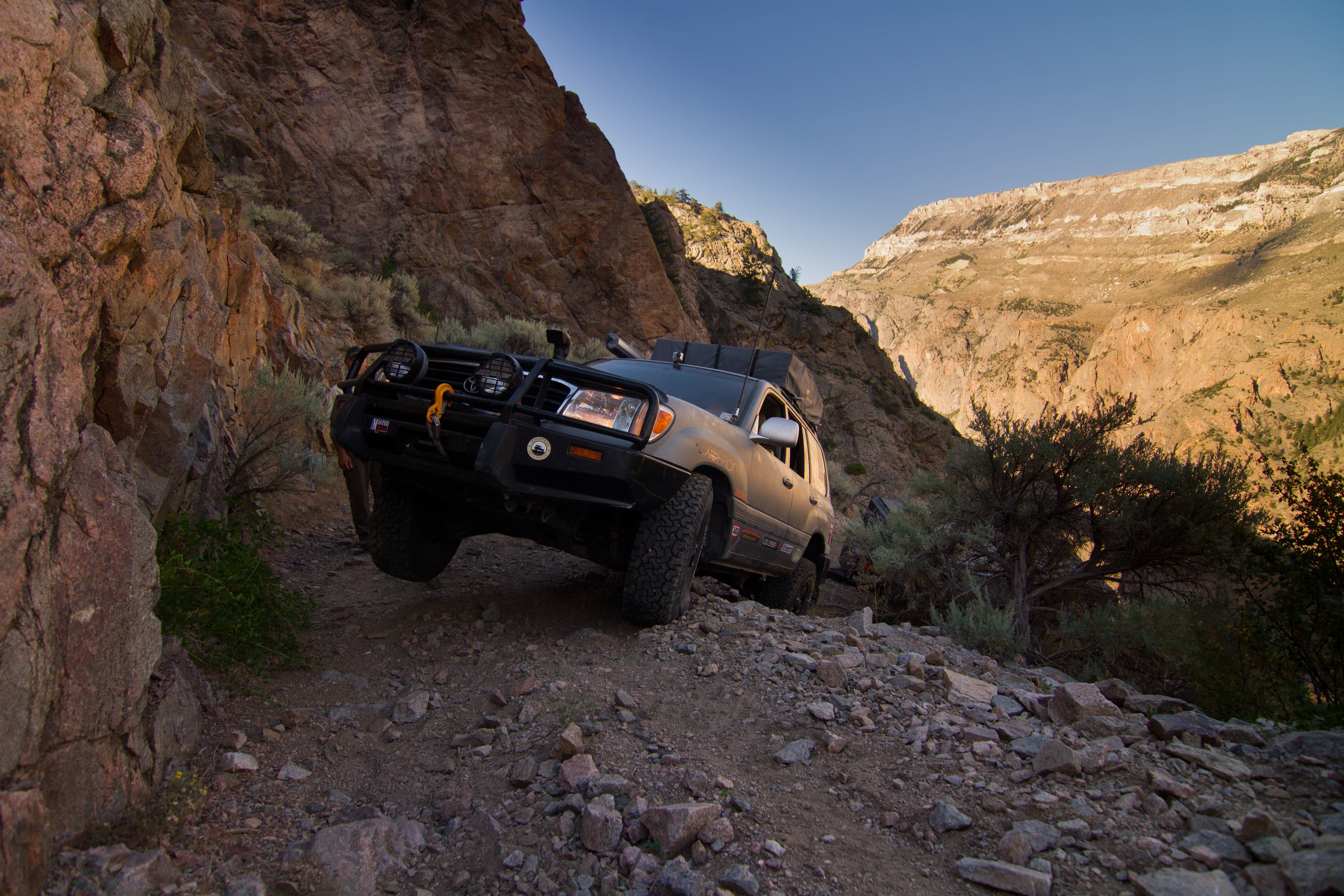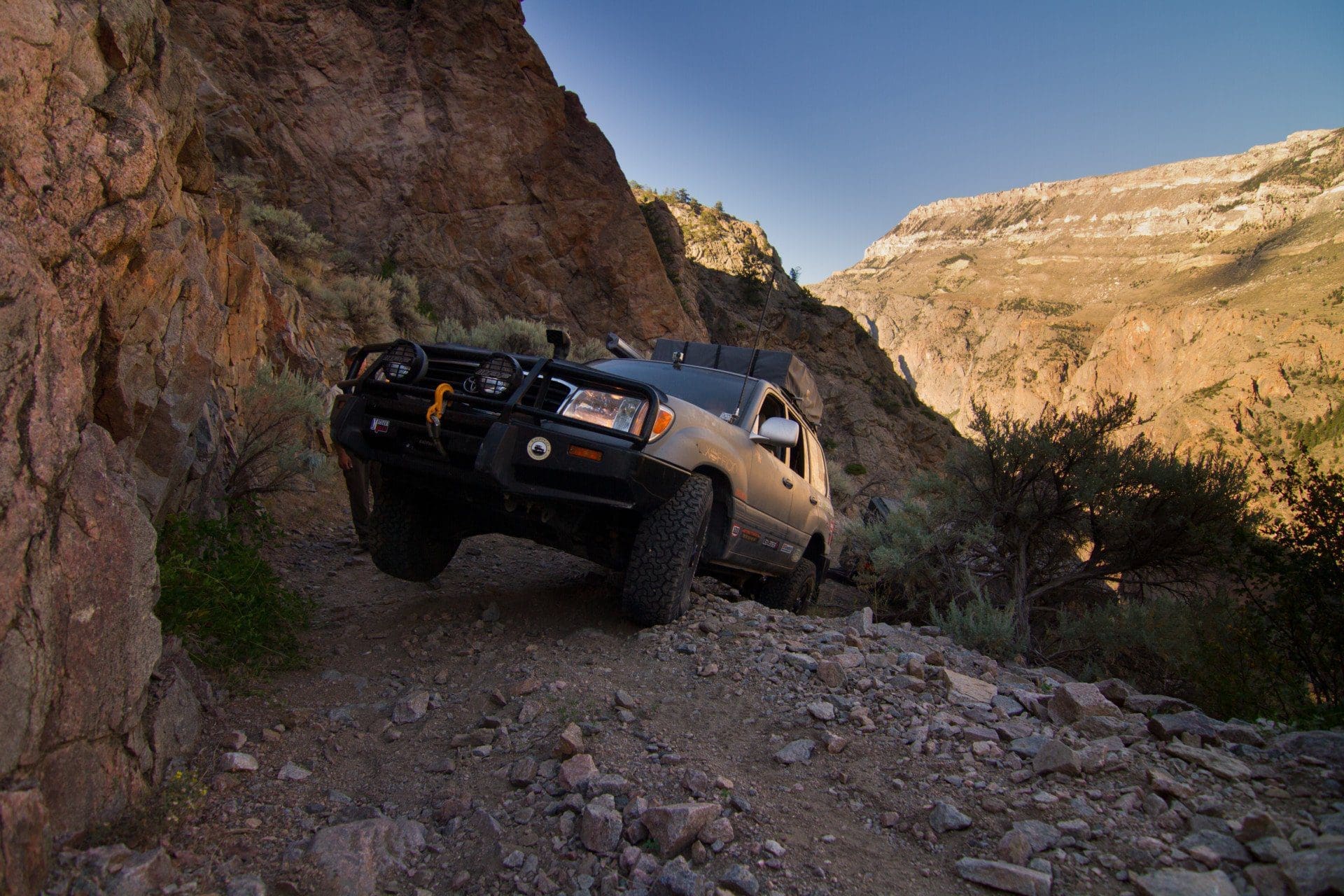 North American Series
The original episodes that started it all.  The crew of Expedition Overland takes on 6 different small adventures around Utah, Montana, Wyoming, Idaho and BC Canada.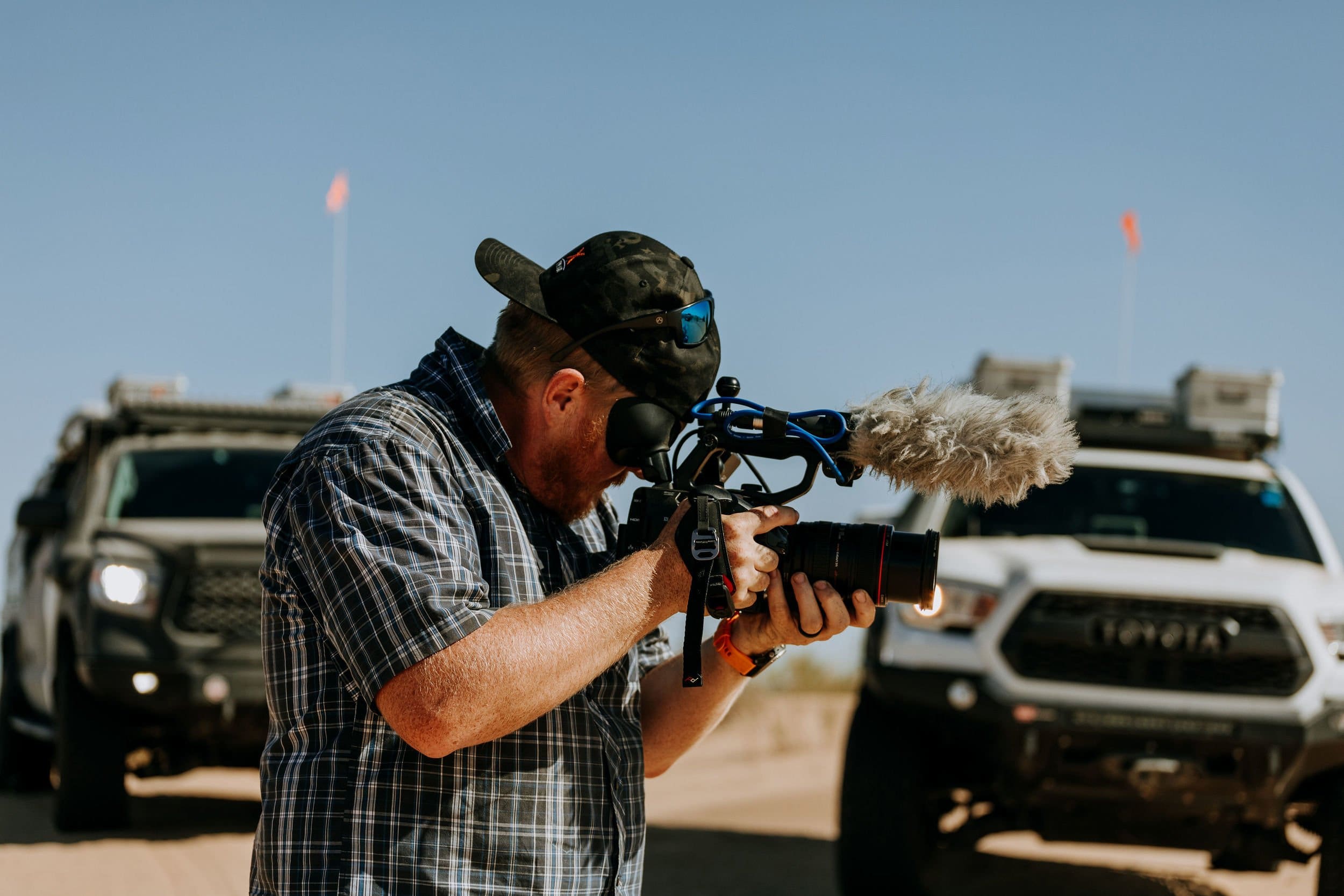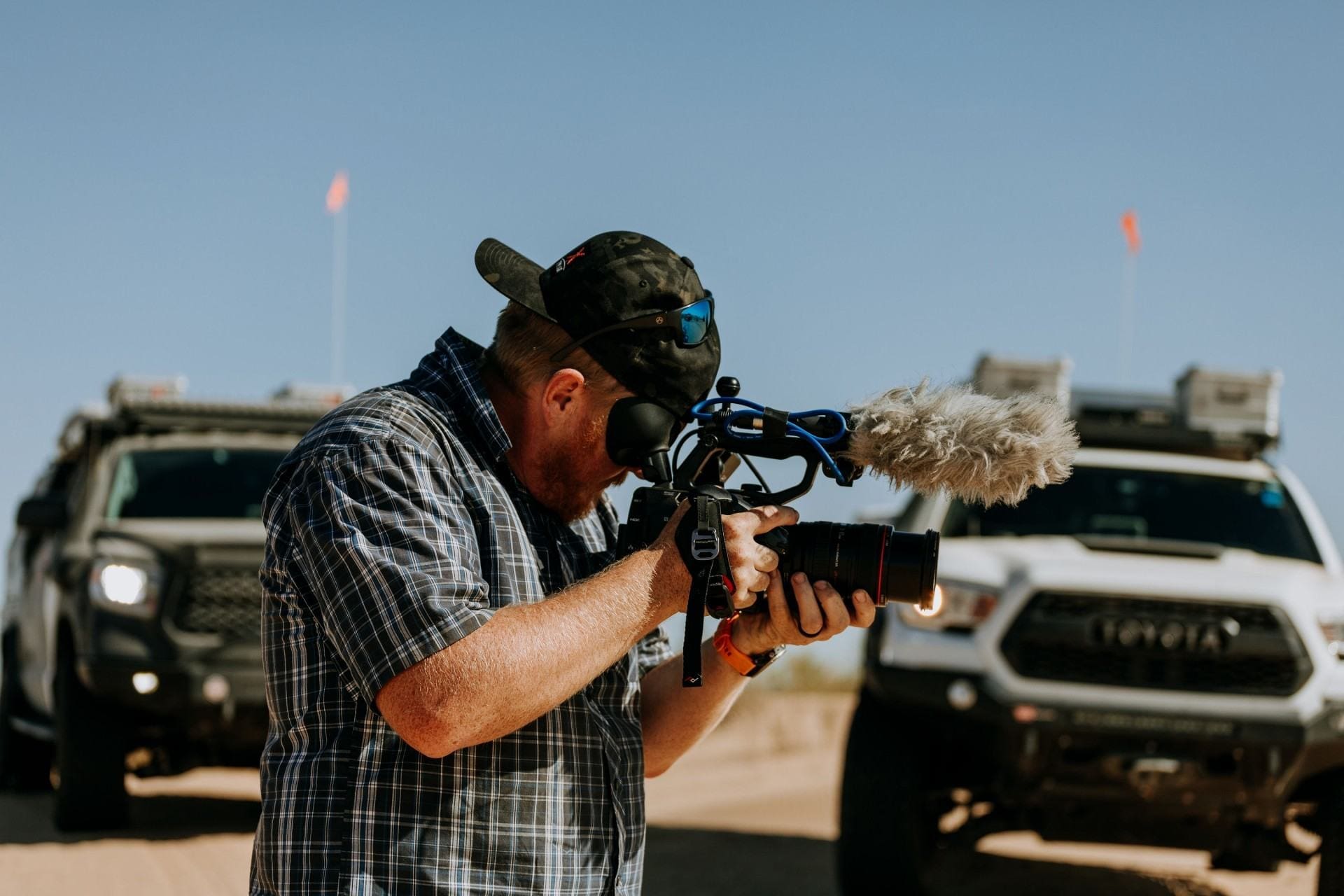 Overlander Series
This ongoing series tackles a variety of trips, many close-to-home and weekend trips, featuring a rotating crew. Meet new faces with varying skill levels and the many adventures and lessons they encounter along the way!