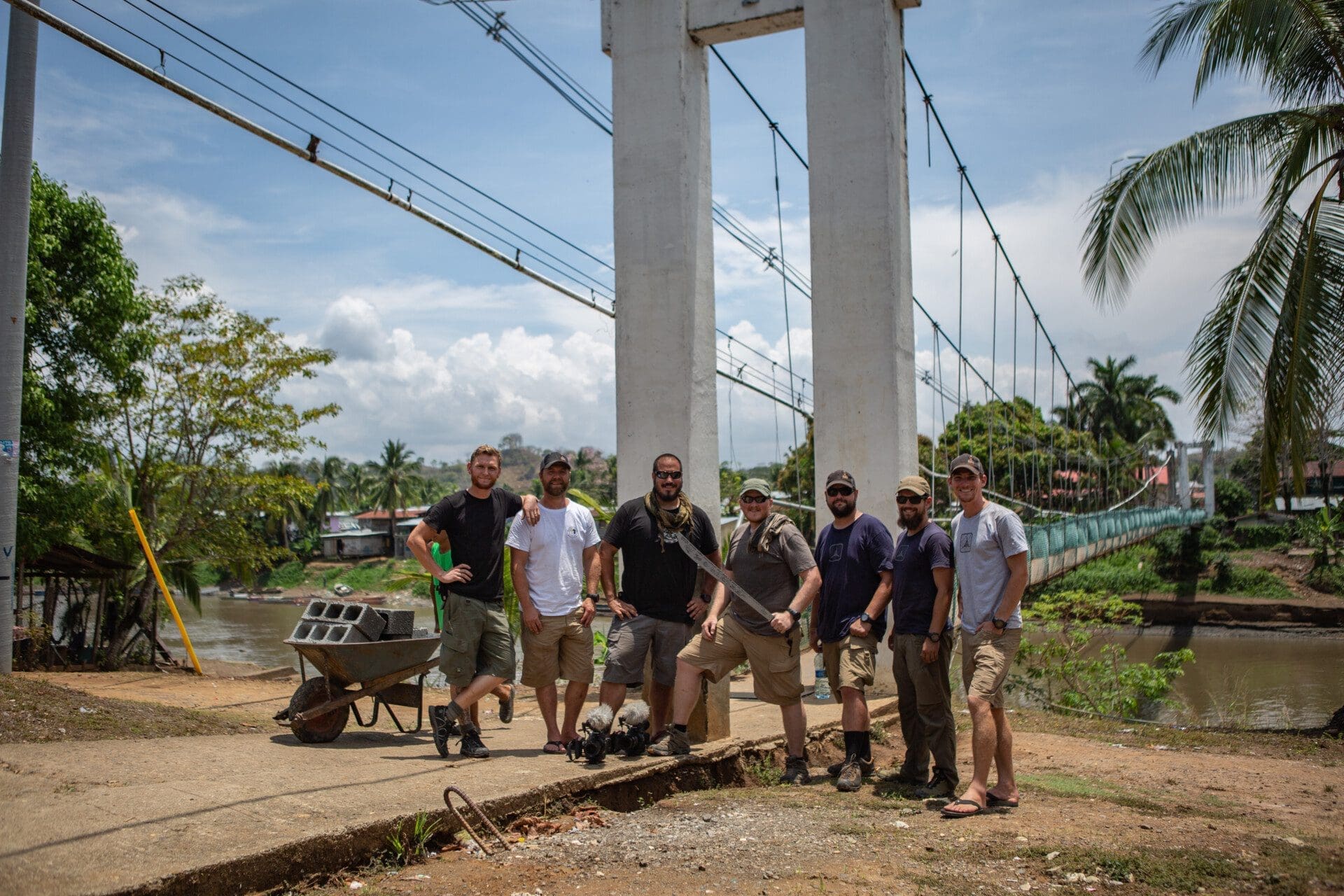 For us, reaching the Darien Gap was the great ambition of our expedition, and now we're all riding high with the success of reaching our goal. For those unfamiliar with the region, the Darien Gap is the only complete break in the Pan-American Highway. It's about a hundred miles long and filled with absolute rugged wilderness of jungles and swamps, but to make it even more wildly dangerous, it's filled with guerillas, drug-traffickers, kidnappers and corrupt officials. We've enjoyed playing Indiana Jones for a bit, but the risk is just too high to attempt a crossing, so this is our literal end of the road.
After only a short stop at the Darien Gap, we now have to turn around to head back to the land of eagles and apple pie. Some of the crew will be dropped off at the airport to fly back with the footage of our trip so we can get the new episodes out as quickly as possible. That will leave more of a skeleton crew to drive the vehicles back home to the States.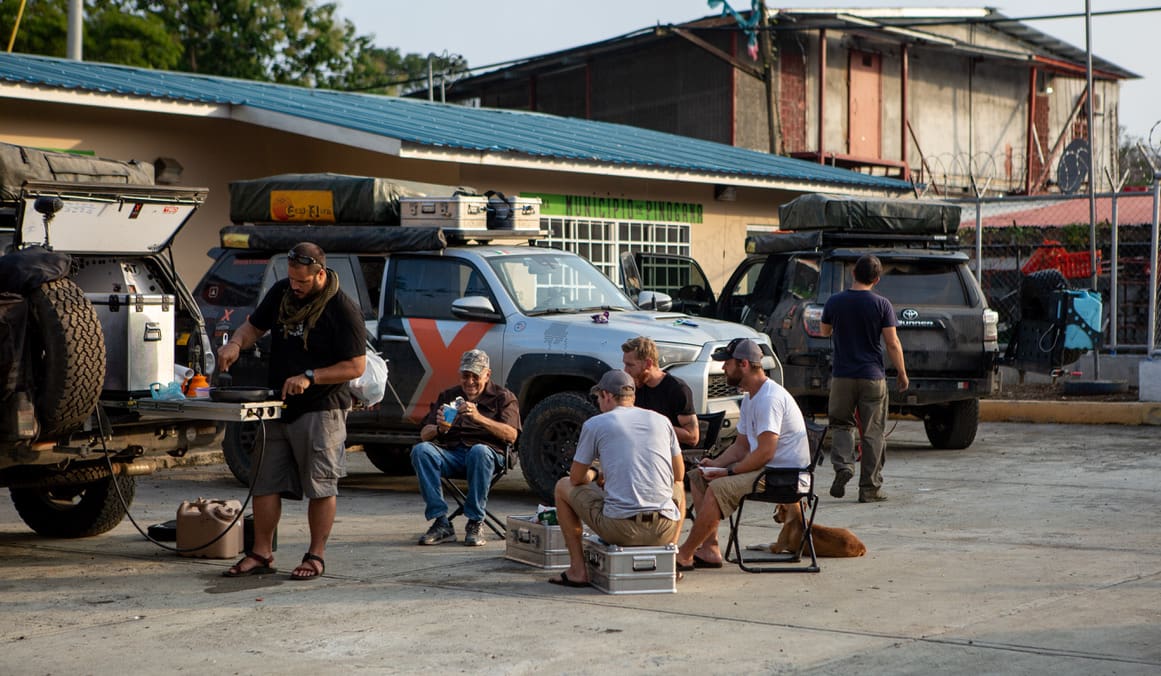 This trip has been a huge undertaking that would not have been possible without the support of our family, friends, fans and sponsors. We were able to cross 8 borders and cover over 4,800 miles in only 2 months and we've seen so many amazing places and met some incredible people along the way. The XO crew is so grateful to all of you that have given us the encouragement and inspiration to continue turning our challenges into adventures. We hope you enjoy the new season when it comes out and that it will continue to spread inspiration to everyone to keep exploring and realizing your dreams.