It's been an action-packed summer and we've loved returning to some of our favorite overland and outdoor events of the year. Want to stop by and chat with the team, check out the XOverland fleet, pick up some merch or ask us questions? These events are the perfect place to do so. Here is the XOverland Event Schedule for 2021. Stay tuned for updates as more events and details are added!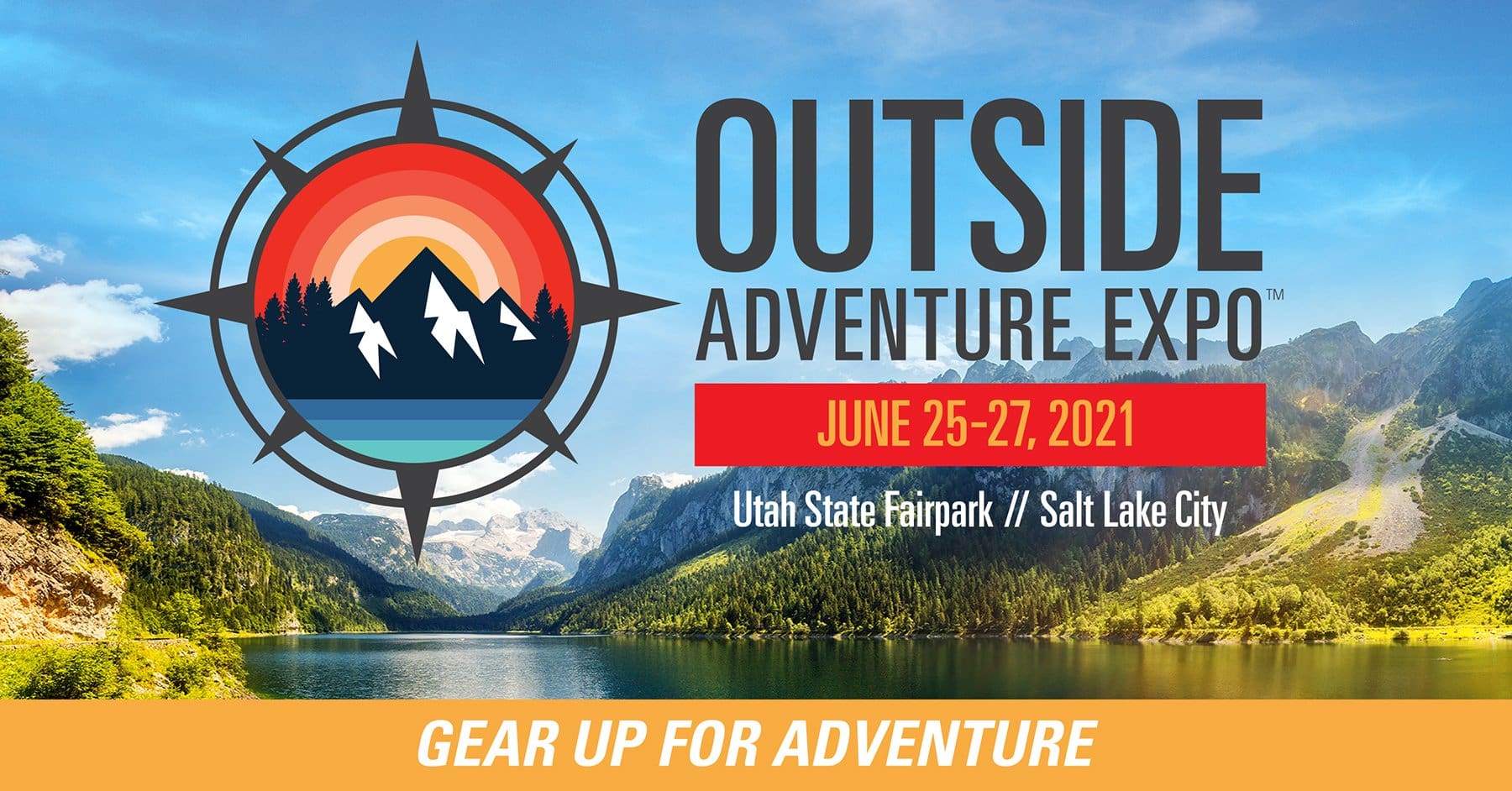 Utah State Fairpark, Salt Lake City, UT
Come by and say hi! We'll have the FJ62, 3rd Gen 4Runner and X3 Meridian on site.
We're also teaming up with the Outside Adventure Expo to showcase the Walthall Family Solo Series in the Adventure Theatre! We can't wait to watch it on the big screen.
Outside Adventure Expo is a unique event for the off-road, outdoor, active lifestyle and adventure travel enthusiast. Whether your journey takes you off-road into the backcountry or into high altitudes to mountain bike, hike and rock climb, Adventure Expo hosts classes and seminars to prepare you for your next adventure with travel workshops hosted by top adventure experts.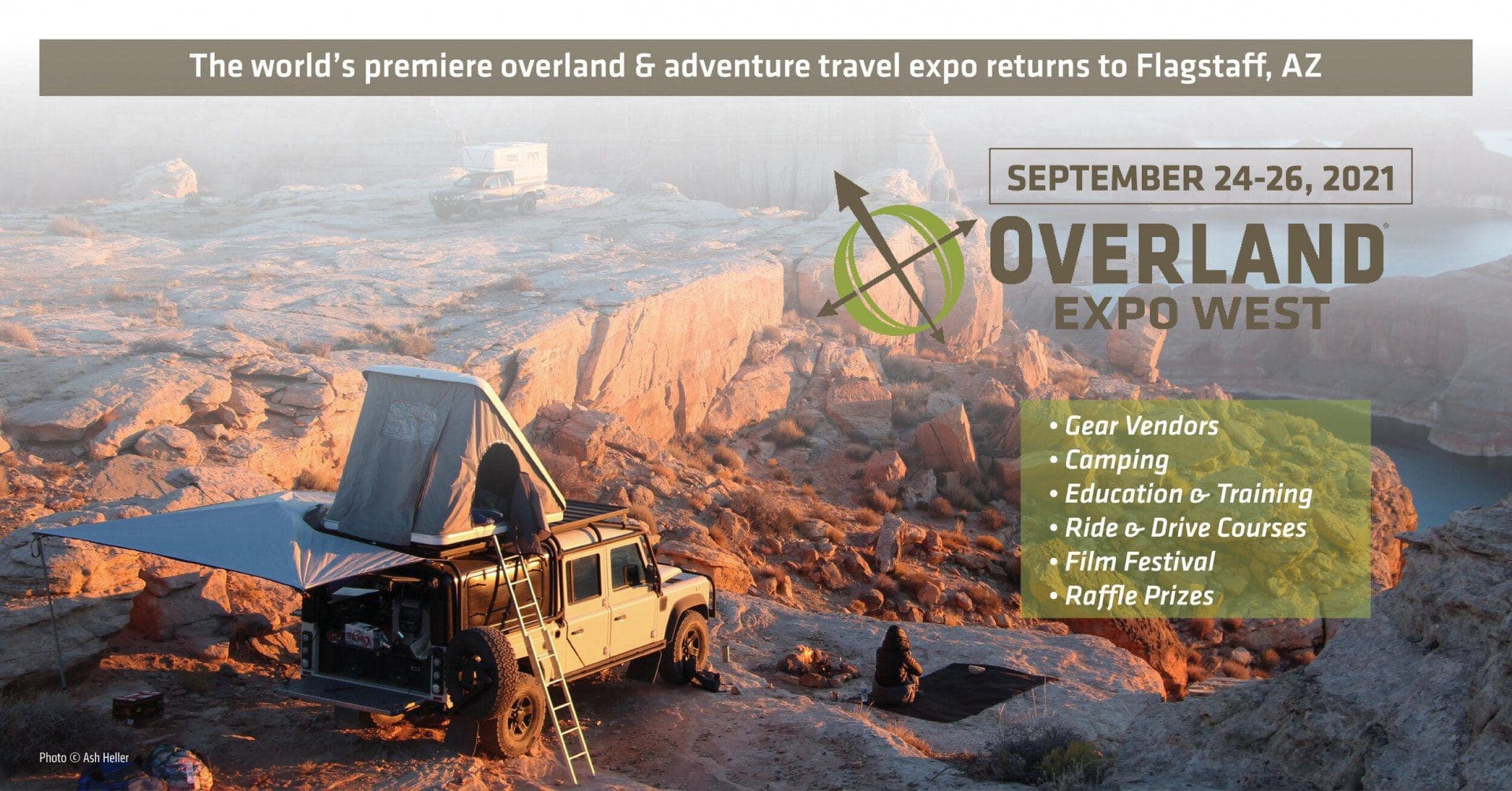 Ft. Tuthill County Park, Flagstaff, AZ
We're excited to be attending Overland Expo West this year! Make sure to stop by the booth and say hello. We'll have the 2015 4Runner, brand-new 2020 Tacoma build, our 2016 Land Cruiser and the X3 Patriot Camper available for viewing. Looking forward to seeing you there!
Overland Expo® is the premier overlanding event in the world—no other event offers the scope of classes taught by the world's leading experts alongside a professional-level trade show that brings together all the camping and vehicle and motorcycle equipment and services you need to get outfitted and get going. 
More to come soon…