We've been building trucks since Expedition Overland's inception in 2010. From our very first builds in Season 0 (a 2000 Toyota Land Cruiser 100 Series and 2001 Toyota Tacoma TRD) to this year's 2020 Toyota Tacoma builds, we've been wrenching on vehicles and putting them to the test for over a decade. We love sharing the process along the way, and hope our experience has given you an opportunity to try out something a bit different with your own build, or dream up one for the future. Sure, we have our favorites. But you too, have spoken! These are your favorite XOverland vehicle builds of all time.
2015 Toyota 4Runner Trail Premium Edition | "Rufio"
Expeditions Completed: Central America
The 4Runner is a fantastic overland travel platform with a 30-year heritage of durability and function.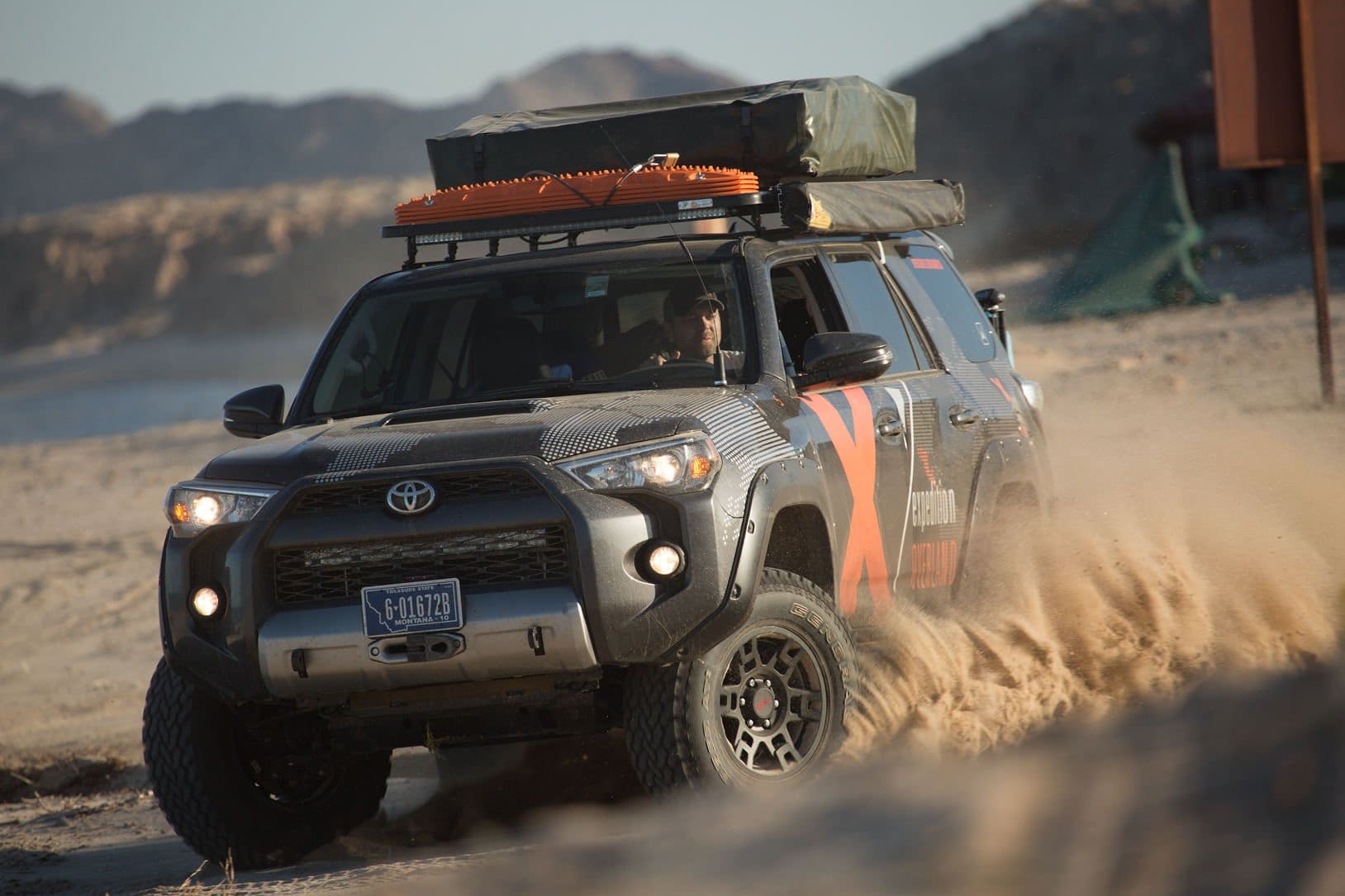 2016 Toyota Tacoma TRD Off-Road | "X3 Meridian"
Expeditions Completed: Return to the Mackenzie 2016, South America 2017, Overlander 2018, The Great Pursuit 2019, Arctic SOLO 2020, Baja, Mexico 2021
When it comes to a vehicle that's going to reliably get you into the backcountry, and back out again, it's always been hard to beat the Toyota Tacoma. That's why at Expedition Overland, we've put every generation through their paces in our adventures from Prudhoe Bay to the Darien Gap and a whole bunch of America in-between.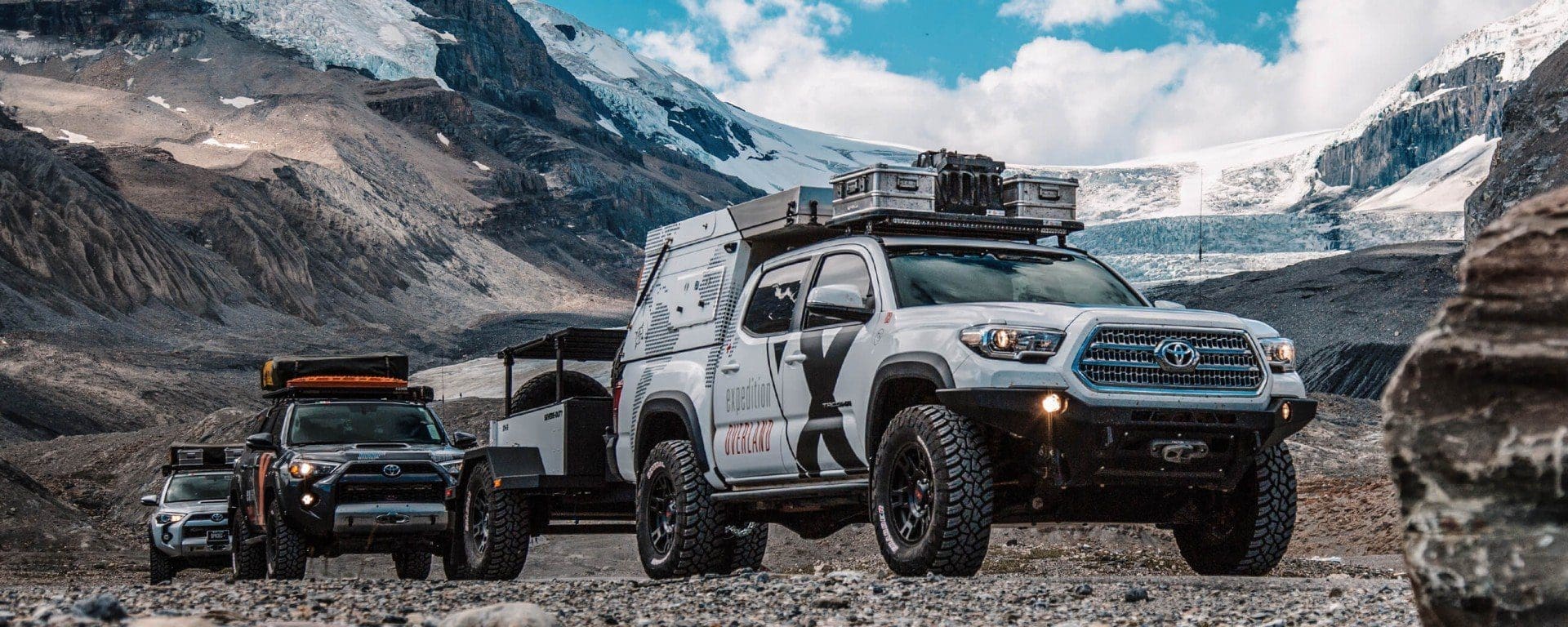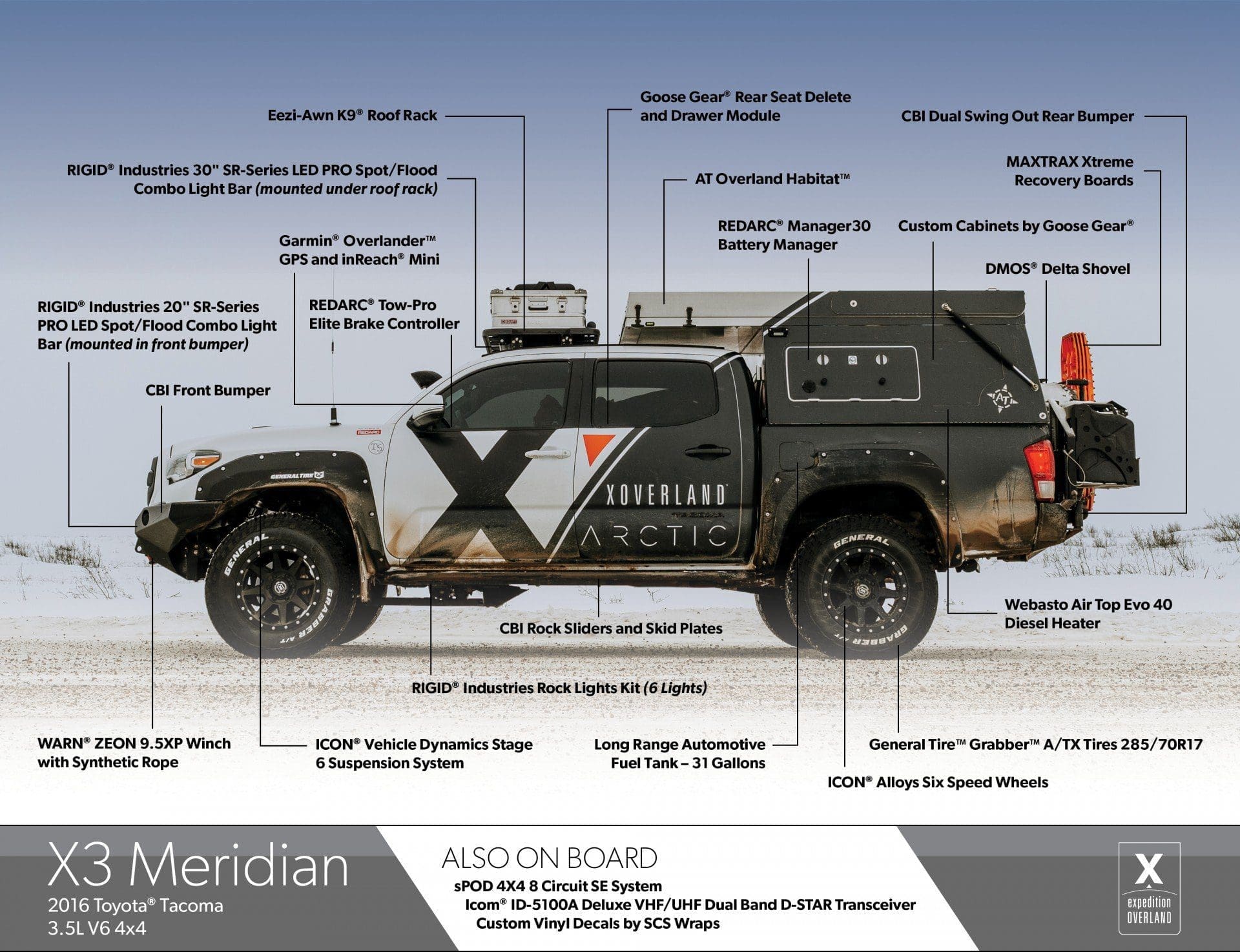 2018 Toyota Tundra Crewmax Platinum | "Trinity"
Expeditions Completed: Overlander 2018, The Great Pursuit 2019, Walthall Family SOLO 2020, Baja, Mexico 2021
If you've seen the 'Matrix' then you may remember 'Trinity.' One of our favorite characters of all time, Trinity is a no-nonsense, get the job done kind of woman. She adapts, is in control, and runs toward a challenge. The Tundra for us was explicitly built for maximum efficiency for filming, which means a lot of battery power and organization of camera equipment. She is comfortable and is willing to meet any challenge head-on despite her size. Built for fun AND hard work, this powerhouse keeps moving with its 5.7-liter V8 putting out 381 horsepower and 401 lb-ft of torque.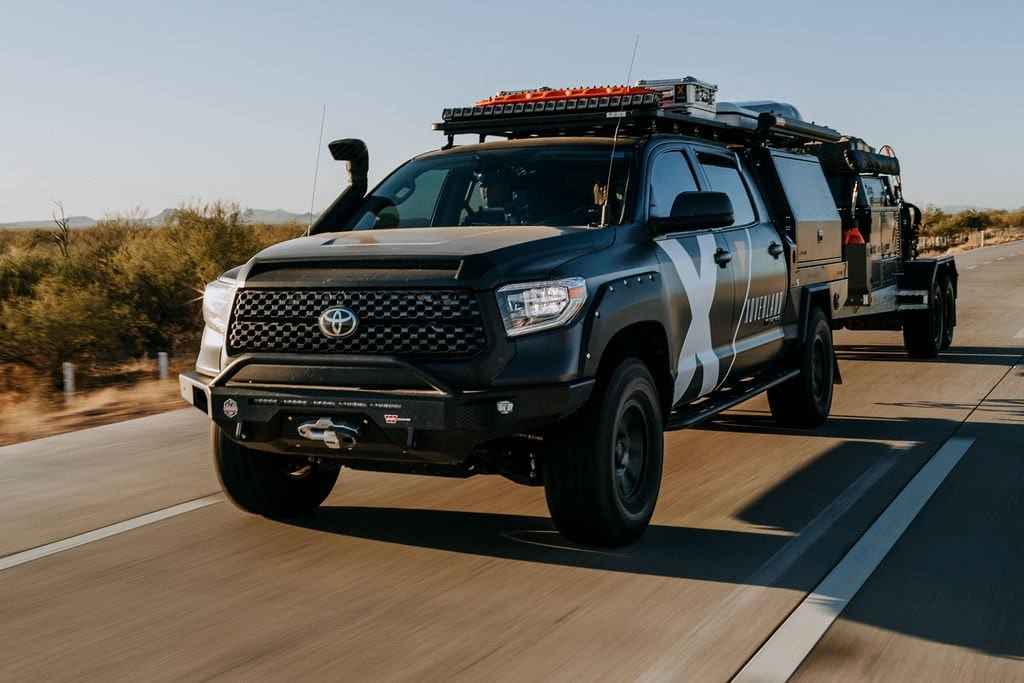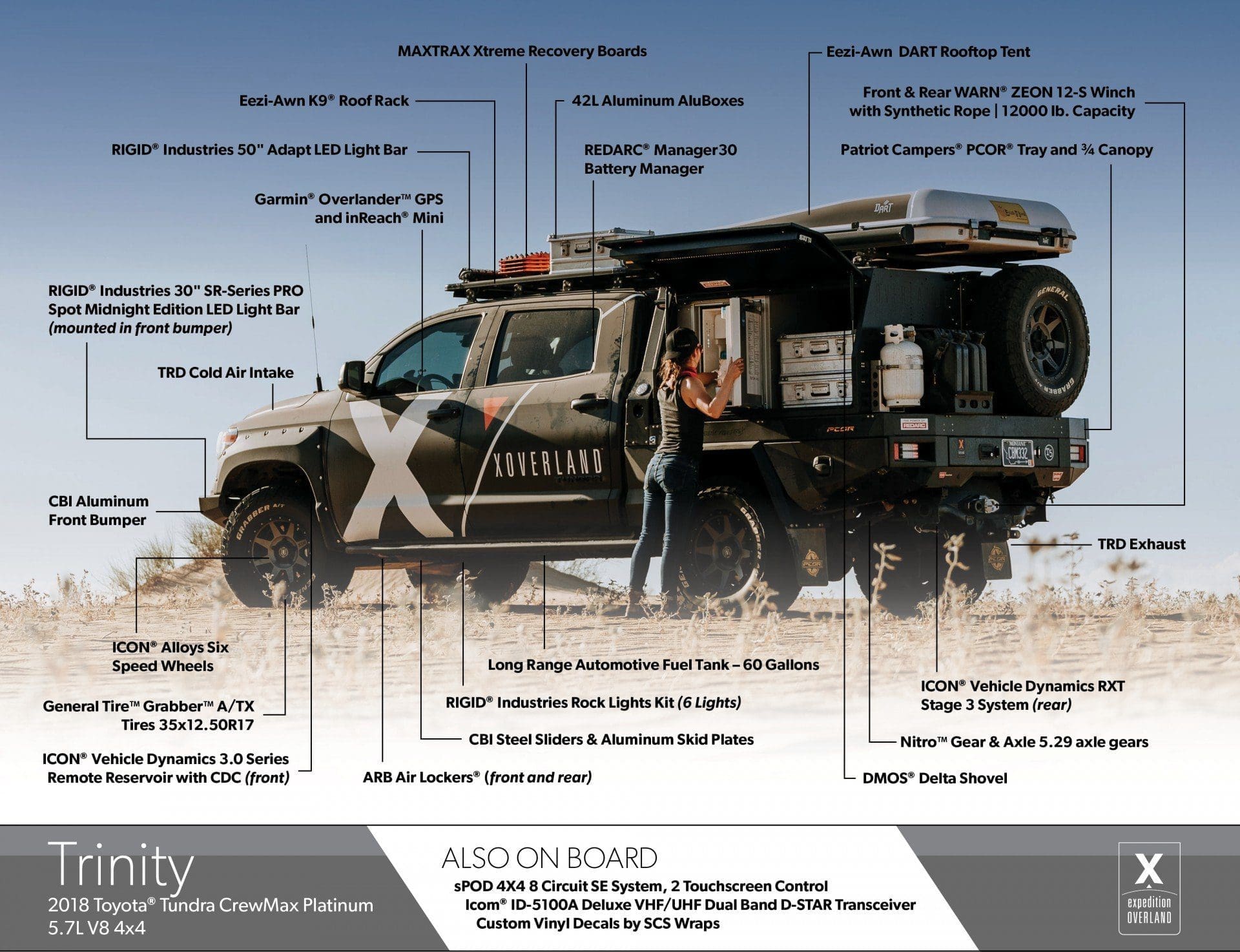 What is your favorite XOverland build so far – and why? Let us know in the comments below!