It is no secret that here at Expedition Overland, we love good gear. While there is an infinite supply of gear on the market, how do we, as overlanders, stick to the essentials? First, we're always thinking about the big trip. From Prudhoe Bay, Alaska to Ushuaia, Argentina, we want to prioritize the gear we would actually need to travel a Pan-American Highway-like trip. Second, we break gear into categories: the mechanical (or vehicle) side, logistics and support, and liveability. Finally, there are several levels of gear that build upon one another. Deciding which gear is essential depends on your vehicle, experience, budget and personal preferences to a certain extent- although, there are pieces that are universal (for example, medical kits). Let's dive into our list of common gear essentials for long-term overlanding.
Vehicle/Mechanical Essentials
Phase 1: The Basics
There are three universal essentials that apply to every vehicle heading out on a long-term overlanding trip: , and mechanical reliability. 
One of the most common mechanical breakdowns is tire failure, so you want to ensure you have a set of tires that is up to the task. For more on this subject, head over to our previous post How To Choose the Best Overland Tire.
Suspension is another fundamental element to the rest of the build. Good suspension translates to better days on the road, a more rested driver, and a more reliable vehicle. Suspension quality will determine how hard you can hit the trail, how comfortable your big day on the dirt will be, or how far you can travel in that remote country without issue. Our previous post Upgrading Suspension On An Overland Vehicle dives into more detail, so make sure to check it out.
Finally, mechanical reliability is crucial. Ensuring your vehicle is running properly will lessen the chances of becoming stranded. Put the time and money in to make your vehicle as reliable as you can afford to make it. Each platform has different needs here, so do your research to determine which basic mechanical components typically fail on yours.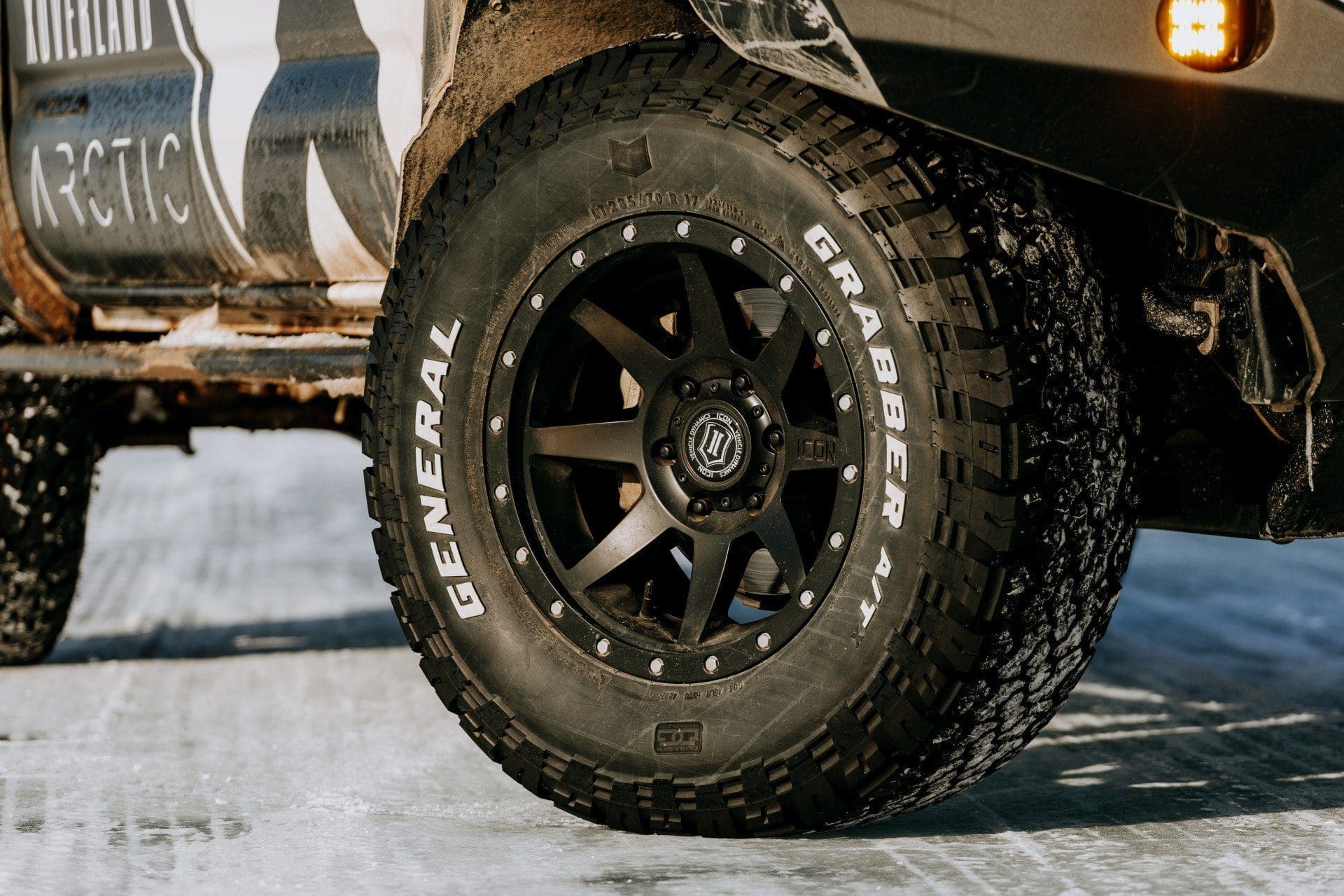 Phase 2: Upgrades & Safety
Once the basics have been met, you might want to consider upgrades to your vehicle. These upgrades allow your vehicle to thrive in the environment you're driving it in.
Remember that as you modify and add weight to your vehicle, you will need to ensure the necessary upgrades are made to optimize its performance. These include brakes, good suspension, and potentially re-gearing the vehicle. Re-gearing ensures the engine and gears aren't working as hard when the vehicle is fully loaded. 
Other items falling into the safety category include lights. We recommend low mounted, bumper mounted light sets, headlight, and reverse lights upgrades which will improve visibility in the evening and night. Back-up cameras, such as the Garmin BC35, (which they offer with the Overlander device) improve visibility. Adding front and rear bumpers, skid plates and sliders also protect your vehicle from damage.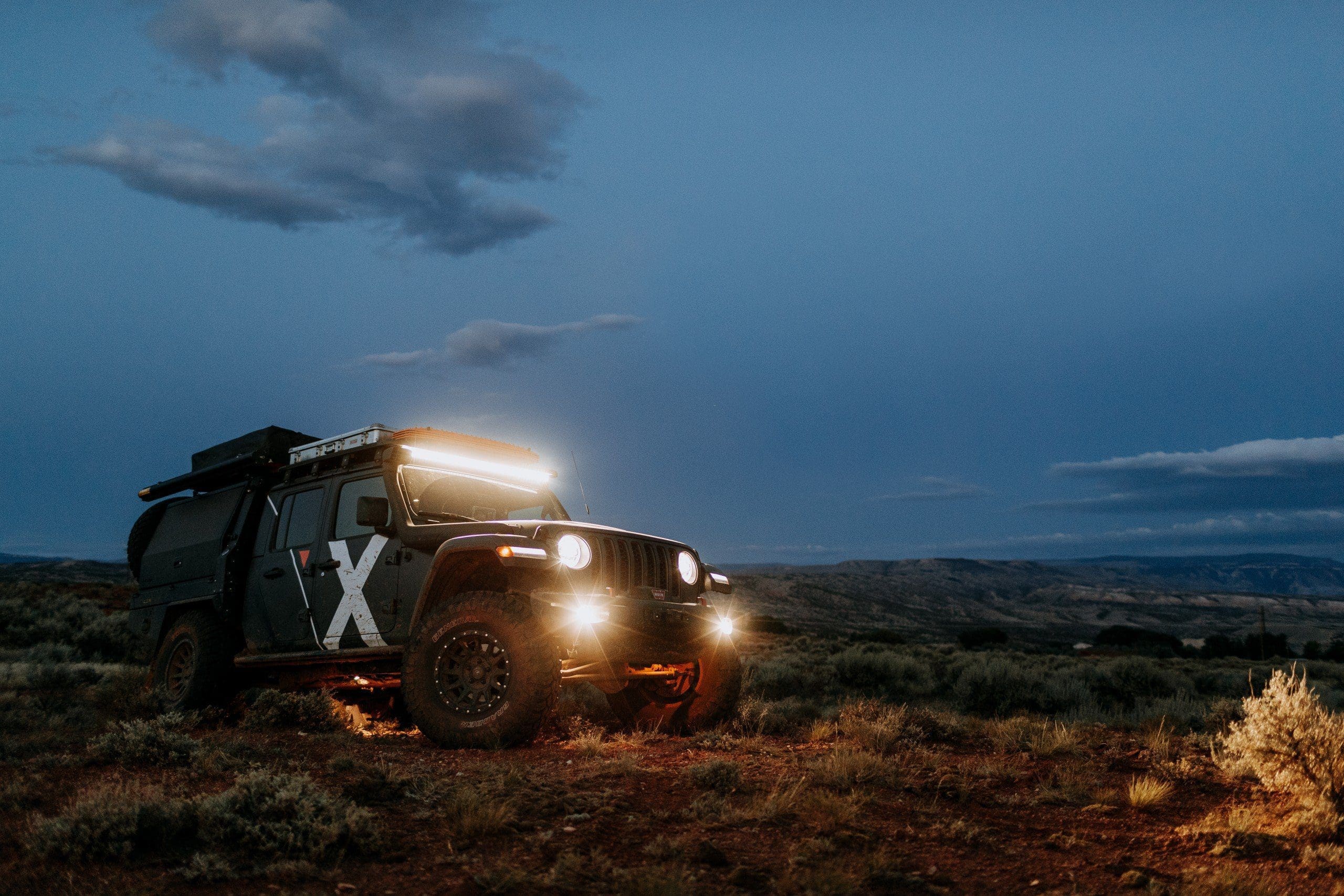 Logistics Support Essentials
Logistics support includes any gear that keeps the trip, the vehicle and the people moving and assists with liveability. Communications, recovery gear and medical kits are good examples. Here are our logistics support essentials:
A tool kit (see our

Overlanding Tool Kit Essentials

post)

In addition to your tool kit, a super siphon, chain saw, axe, bow saw, jerry can

Sat comms,

In-Reach

, good mapping software

& solar panels – help run fridges, charge devices, batteries

, including

and

+ Fire Extinguisher (we like the

Kidde ABC Fire Extinguisher

)

Bug Out Bag (includes basic calories, water, shelter, comms, firestarter)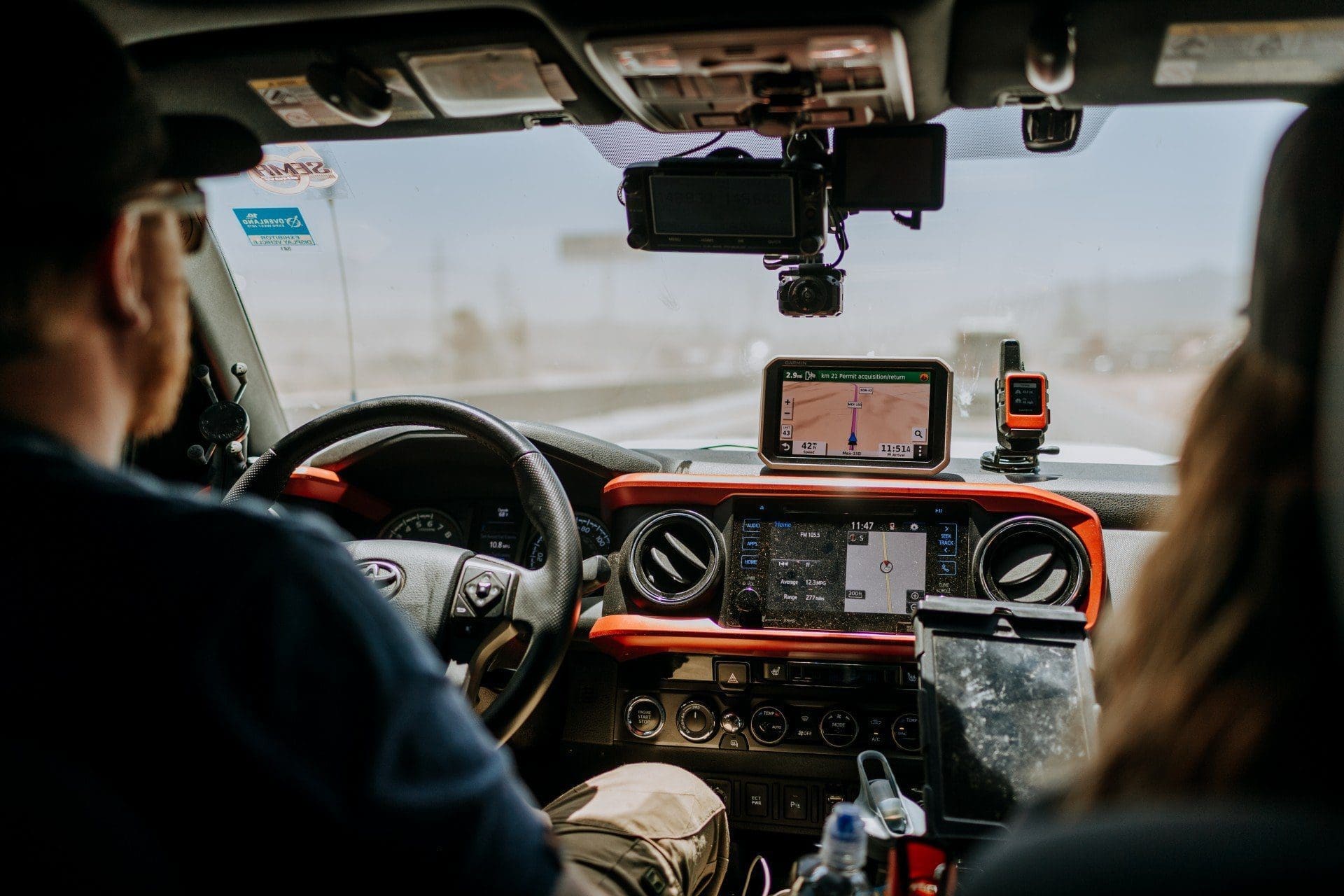 Liveability Essentials
Liveability essentials include gear specifically for comfortable living. Examples include kitchen items, sleep systems, interior lights and storage. Start with anything you would take on a backpacking trip (basic shelter, warm clothes, food, etc.) to start and build from there.
Kitchen items: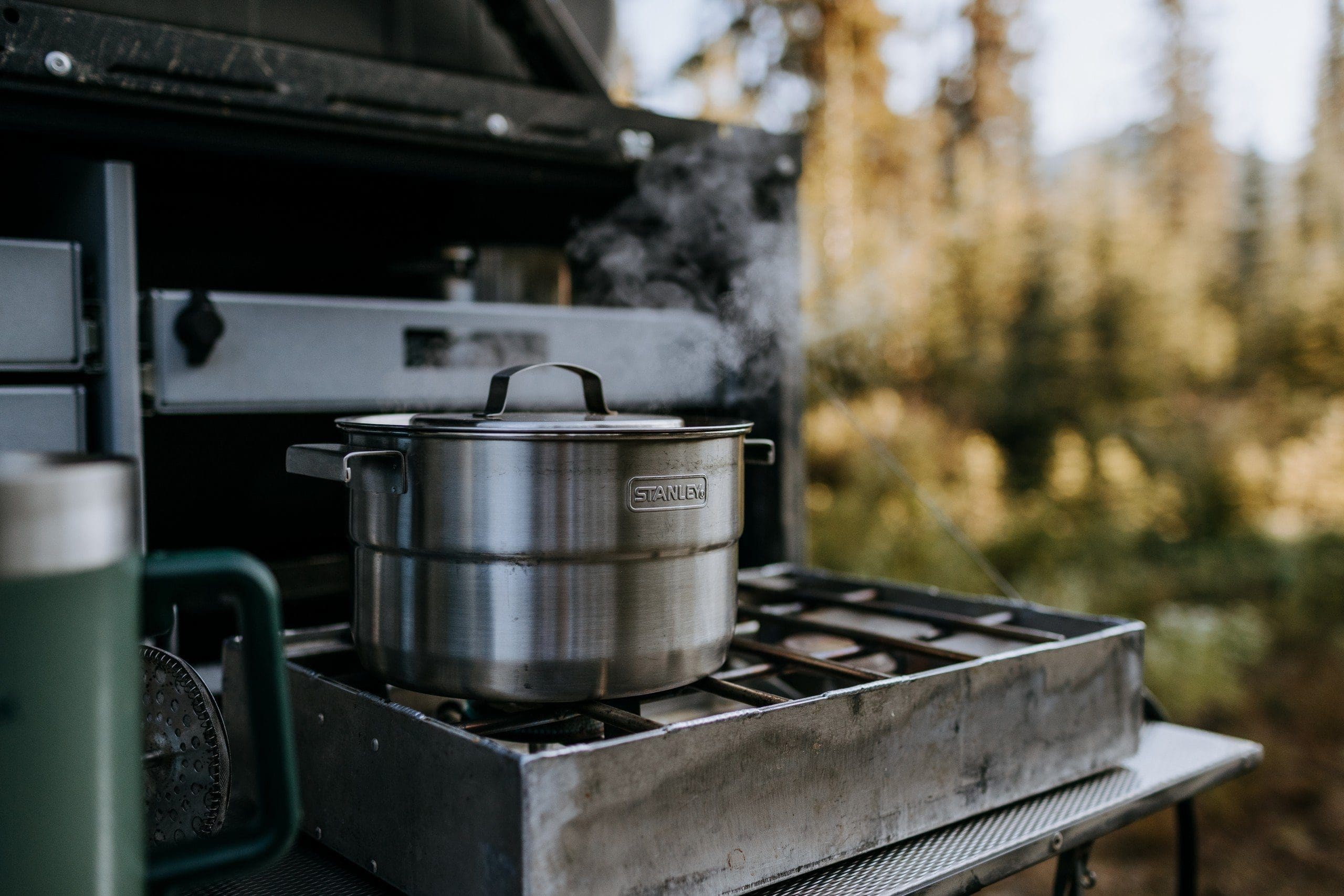 Interior Living: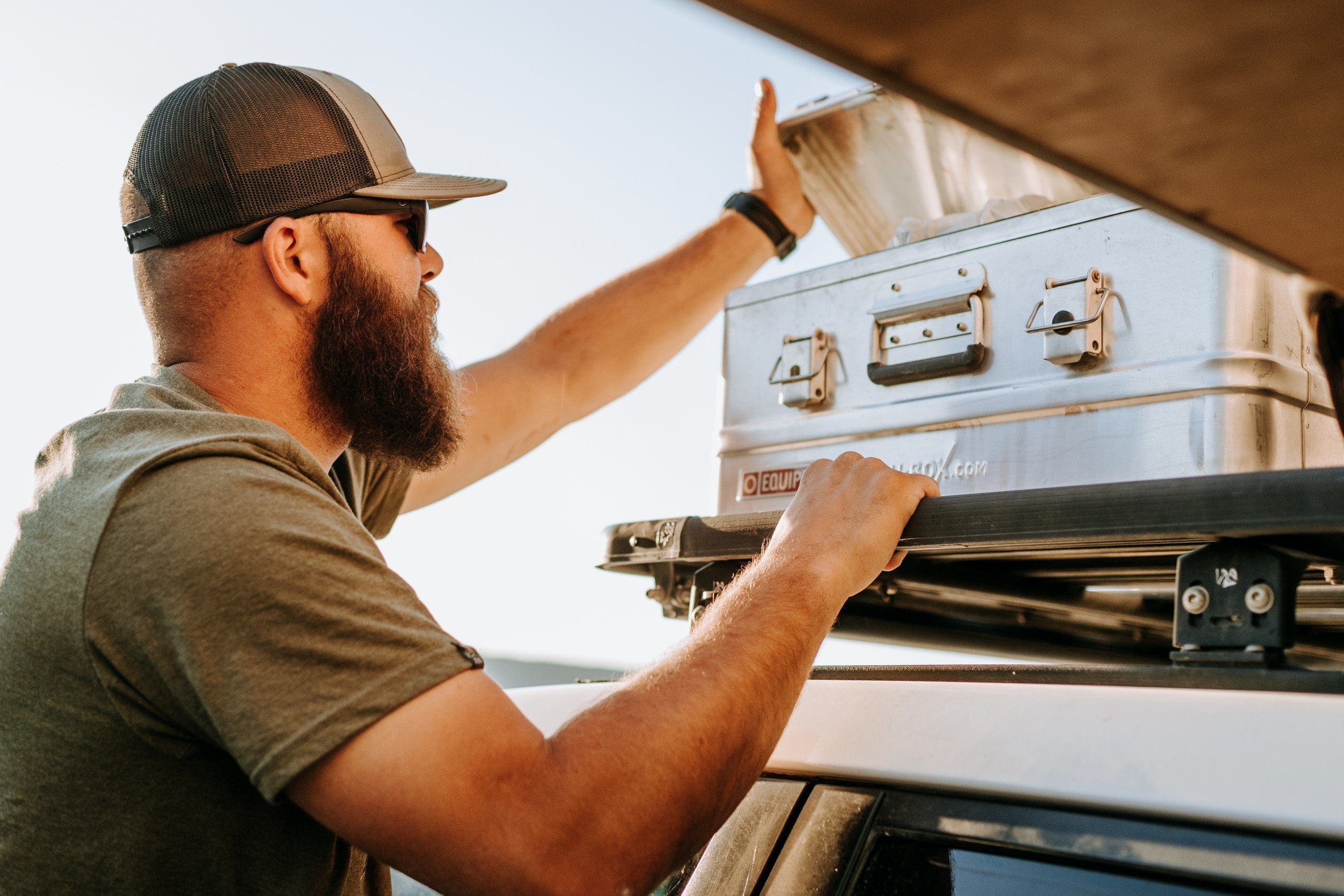 Sleep Systems:
Sleeping bag rated for 20 degrees below the temperature you expect to encounter. Remember that sleeping bag rating are based on survival, not comfort.

If you do not have inside living space, a rooftop or ground tent would fall into this category. Check out our post

What Is the Best Overland Tent

.
would also fall under this category. Check out our Proven Episode on Overland Vehicle Awnings for more information.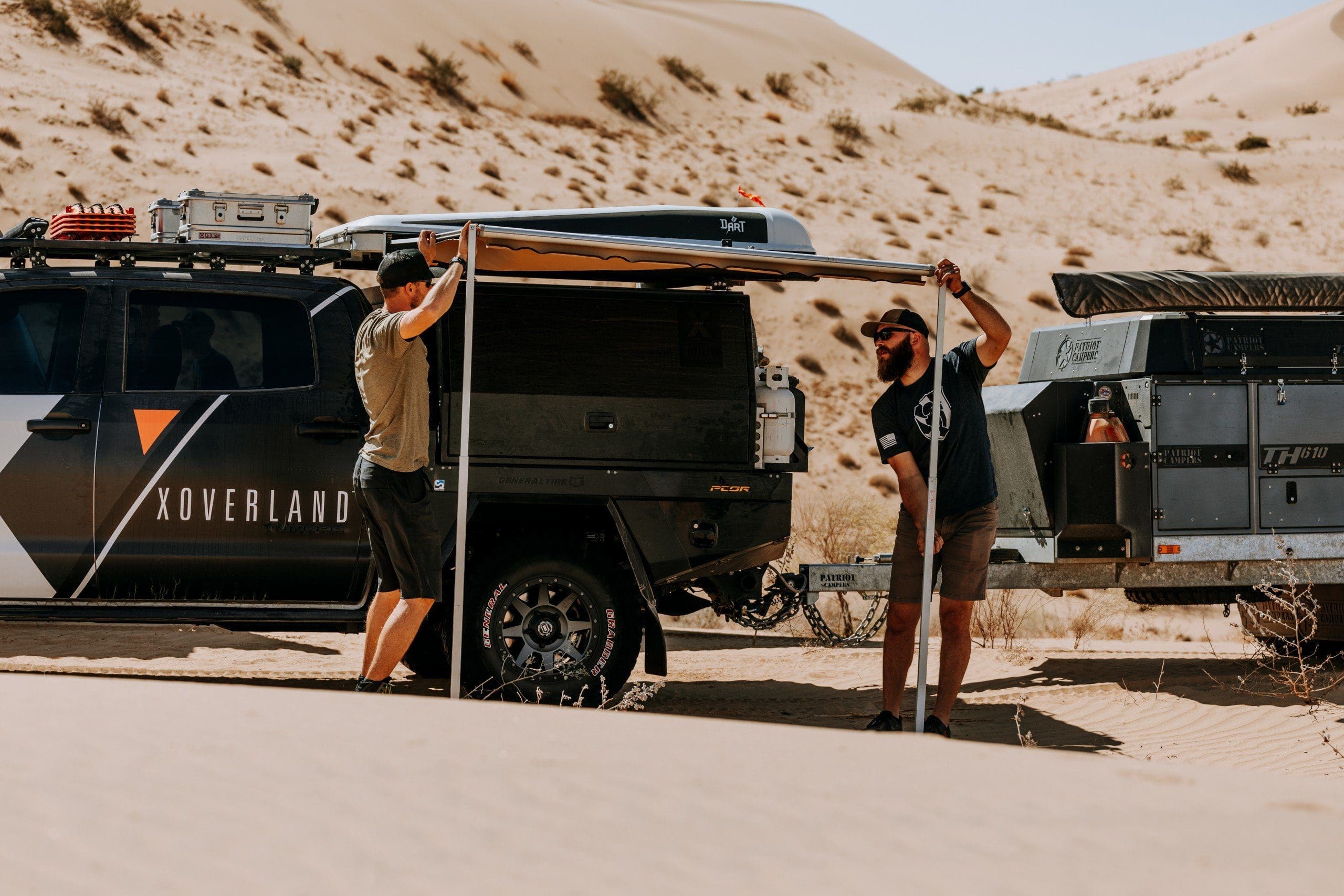 Finally, clothing also falls into the liveability essentials category. Layering is key here. Start with a good quality base layer, get cozy with a middle layer, stay warm with an insulated middle layer, and top with a waterproof shell or heavy insulated outer layer depending on the climate. Expedition Overland crew members Richard and Ashley have some helpful information about layering in their post What To Wear on an Arctic Road Trip, so be sure to check that out.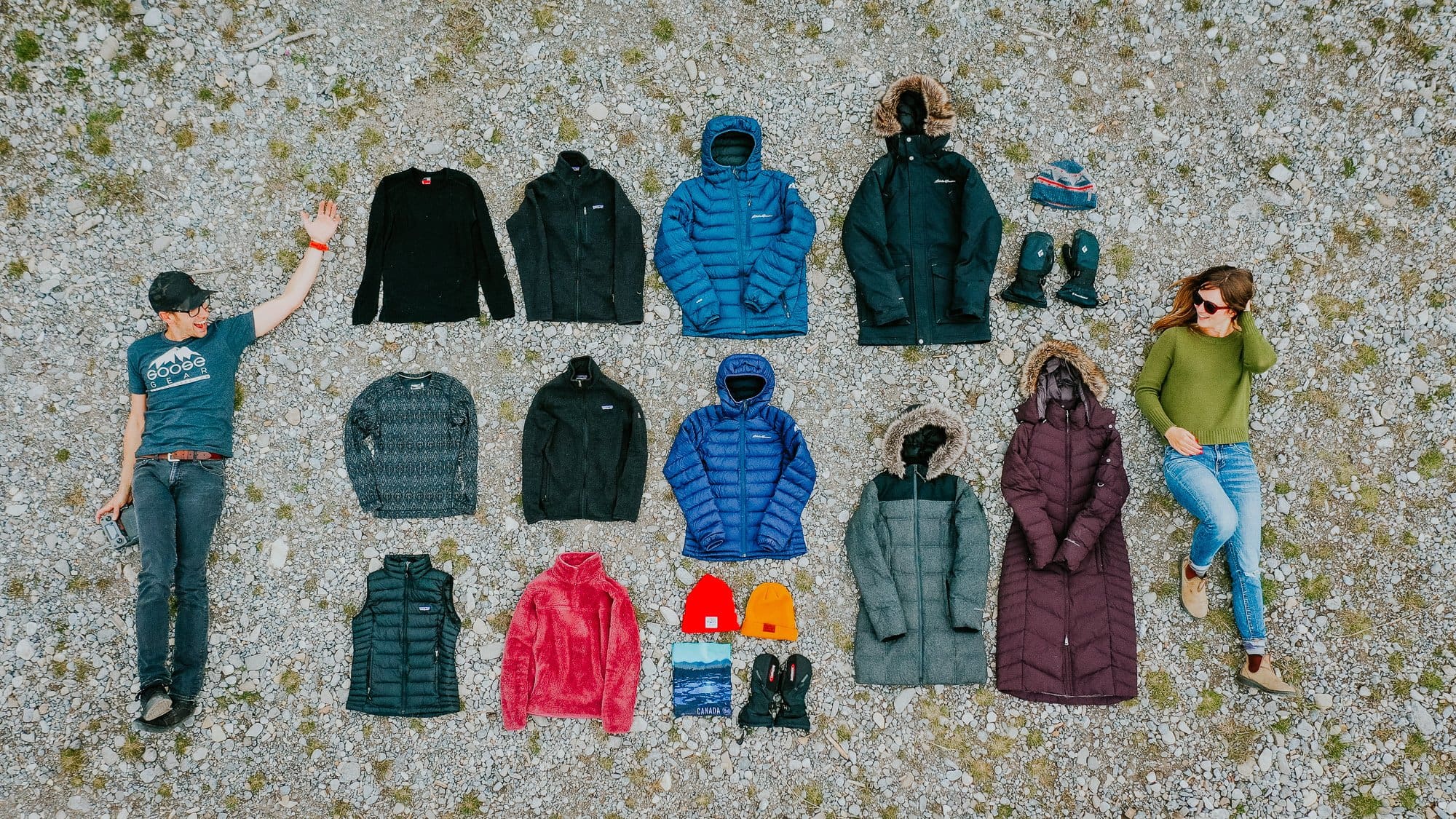 We hope you found this post helpful! This is by no means an exhaustive list, but will give you a good place to start. What do you consider to be your most essential pieces of gear? We would love to hear from you, so leave a comment below!