One of the core beliefs of the overlanding community is the importance of treading lightly or leaving a place better off than you found it. At Expedition Overland, we believe that the Tread Lightly principles are a huge part of the key foundations of overlanding. In anticipation of our Alaska/Yukon season we were very fortunate to undergo our Tread Lightly Master Tread Trainer course.
To this day, whether we are off-roading, fishing, or camping, this training provides our team with the education we need to overland responsibly. And our education doesn't stop there. We are not experts but continually make overlanding responsibly a priority to preserve and maintain the outdoors for present and future generations. We hope you will join us in this mission and share what you know with fellow overlanders!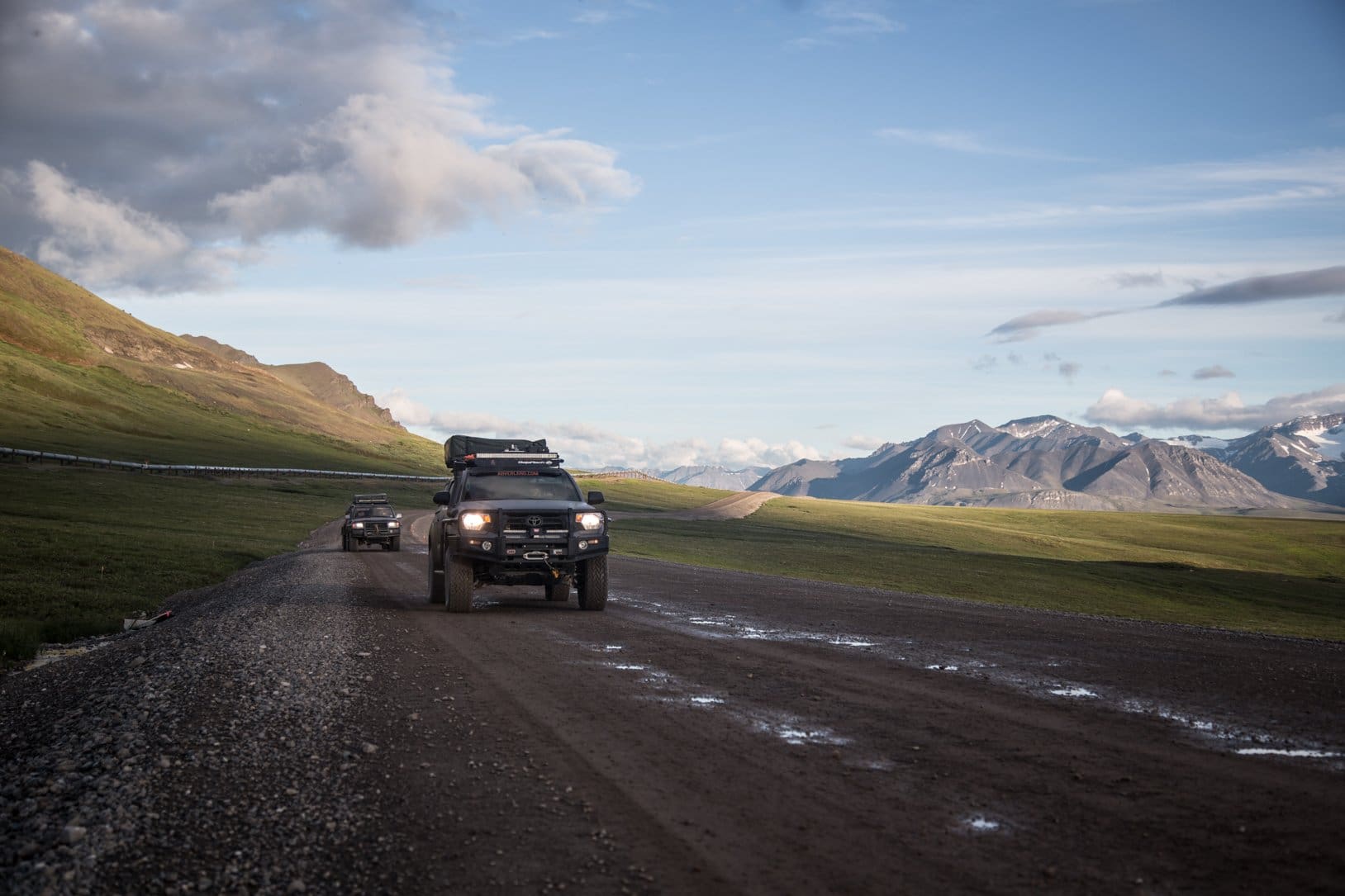 This year has seen a record number of folks spending more time in the outdoors – which is just awesome. But as the number of people enjoying the outdoors grows, the responsibility remains on each and every one of us to recreate responsibly. The Tread Lightly principles are a great place to start.
Tread Lightly has outlined many ways to keep America's outdoor recreation areas 'beautiful, healthy, and accessible.' Check out their website for some quick tips in all outdoor recreation arenas, including: 
4x4ing

fishing

hunting

ATVing

camping

biking

drone use

hiking

shooting

backcountry snowsports

mountain biking

sand duning

UTV and OHV use

geocaching

horseback riding 
We also highly recommend Tread Lightly's 101 Online Awareness Course and the TL! Kids Youth Online Course.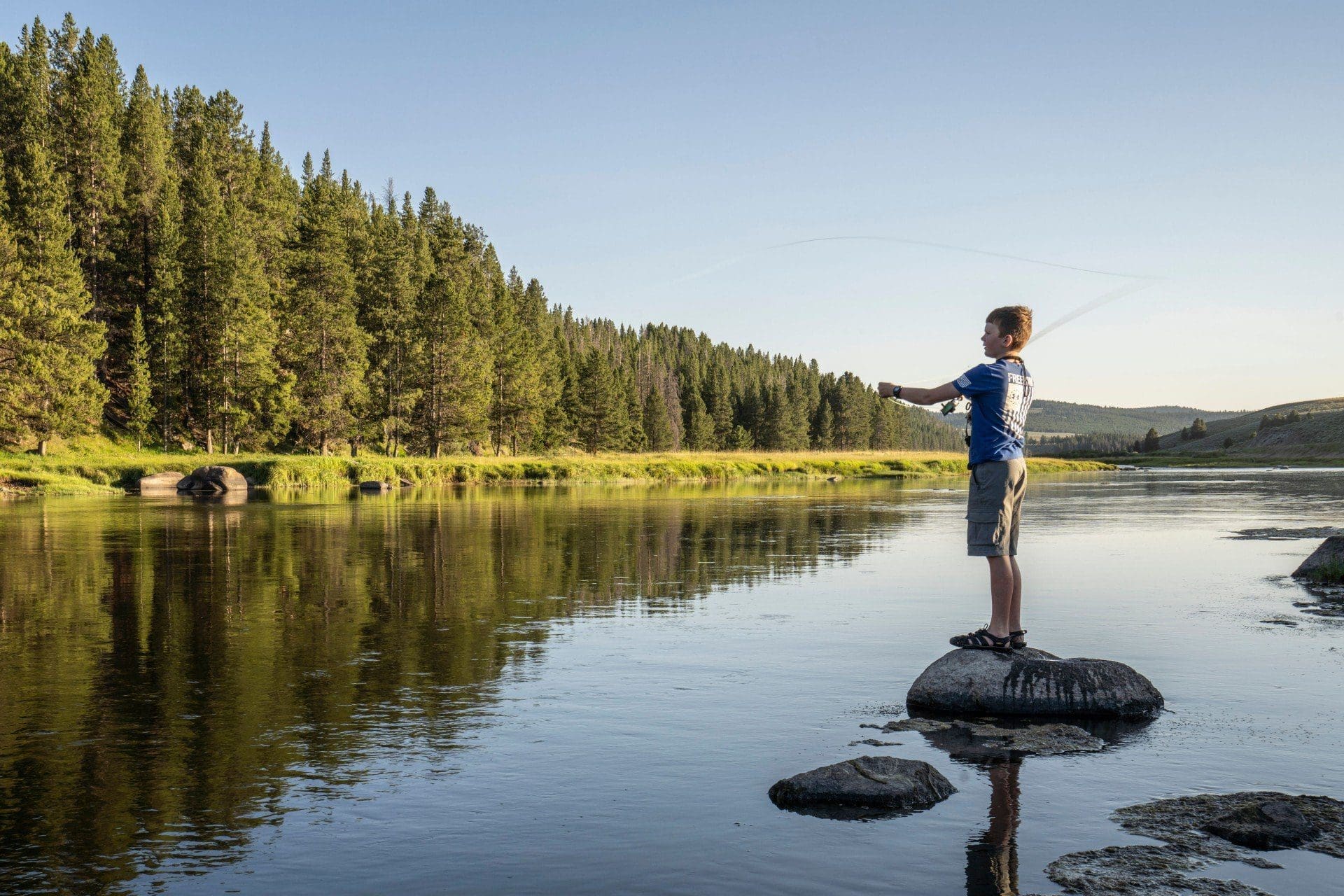 Tread Lightly Beginnings
Tread Lightly was founded by the United States Forest Service in 1985 as a public awareness program, becoming a nonprofit organization five years later. Their five main principles include Travel Responsibly, Respect the Rights of Others, Educate Yourself, Avoid Sensitive Areas, and Do Your Part. We've provided a description of each below, directly from the Tread Lightly website.
Travel Responsibly
Travel responsibly on land by staying on designated roads, trails, and area. Go over, not around, obstacles to avoid widening the trails. Cross streams only at designated fords. When possible, avoid wet, muddy trails. On water, stay on designated waterways and launch your watercraft in designated areas.
Respect the Rights of Others
Respect the rights of others, including private property owners, all recreational trail users, campers, and others so they can enjoy their recreational activities undisturbed. Leave gates as you found them. Yield right of way to those passing you or going uphill. On water, respect anglers, swimmers, skiers, boaters, divers, and those on or near shore.
Educate Yourself
Educate yourself prior to your trip by obtaining travel maps and regulations from public agencies. Plan for your trip, take recreation skills classes, and know-how to operate your equipment safely.
Avoid Sensitive Areas
Avoid sensitive areas on land such as meadows, lake shores, wetlands and streams. Stay on designated routes. This protects wildlife habitats and sensitive soils from damage. Don't disturb historical, archeological or paleontological sites. On water, avoid operating your watercraft in shallow waters or near shorelines at high speeds.
Do Your Part
Do your part by modeling appropriate behavior, leaving the area better than you found it, properly disposing of waste, minimizing the use of fire, avoiding the spread of invasive species and repairing degraded areas.
When it comes to camping, be aware that detergents, toothpaste, and soap harm fish and other aquatic life. Tread Lightly recommends washing 200 feet away from streams and lakes and scattering grey water so it filters through the soil. Check out our post How To Do Laundry While Overlanding for more tips and tricks.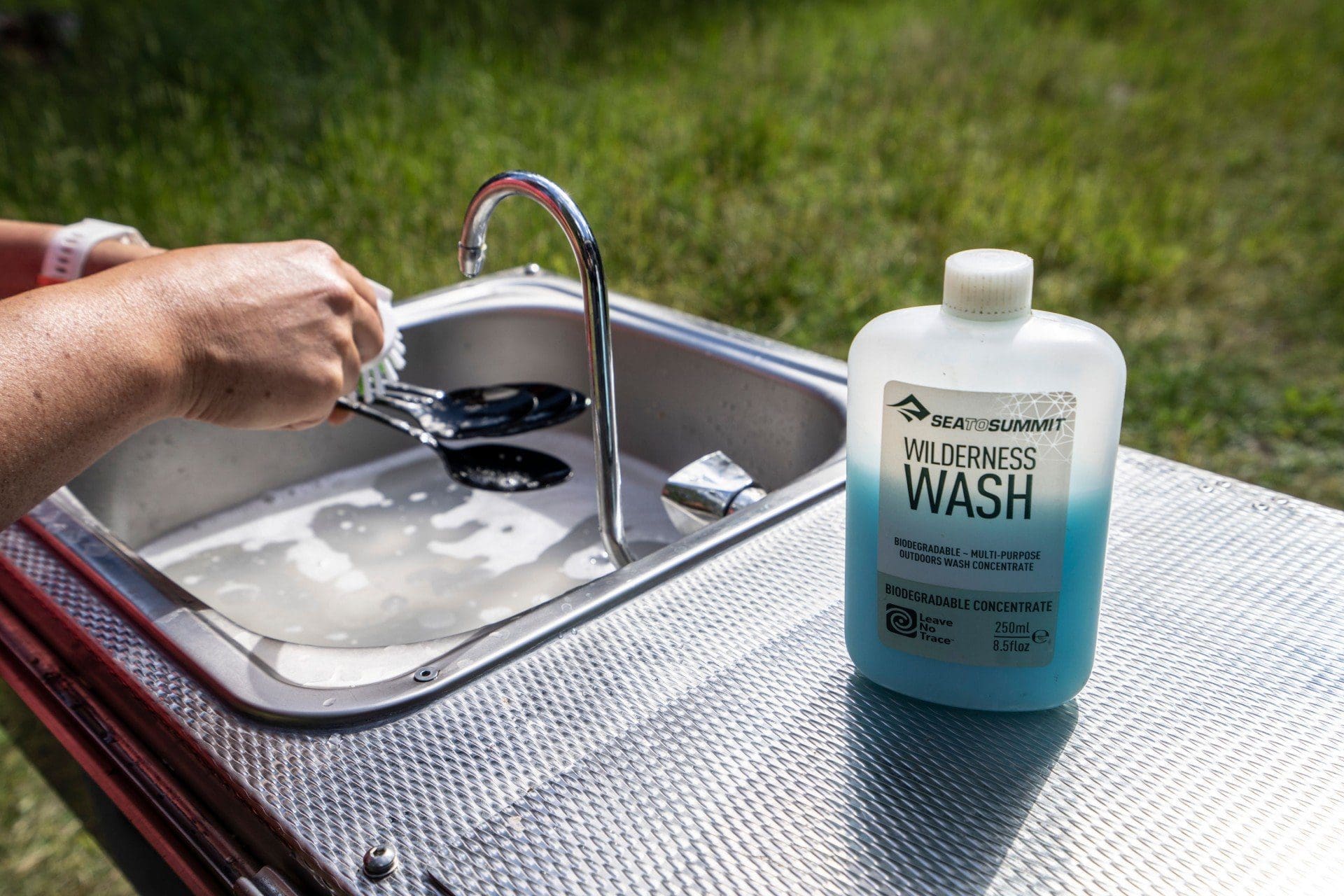 One powerful way to impact the outdoors is to remove any trash left behind at camp spots. The Walthalls, for example, keep gloves and trash bags at hand and do this as a family once they arrive at a site. Be sure to watch Episode 4 of the Walthall Family Solo Series for more.
What are your favorite ways to tread lightly? Drop us a line in the comments section below!